Details
Balinese artisan Elis Mufarroha invites you to relax in style. She works with antique white cotton rope to knot this single hammock by hand. Suspended between teakwood stretchers, this hammock is accented around the edges with elegant fringe work.
Bed size: 220 cm L x 80 cm W
Bed size: 87" L x 31.5" W
Total length: 300 cm L
Total length: 118" L
100% cotton, teakwood stretchers
Hanging accessories not included
Dry cleaning recommended
Holds up to 300 lbs.
Hand-crafted item -- color, size and/or motif may vary slightly
Not weather resistant
Free Gift Wrap? No
Premium Gift Wrap? No
Made in Indonesia.
(0)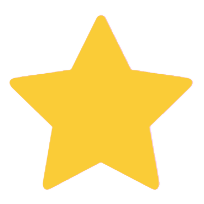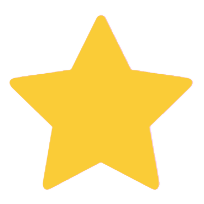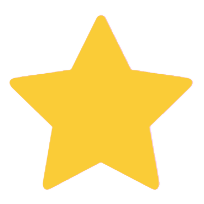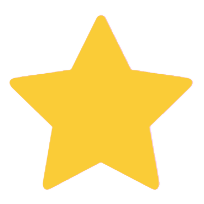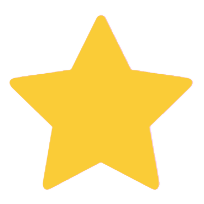 (0)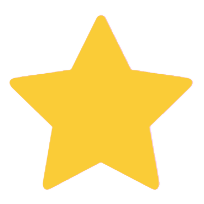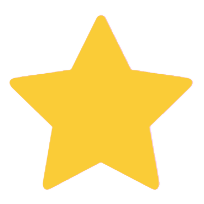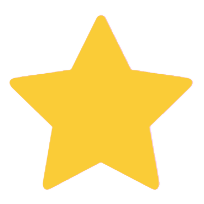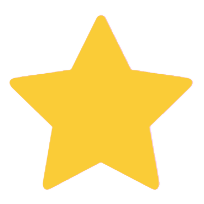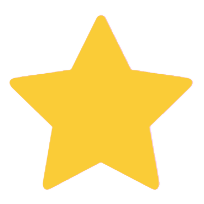 (0)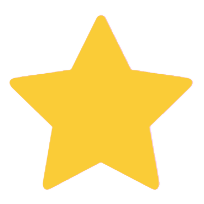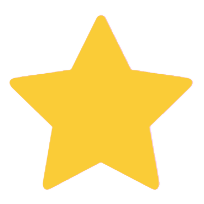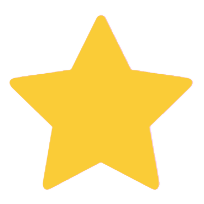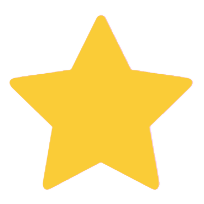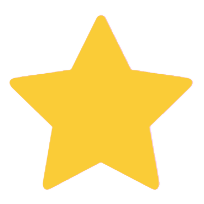 (0)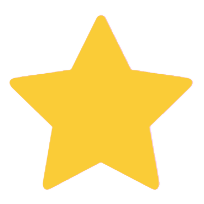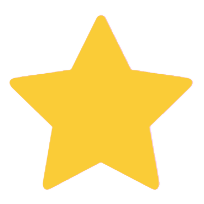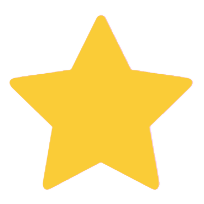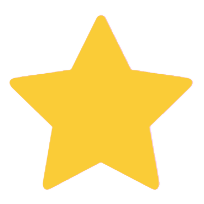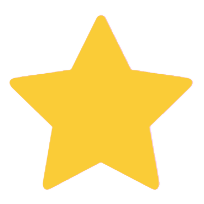 (0)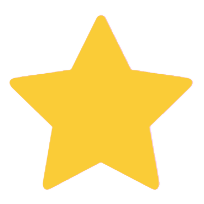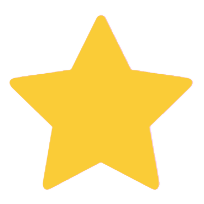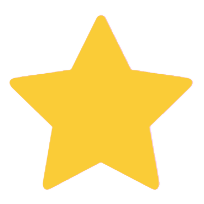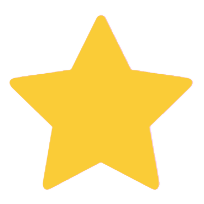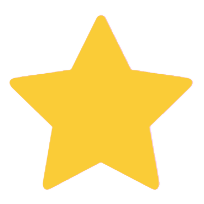 Meet the Artist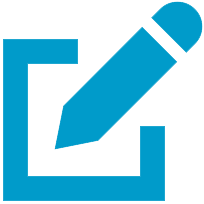 Write a review
"My name is Elis Mufarroha. I was born in Sumberkima Village in the region of Buleleng, Bali in 1994. I am my parents' first-born child. When I was a little kid, our life was not easy. My father was a teakwood seller, and he did not have his macrame business yet. When he went to sell teakwood, he would leave for a month or two, and our income was not good. We lived below the poverty line, and my siblings and I had to collect wood from the nearest beach after school to help our mother.

"The difficult times of my life continued until I was in junior high school. My parents got divorced, and that was the hardest moment in my life. Even though the economy was not good, I continued my studies in senior high. With my education being supported by my grandmother, mother, and father, I finally passed. Although the economy was bad and my parents got divorced, I did not give up.

"Today, I have this macrame business, which began in a very unexpected way. Early in my pregnancy, my father gave me a log of wood and a roll of macrame thread, telling me to make something out of it. I did not know how to do it, so I Googled it and learned via YouTube. I used scissors and other handmade tools. My macrame business has grown, and now I have 9 male helpers and 60 female helpers to help me craft macrame pieces.

"Having more than 60 helpers is not without its issues; it is not easy to manage all of them. So, I decided to appoint one person as a coordinator for every ten people. For example, when I want to make a cushion cover, I give the design to the coordinator and explain how I want it to be done. They then explain the process to the rest of the team. The materials we use are not hard to find in Bali. The macrame thread and the rattan can be bought at local stores, and I usually buy the wood from local fisherman who collect it.

"I hope my business can grow big so that I can keep providing work for my helpers. Most of them are my neighbors, friends, and even family. Many housewives make their income by working on my macrame. Giving jobs to my neighbors is one of the reasons why I want my business to grow. Aside from my neighbors, I also trained my aunt and cousins how to make macrame. I have a son, but I don't push him to take over my business. I just want to provide for him though this business so that he can have a better childhood than I did. But, if he is interested in continuing my work, then I will teach and guide him.

"To help myself get through the bad times in my life, I keep telling myself 'Everything has its own time. There is time for happiness, there is time for sorrow, and there is time to keep moving. Everything has its time.' By saying that, I remind myself that I should not worry about a thing. Another phrase that I live by is 'Be kind to everyone, because however we live our life, kindness will come back to us.' That is why I am always kind to all of my neighbors and relatives.

"I am very grateful to be accepted by Novica. I hope Novica will help me introduce my craft to the world, promoting my art and marketing my macrame so that my business can grow bigger and I can provide for my son and can give jobs to my neighbors."