Details
Carved from Thai santol wood, a green father elephant looks after his diminutive white baby. Plake Kijfuangfoo celebrates his love for the species with two whimsical elephant sculptures. He stamps them with his signature, PK 14.
Large: 14.5 cm W x 10 cm H x 7.5 cm D
Large: 5.75" W x 3.9" H x 3" D
Medium: 7.5 cm W x 5.5 cm H x 4 cm D
Medium: 3" W x 2.2" H x 1.6" D
(1)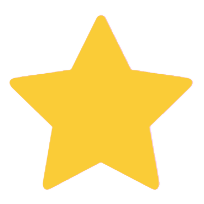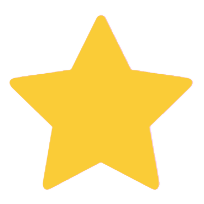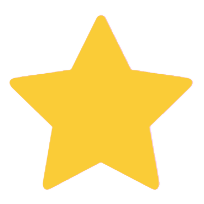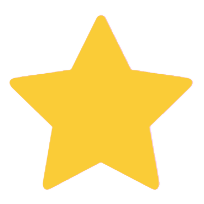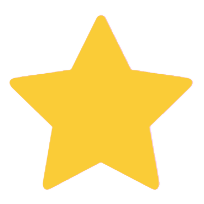 (0)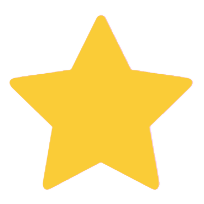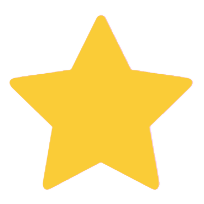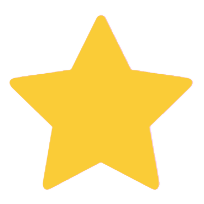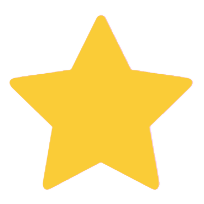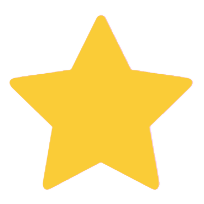 (0)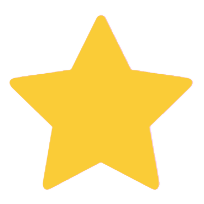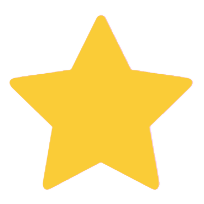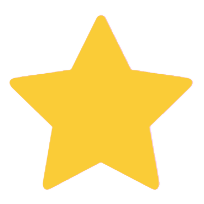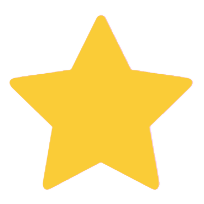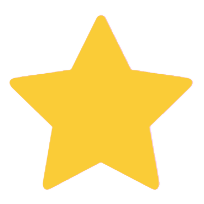 (0)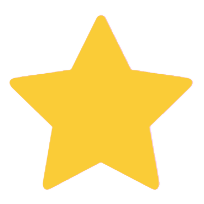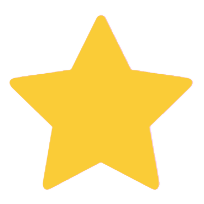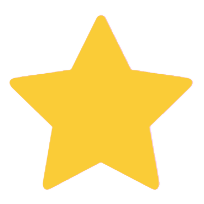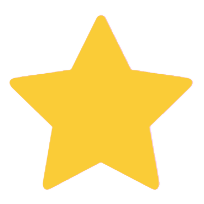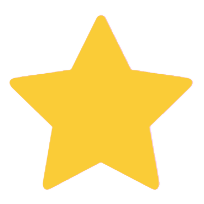 (0)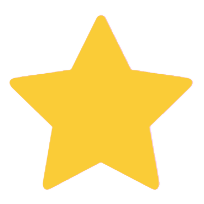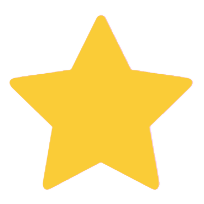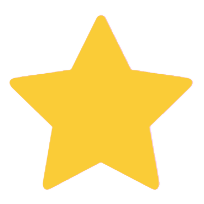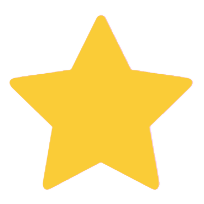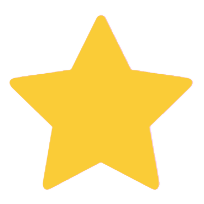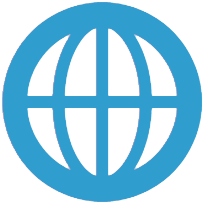 From Uruguay

Ambassador and Curator

2 Artisans Impacted

1 Helpful Vote (verified_buyer)
09/23/2017
Verified Buyer
Share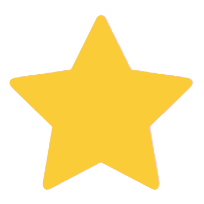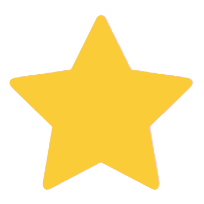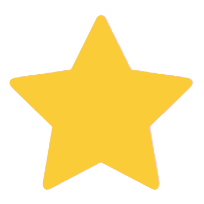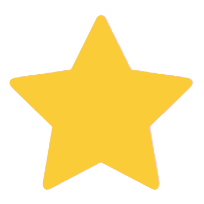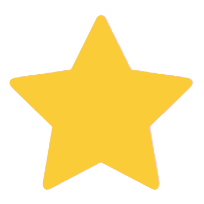 "Ingenuity and tenderness"
Noble material and simple colors, the elephant family is a solid strong piece that captivates sight and thoughts. It keeps growing on me. I am very glad to have it.
Was This Review Helpful?

Yes(0)

No(0)
Meet the Artist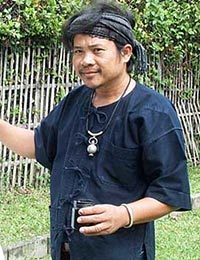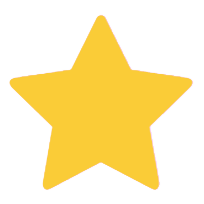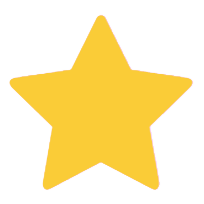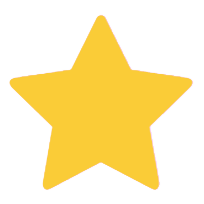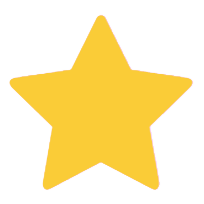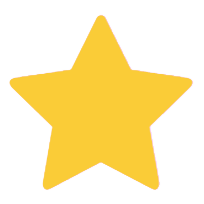 5.0
(artist rating)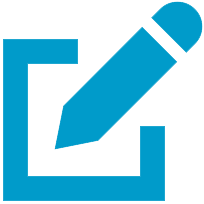 Write a review
"I decided to seek something in my life by going into ordination to become a monk in a Buddhist temple...."
"Life is short and passes by quickly. Some spend all their life seeking wealth and collecting it. But for me, I just want to use the rest of my time doing something to help others in this society. I am Plake Kijfuangfoo, born in July, 1953. I am just like other people born in rural areas; we live in faith with religion. I even studied primary and high school in the temple. They taught the doctrine of Buddha along with other forms of knowledge. This made us realize the purpose and use of religion. After school I moved to Bangkok to study arts. This was my own decision - when I was young and lived in the temple, my friends and I would compete drawing any thing in the temple and I always won. We loved to draw the items we found in the temple and the nature surrounding us. It was a happy time in my life and it marked my entrance to the world of art. Fortunately, if you can accept this as luck, I always failed in other areas such as math, science, language, and even sports. This launched me into the world of art quicker!

"After graduating from arts college, I spent several years in an office working for a company. But that was not life - I hated the routine of work very much. The work interfered with my creativity and inspiration to paint. I couldn't do what I loved. I resigned and went back to study at the same place as before. After two years I became an art teacher at the school. I found this work to be somewhat boring. It just wasn't me. I decided to seek something in my life by going into ordination to become a monk in a Buddhist temple. Life under the cover of religion is beautiful and calm. In three years, religion helped me shape and make up my mind. It helped me concentrate and offered several visions of looking at this world. I started to paint the things I wanted, but never changed the way that makes it my own concept. Yes, my inspiration to paint comes from my Buddhist faith. It shows in the lines and tones of the colors as well as in the use of Chinese ink.

"Yesterday already passed and tomorrow doesn't know what will happen. Today is the present and we should do our best - this is a Buddhist teaching and I apply it to my life. I believe in preparing myself and doing things the best way I know how? Nobody knows their destiny but they can do it for themselves.

"Nowadays, apart from painting, I do activities for the village and the society. Some local artisans – myself included – set up the Northern Artisan Group. We are skilled artisans and delight to teach the youth and people who want to learn. Almost all of us stay at the temples around the city, and we also teach there. This makes people come to join us, from 10 to 50 years old. And this makes a community strong, for everyone gets to know each other and help each other out. We hope this kind of work can reduce problems present in Thai society like drugs and severe youth crime. I think if the family and community around them are well, they cannot do the bad things we see today.

"Nowadays, I am also living at an elephant preservation camp. I set up the camp along with other villagers. This camp is for teaching elephants to develop their artistic skills. I have also my gallery here. It's fun and it makes me proud that I can help others. This is what I want to do everyday for the rest of my life. I will do what I can do, not rush and not too much. As I told you already, we never know about tomorrow, just keep well for today. You will think your life has more and more value for this earth and this life."

From 1971 to 2000, Plake Kijfuangfoo exhibited his work in Thailand, England, U.S.A, Japan, Hong Kong and Germany. He received an Honorable Mention from the Thai Farmer's bank and Honor Award by the National Library. Kijfuangfoo has won the 1st, 2nd and 3rd place, as well as an Honorable Prize Award, from the Northern Industrial and Industrial center.
9 Testimonials for Plake Kijfuangfoo

I ordered the carved picture frame with the elephant - 'Nostalgia' - as a gift for my daughter who has recently visited Thailand, as a reminder for her of her holiday to a land she loved. It is so beautifully carved and such a unique frame that I am very tempted to keep it! But I will give it to her as intended because it is my philosophy that such beauty should be shared and Novica has opened a way for this artist to do so with his work. It is an even more beautiful gift to her than I thought it would be, thank you for this Plake Kijfuangfoo, and I will always share in it's beauty when I go to see her!

Un gran saludo Plake Muchas felicidades por el detalle y cariño que expresas en cada madera que detallas en especial en el elefante que en mi opinión es un excelente trabajo por la textura, el pose, el color entre otras caracteristicas que cuidas. Me cautivarón los elefantes que haces, espero que pronto tengas disponibilidad de otros mas, ya que estoy dispuesto a comprar mas de ellos con poses reales como los sabes expresar. Un gran saludos desde México, D.F.

Pat
College Park/Georgia/USA
I received the Teak centerpiece, ""Strength and Purity"" yesterday. When I first opened the box, all I could say was ""beautiful, beautiful . . ."" Mr. Plake Kijfuangfoo, this is a truly beautiful, inspirational creation of your artistry and, without a doubt, your spirituality. I will display and treasure this piece for the duration of my earthly life. Thank you. Pat Brooks