Details
Master ceramist Mamerto Sanchez of Peru designed this wonderful peacock candelabra in a time-honored tradition handed down from his grandfather. According to the artist, the regal bird came to him in a dream, inspiring him to create it. Rather than craft it as a mere sculpture, he was struck with the idea to create it as a candelabra. His inspiration was well-founded — the artisan won the National Inti Raymi Prize for Popular Art with this design.
24 cm H x 28 cm W x 15 cm D
9.5" H x 11" W x 6" D
Gift Info
Free Gift Wrap? No
Premium Gift Wrap? Yes
Meet the Artist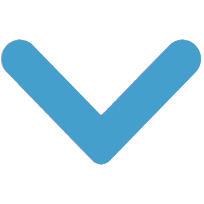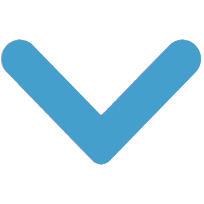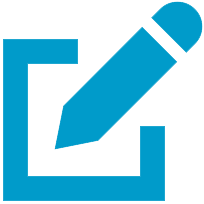 Write a review
Mamerto Sanchez is considered one of Peru's greatest artisans, a living legend.
Mamerto Sanchez was born in 1942 in Quinua, a beautiful town in Ayacucho. He comes from a line of potters whose origin is based on the tradition of its Quinua people. It was his grandfather, Francisco Sanchez, who learned the craft and taught his son Santos, and then Mamerto.
"Hard times hit the country between 1980 and 2000, during what was considered the most brutal period in Peruvian history, due to the number of victims and the violence unleashed by armed groups. The country was in mourning for 20 years.
"One of the moments that marked my life was the loss of my first son in the midst of this conflict. I would not allow my younger children to suffer. I fought to save them and take them to the capital, more than 15 hours from Ayacucho.
"As time went by, I divided my life between Ayacucho and Lima, raising my seven children while perfecting and working on the ceramic techniques used in Quinua. My knowledge has been transmitted from generation to generation by my grandfather, who knew techniques inherited from the great influence of the Wari culture."
The Wari were a civilization that flourished in the central Andes from approximately the 7th to the 13th century A.D. Their artistic manifestations are reflected in its textiles, ceramics, metal work and stone sculptures. The pottery polychrome with a highly polished finish, and it generally had religious purposes. They reached high levels of aesthetics in stone, wood and bone carving, creating objects for ritual and personal uses.
Over time, Mamerto became one of the pioneers in keeping the cultural tradition alive, carrying with him all the knowledge of where to find the clay and other materials for the natural slip techniques. He decided to share his knowledge with the youth of the town.
He managed to be a teacher in many communities and schools, not only in Quinua, but also in the most remote towns of Ayacucho. He would walk for more than three hours to give classes and talk about history and techniques. Although it was difficult to capture the interest of children, he always maintained the desire to keep art alive in the little ones. This is something he has worked for all his life.
"I also teach in Lima in many public schools, working for and with Peru by carrying the torch of history. I always work on perfecting my art while maintaining the traditions with effort and sacrifice."
His goal and dreams are to keep his legacy alive and for his children to continue the tradition, as he is health is delicate. His hopes they continue the tradition. He wants to inspire young people not to lose the dream of continuing to promote art and history. He has hopes for the future and for the history of his town, for which he has worked all his life. Mamerto Sanchez is considered one of Peru's greatest artisans, a living legend in achieving these recognitions in tribute to his career and history.
He has received the following awards, among others.
2010 Grand Master of Peruvian Crafts
2009 Amauta of Peruvian Crafts
2010 First prize in the Immigration and Culture in a Globalized World contest of the Organization of American States
2010 Medal "Joaquin Lopez Antay"
2013 Living Treasure of the Nation by the Banco de la Nacion Foundation