Details
Crowned with a golden lotus, Buddha smiles peacefully. Pink blossoms surround him in this beautiful painting. Shweta adds color with oils on low relief images crafted with marble dust. Such paintings can take as many as seven days to compete. This beautiful work is framed in mango wood.
Frame: 51 cm H x 36 cm W x 2.5 cm D
Frame: 20" H x 14.25" W x 1" D
Panel: 44 cm L x 30 cm W
Panel: 17.25" L x 11.75" W
(0)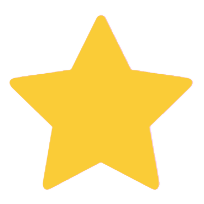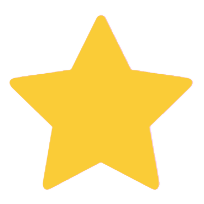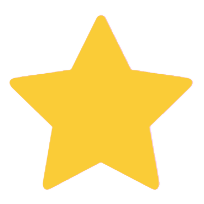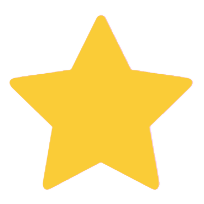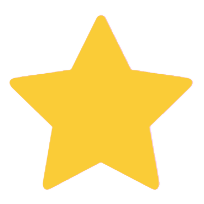 (0)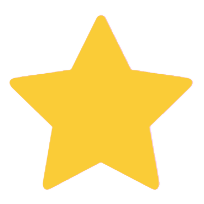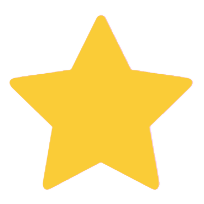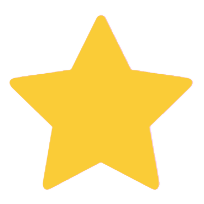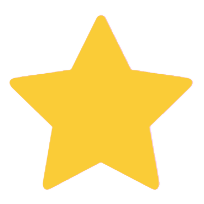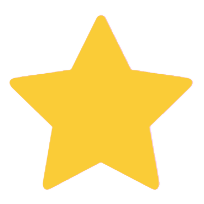 (0)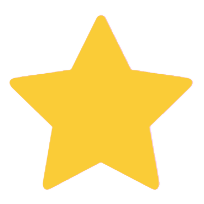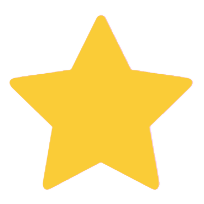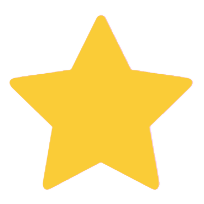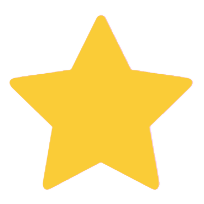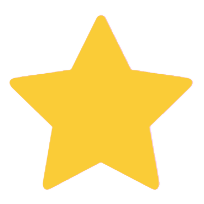 (0)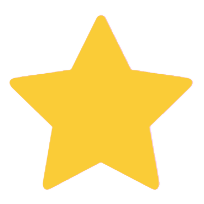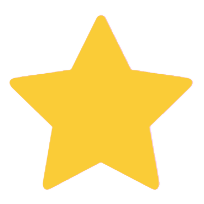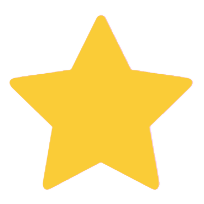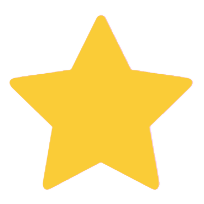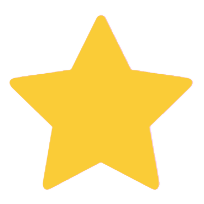 (0)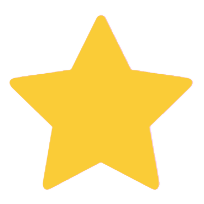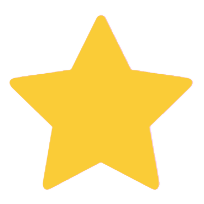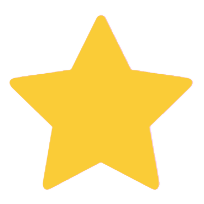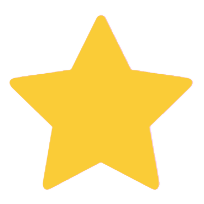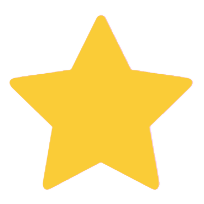 Meet the Artist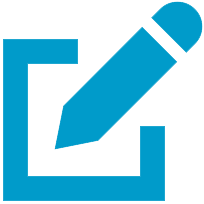 Write a review
"My husband's family has a strong traditional influence and accordingly, it is frowned upon for women to work outside their home."
"When I was a child I enjoyed making a variety of beautiful things from rags and other materials. I used to recycle them into greeting cards for friends and relatives, and I even made planters out of broken pots and waste containers. Everyone loved my creations, which in turn brought me great pleasure. As I grew up, my interests in different art forms grew too, and my mother was always encouraging. I participated in many competitions with paintings and traditional rangoli (colorful sawdust compositions), and I was having fun. I was commissioned to craft gifts for Diwali (festival of light) to sell in a shop, and they got sold out, which was exciting to see! And this is actually when I thought of pursuing painting as a career.

"I formalized my studies at the Delhi College of Art, and though I learnt various forms and styles, I didn't finish because I got married. Of course I never gave up on my artistic inclinations and continued learning from home. My husband's family has a strong traditional influence and accordingly, it is frowned upon for women to work outside their home. According to custom, men are supposed to be the ones who provide for their family – it's a matter of prestige.

"And so I began to pursue my passion for painting from home. My husband realized how important it was for me, and he encouraged me to keep painting. I tried many different media, but never felt 100% satisfied with my work. Something was missing and I couldn't find out what!

"Then one day, my teacher suggested trying out marble dust painting, and I loved every bit of it. It was like finding what I was looking for – like reaching my destination! That's the relief I felt when I saw my final composition. And so began my career in marble dust painting and eventually I began teaching other housewives. I wanted to share with them what I had learnt, and it was a great success.

"Today I exhibit my work in different venues, and I have taught people who assist me in my work. The response to my work has always been great, and now I am happy to share with you through Novica."
5 Testimonials for Shweta

The Tree of Life III marble dust panel has just arrived I have bought this as gift for my friend who has admire the art work I have bought from you. It is as usual stunning? I can't wait to give her this inique and beautiful present. Thank you Shweta I look forward to seeing more of your amazing pieces of art. They are really stunning.
Shweta, Another beautiful piece of art made by you has just arrived at my home. Once again I am absolutely blown away at the beauty and work that has gone into making this amazing frame. I can't keep my eyes of it. You are a truly gifted person and I shall be admiring your work for years to come, what an honour to have two of your pieces hanging in my home. Thank you, you are incredible. Elaine
Shweta i am so thrilled with the Tree of Life panel. It is a truly exquisite piece of art. Think you .