Details
Originally seen in a 13th century Byzantine painting, Our Lady of Perpetual Help (also known as Our Lady of Perpetual Succor) was crowned by the Vatican and approved of a special office and mass in 1876. Alberto Torres portrays the Madonna in the style of a Greek icon, yet gently captures her youthful beauty and compassionate expression. He presents the work in an elaborate frame carved from cedar wood and covered with bronze leaf. It emulates a retablo, or altarpiece.
Titled "Virgen del Perpetuo Socorro" in Spanish.
Framed: 37 cm H x 27 cm W x 4 cm D
Framed: 14.5" H x 10.75" W x 1.6" D
Painting: 8 cm W x 14 cm H
Painting: 3.2" W x 5.5" H
(0)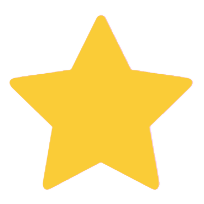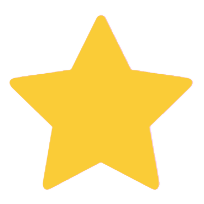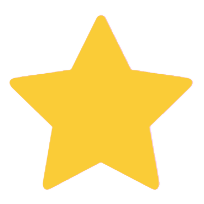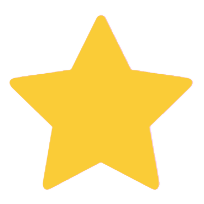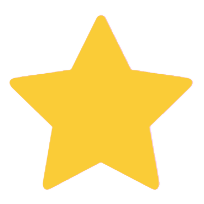 (0)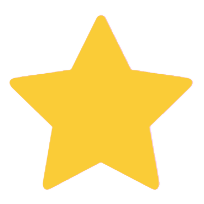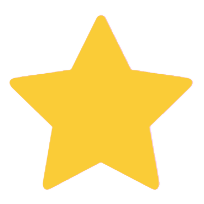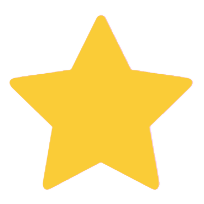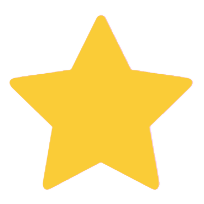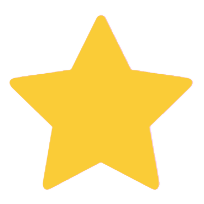 (0)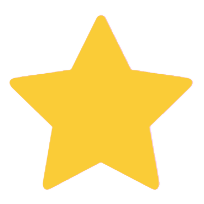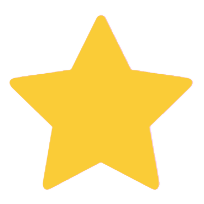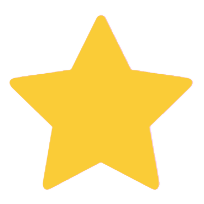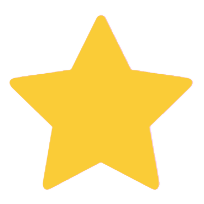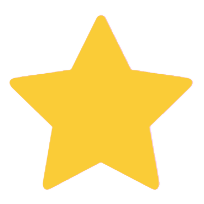 (0)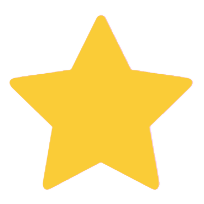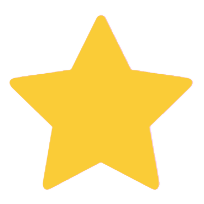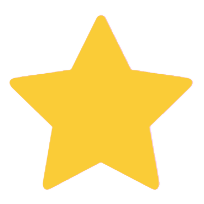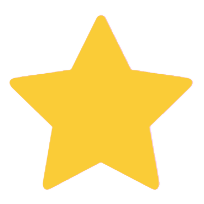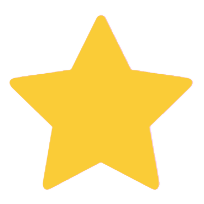 (0)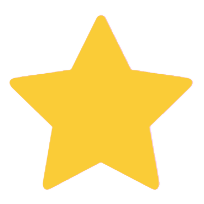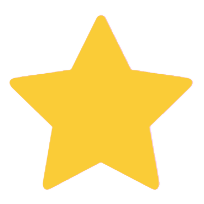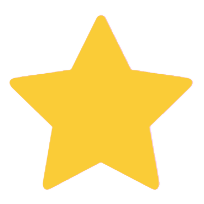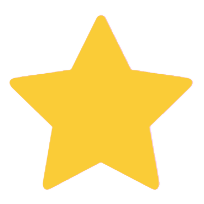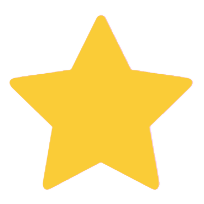 Meet the Artist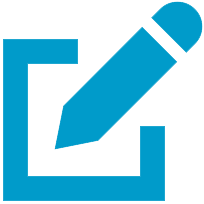 Write a review
"I consider myself a self-taught artist, and I use my artistic language to try to reach the heart of everyone."
Alberto Torres Merino discovered his love for art at a very early age. He was always interested in books that demonstrated different techniques of drawing and painting and, as time went on, he perfected his own technique and developed a personal style. Says Torres, "I consider myself a self-taught artist, and I use my artistic language to try to reach the heart of everyone."

He works mainly in oils and wood-carving, embellished with gold and bronze leaf.

As an artist, Torres is excited to be able to show his work to many more people, hoping to communicate his deepest feelings through his art.
3 Testimonials for Alberto Torres

Estimado Sr Torres, Your paintings now hang in my home in a place of honour, which they richly deserve. Like many other purchasers, I need to say that these surpassed what I could have hoped for. Each is a jewel of colour, form and execution. Beyond that, they are moving as great art will be. Muchas gracias, Marie Lloyd, Kingston, Ontario, Canada.

My 'Mary Guadalupe' is such a little treasure. It is very difficult to find just the right 'Guadalupe' and I have been looking for years. Mr. Torres' painting captures all that I've been searching for. The serene and beautiful Mary fairly depicts her Latin American roots as well as the awe that must have accompanied her appearance. The frame is quite lovely, too, and now every time I pass her in my hall I am reminded of Mary Guadalupe housed in her own South American wayside shrine. I couldn't be more pleased.

Just received the ""Virgin of Carmel"" by Alberto Torres; the workmanship is refined with excellent finish and attention to detail.