Details
Ideal for any occasion, a novel gift bag takes shape in cotton. Artisans from Yayasan Usaha Mulia (YUM) – which means Foundation for Noble Work – create it hold a favorite bottle of wine. They work in batik to depict a handsome geometric motif in dark blue and white. The bag closes with cotton drawstrings.
Wine not included.
Bag: 33 cm L x 16 cm W
Bag: 13" L x 6.25" W
Maximum bottle diameter: 9 cm Diam.
Maximum bottle diameter: 3.5" Diam.
(0)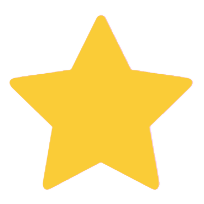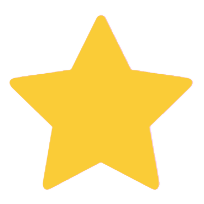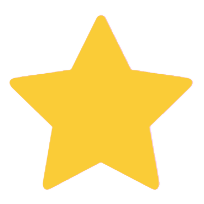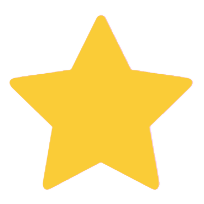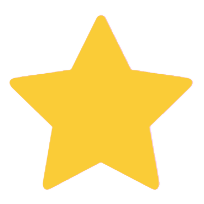 (0)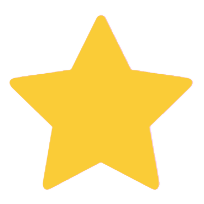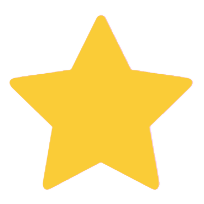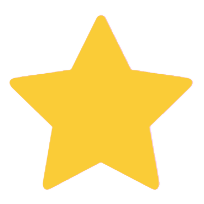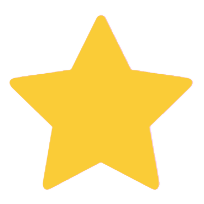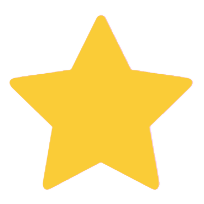 (0)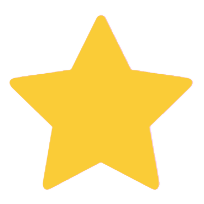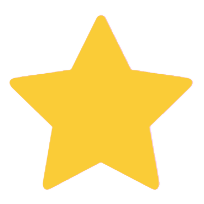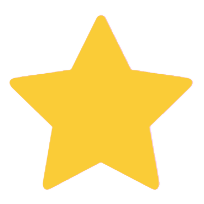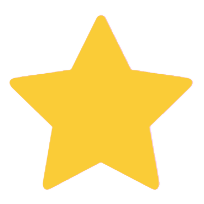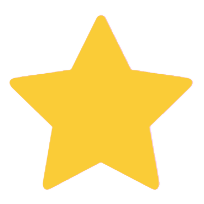 (0)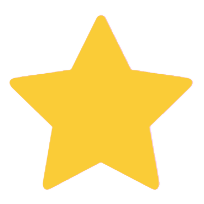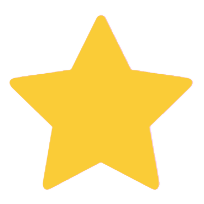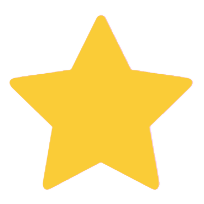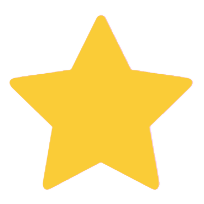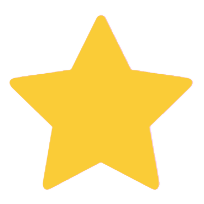 (0)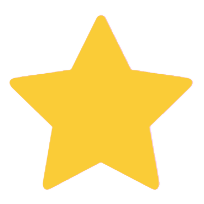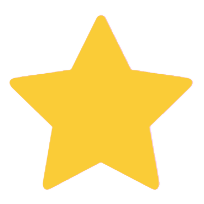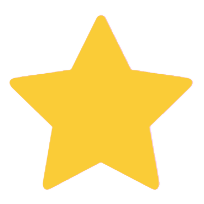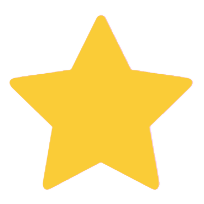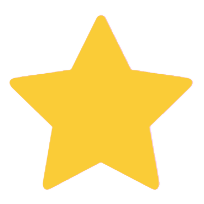 Meet the Artist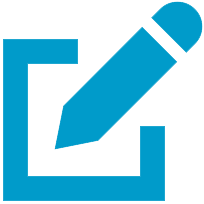 Write a review
Yayasan Usaha Mulia (YUM), which means Foundation for Noble Work, is a nonprofit organization that works to improve the quality of life for the poor in Indonesia. Indonesia has seen widespread development, but, with the fourth largest population in the world, there are still many areas that severely lack proper healthcare, education, and community services. Millions of families continue to live below the poverty line, surviving on less than two dollars a day. YUM has worked for more than four decades in this vast archipelago to support communities, giving them hope and a way out of the cycle of poverty.

In the late 1960s, three foreigners began to work together to assist the poor and destitute in Jakarta. Wilbert Verheyen, Sister Rina Ruigrok, and Ibrohim Wessels initially established a mobile medical clinic and later a small hospital that serviced the poorest Jakarta residents. Each of these three social workers was a member of Subud, and with the support of this organization, Yayasan Usaha Mulia (YUM) was born in 1975.

Bapak Muhammad Subuh officially established YUM as a legal foundation in 1976 with the goal of providing medical care, social and educational instruction, and occupational rehabilitation for the poor and destitute in Indonesia. YUM carried on the work of Mr. Wilbert, Sister Rina, and Mr. Ibrohim through a range of health projects, but also expanded into education and rehabilitation programs for orphans and destitute children. This included the development of the Children's Village in Cipanas that still operates successfully today. At the organization's peak in the 1980s and early 1990s, YUM was providing services to up to 50,000 people every year. Due to the Asian financial crisis in the late 1990s and a range of other contributing factors, YUM experienced a period of time where a number of projects stagnated and the number of people benefiting from the organization's projects decreased significantly. In 2005, a new board took over management of YUM with the ambition of achieving sustainability, improving the quality of the organization's projects, and, ultimately, providing assistance to more of the poor and destitute in Indonesia.

"YUM is a registered charity in the Republic of Indonesia. Our mission is to work with communities in providing holistic and sustainable support in the areas of healthcare, education, and community development. To ensure accountability and transparency, YUM is annually audited by an external auditing organisation. YUM is also an associate member of Susila Dharma International, which has consultative status with the UN Economic and Social Council (ECOSOC) and the UN Children's Fund (UNICEF). In response to the Clinton Global Initiative's Commitment to Action in September 2011, Yayasan Usaha Mulia committed to building a vocational training center in central Kalimantan.

"In 2018,YUM helped more than 25,000 people, especially in the remote areas of Indonesia. We also promote equity, providing equal services to all, regardless of religion, gender, age, race, ethnicity, or health status.

"Our projects depend on donations. We also campaign for donations on social media. We are trying to improve our efforts to earn capital by expanding our merchandise. That's why we joined NOVICA. We don't produce the materials ourselves; we buy the materials and get women involved in crafting. We try to empower poor women in local communities, teaching them these crafts so they can earn additional income to help their husbands, pay school fees for their children, and buy food."