Details
Ruth Martins delivers an expressive composition based on Cubist stylizations. Martins paints the portrait of a couple and their cat as the third component in their union. The artist lets color speak through the imagery as she uses soft yet bright orange and yellow hues to express a tender sense of warmth. Blue, purple, and soft pink provide a nostalgic accent as Martins masterfully conveys the power of emotion.
Titled "Ternura Cubista" in Portuguese.
(0)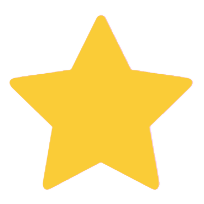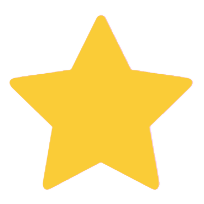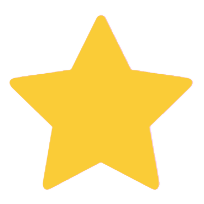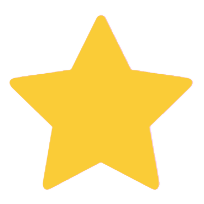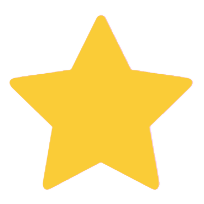 (0)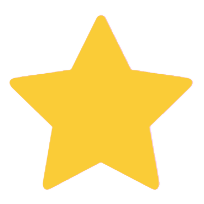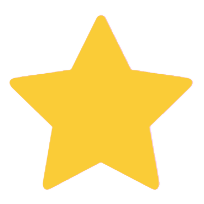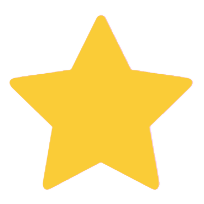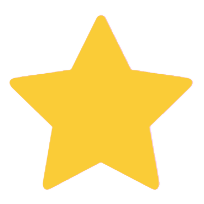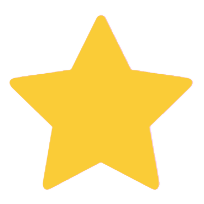 (0)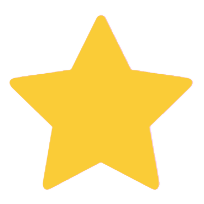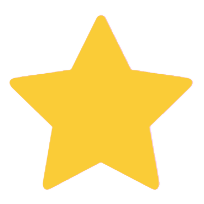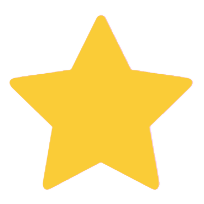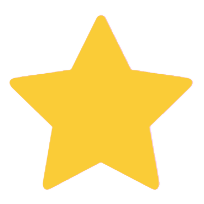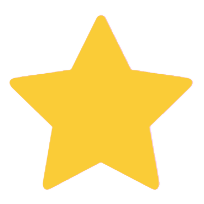 (0)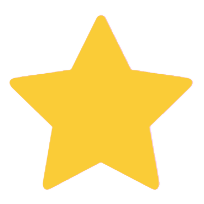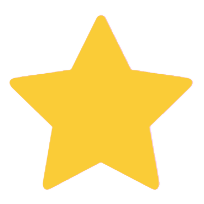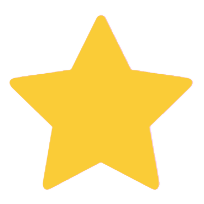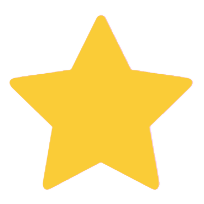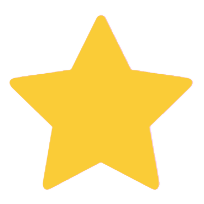 (0)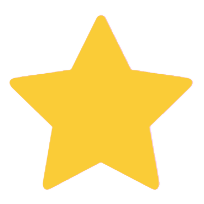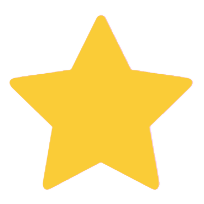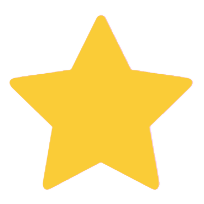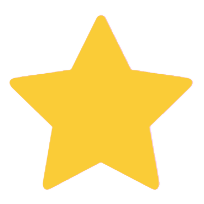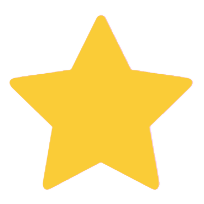 Meet the Artist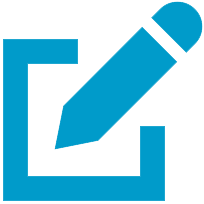 Write a review
"It is an honor for the artist to know that somebody is interested in one of his or her 'children.'"
"I began to paint in 1993. I spent two months just watching my teacher in his workshop before I really started to put together canvas and paint. Since then I haven't stopped. My emotions are very present in my work; my brush strokes are very well marked. I think that a painting results from 70% technique and 30% feeling.

"I never had any formal academic formation, and because of this I always study a lot; without dedication and persistence it is impossible to achieve success. I always feel like a beginner, which in a certain way is linked to my personality - I feel as though I were 17-years old. It is great to be only 17!

"In my work I usually recognize traces of Impressionism and a strong tendency towards Cubism. I choose my themes and spend time developing them, such as lovers and fish, among others.

"To sell on the Internet is something entirely new and unexpected for me. I think that every work has its owner. It is an honor for the artist to know that somebody is interested in one of his or her 'children.'"

Ruth Martins has participated in a number of exhibitions in Rio de Janeiro.
4 Testimonials for Ruth Martins
I have had Ms. Martins' lovely guitar player with yellow background mounted on a wall in my foyer, greeting my guests for a few years now and I have gotten nothing but compliments. With a few strokes of her brush, Ruth Martins brings to life the singer and her song. Brava, Ruth Martins!

I waited to late to purchase ""Tea at 5"" and I see that my neighbor in San Francisco was lucky enough to make this fantastic purchase. Guess what! I did not wait around when I saw ""Calla Lillies"". The use of color and brillant paint strokes are what appealed to me. It will look great in my new home.

Dee
Fort Worth, Texas, USA
I am thrilled with 'Cubist Bird!' The colors are brilliant, the subject matter is focused and well composed, the treatment is an unusual mesh of styles. I have never seen anything like it anywhere. This painting is in a place of honor in my home where all visitors will see it.