Details
Ghanaian artist Seth Selom draws great inspiration from local music around his community. Frequently performed outdoors, musical performances can often be found at funerals. The artist paints such a scene, using the expressionist style with a vibrant array of colors to depict a group of musicians and onlookers.
(0)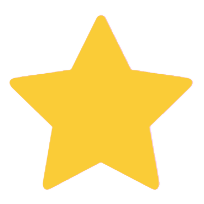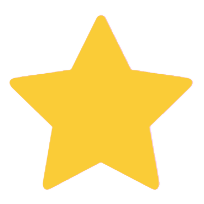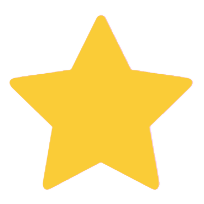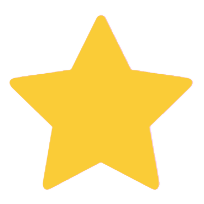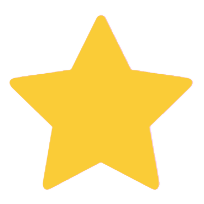 (0)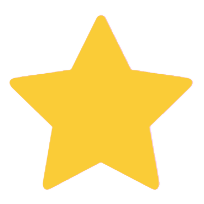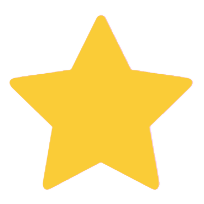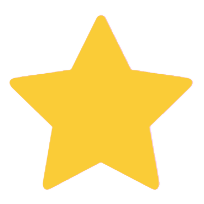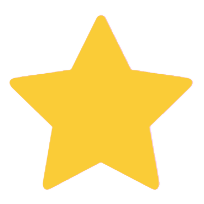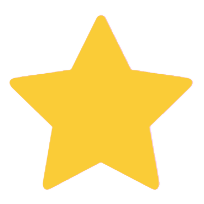 (0)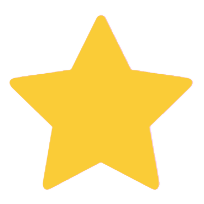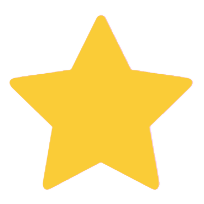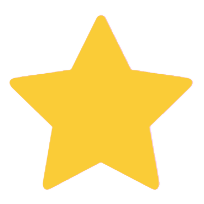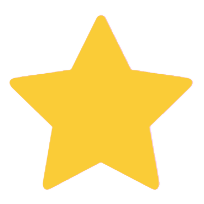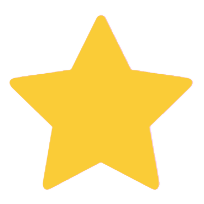 (0)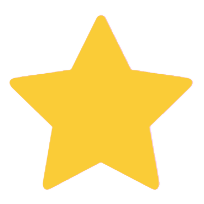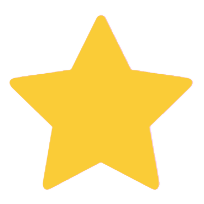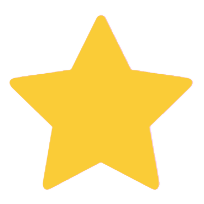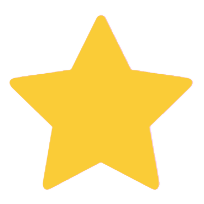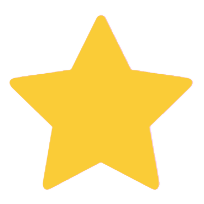 (0)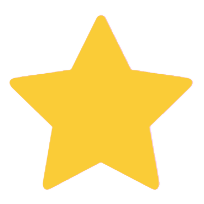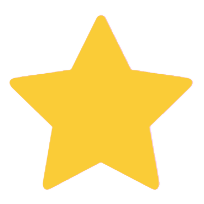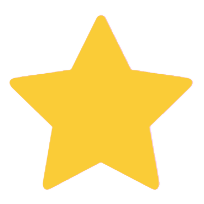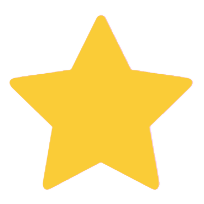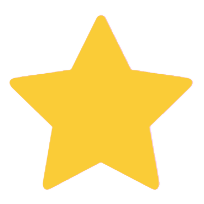 Meet the Artist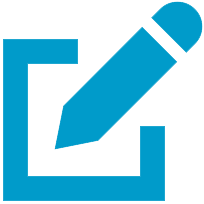 Write a review
Seth Korkordi Selom is featured in Keepers of the Arts, a beautiful hardcover book available through Novica.
"Art, I believe, is a gift that some members of my family, including yours truly, have been endowed with. My childhood days were marked with art activities. Aided by the crayons and watercolors that my father often bought for me, I would draw all over the house. My mother explained that my grandfather had been a very good carver. She showed me some of his work. I was fascinated, and my innate interest in art was given a boost by this family connection with the arts.

"I had a six-year primary education, after which I had a seven-year secondary education at one of the top colleges in the country – to acquire both the ordinary and advanced level certificates. At all these various levels of education I was always judged the best student in art.

"Much of my success is owed to a friend called Mawoko, who in 1994 introduced me to serious painting and inspired me to acquire the skills involved. Until then I was familiar only with drawing. I used to visit this friend at his residence where he did both abstract and portrait painting. Before long, I found myself painting!

"I paint mostly still life and nature scenes, and have been working fulltime as a painter since 1994, suspending work only briefly to further my education. During this period I have participated in several group exhibitions. Significant among them have been a Pan-African exhibition and an exhibition held in the capital as part of a week-long cultural festival in 1995. My most recent exhibition, titled 'Eyes Through the Third Millennium 2000,' was featured in a popular national newspaper."
2 Testimonials for Seth Korkordi Selom

Dear Novica and dear Seth, I have many, many paintings in my home but this one is my new favourite. I absolutely love it and so does my whole family. What I have also noticed and like a lot is the canvas: handmade and then cut to the appropriate size. Fantastic!! So thank you to Novica and a big, big thank you to Seth. You are an amazingly talented artist and I will sure buy your art works again. Best wishes to all,

Sharvonique
Upper Marlboro, MD / USA
I just received 'The Woman's Humility' and the painting is beautiful. The colors are so rich and vibrant that they seem to have a life of their own. To me, the mother figure takes on the garb of a powerful warrior who is fighting to support the everyday needs of her family. The warmth and energy of this painting is so strong that it jumps off the canvas. I am forever drawn to the colors of this painting, and I thank you for such a striking work of art.