Details
Crafted in sleek ceramic, this centerpiece by Edymundo Colaço exudes nuances of green. He takes his inspiration from the verdant countryside and the canoes that ply the mighty Amazon river to create a piece with uniquely Brazilian flair.
(0)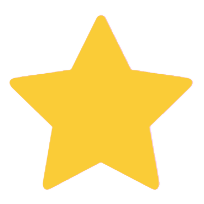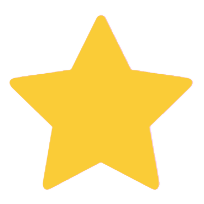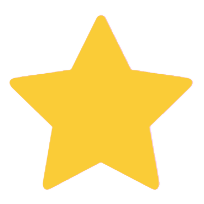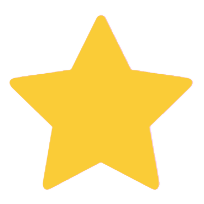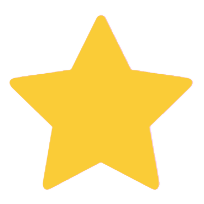 (0)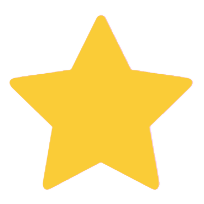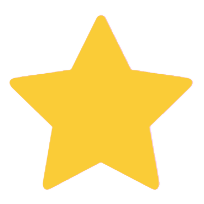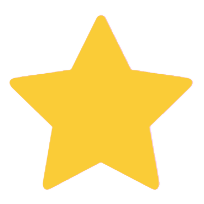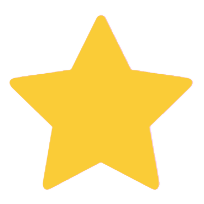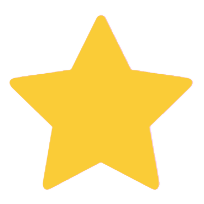 (0)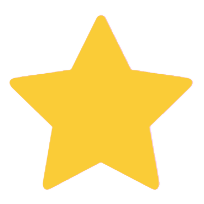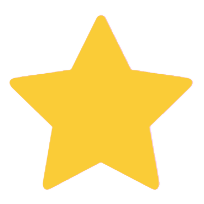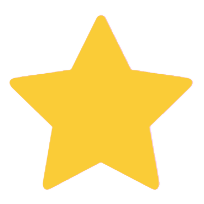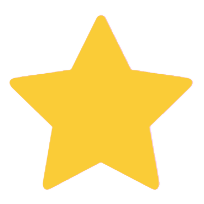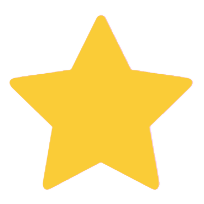 (0)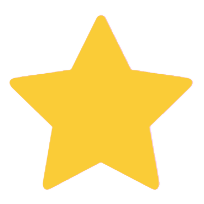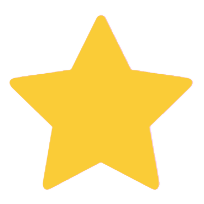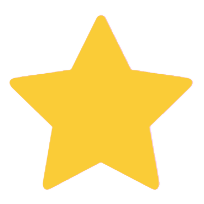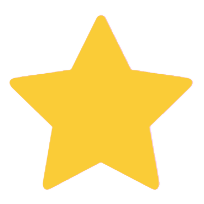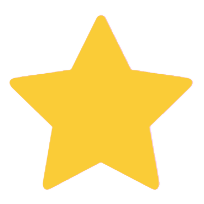 (0)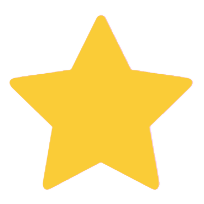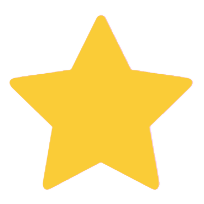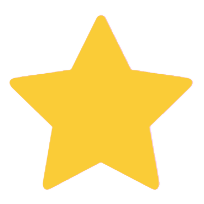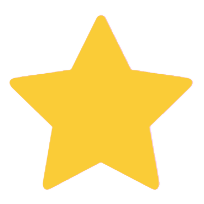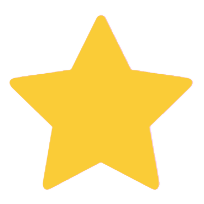 Meet the Artist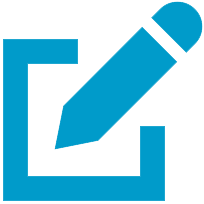 Write a review
"I feel proud to carry on the artistic tradition of my family that began generations ago."
"I was raised in a family of artistic tradition. My great-grandfather, Jorge Colaço, was a great artist of ceramic tile in Portugal and in Brazil at the beginning of 20th century. My grandmother, Madeleine Colaço, introduced a new tapestry stitch known as the Brazilian stitch. My mother was also widely recognized for her work in tapestry, giving continuity to that technique.

"In 1980, I left my work in advertising and visual programming for a career as an artist. I had used techniques such as serigraphy and airbrush on paper and fabric. Then I received an invitation to develop a studio for painting porcelain plates. Its success was surprising, and in a short time my designs were featured on magazine covers.

"Thanks to this success, I began a course in porcelain painting, but didn't enjoy it that much. Then I discovered ceramics and my career took a new turn. In 1995, I sold my apartment in Rio de Janeiro and moved to the coast, where I built my ceramics studio.

"In ceramics, work is dictated by nature. There are hundreds of procedures and details that require working some 14 hours a day, and they are directly influenced by the weather. In my studio I am sheltered by the tranqulity of nature, and I seek the balance between man and environment that art requires. It's a different lifestyle than big city life, and it lets me dedicate more attention to my work. Five other professionals help me as potters and assistants, and I coordinate all the stages of production, from the modeling, firing and glazing to the marketing.

"I feel proud to carry on the artistic tradition of my family that began generations ago. I have great possibilities for growth, and showing my work with Novica is a part of this. Like my own family, many Brazilian artists find the recognition they deserve outside their own country.

"My most important exhibits have been in the Oscar Seráphico Gallery and the Ipanema Gallery (Rio de Janeiro, 1981), the Metro Major International Competition (New York, 1988), and the Latin American Artist Association (Buenos Aires, 1989). In 1992, works of mine were acquired for the collection of the Fundação Antônio de Almeida in Portugal and for the private collection of Mr. And Mrs. Mikhail Gorbachev. I have exhibited my work in the International Salon of Arts (Bogota) and the ART BA- International Fair (Buenos Aires), both in 1994, and in the Espaço Cultural Ministério do Planejamento (Brasilia, 1995)."
More from this Artist