Details
"My intent is to challenge people to be more diligent when it comes to issues affecting society. There are different sides to a story," confides Agyarko Kotoko. At first glance, there's a rich, thick mass of foliage in harmonious shades of green creating a frozen configuration of forms. "A second, more careful look, reveals the face of a young boy," claims the Ghanaian artist.
Tip to see the face: Imagine the trunk of the tree as a nose bridge, with the nostrils at the base and below the brown area are slightly parted lips as well as the cheeks. Just where the yellowy branches end is the forehead, and the dark green leaves represent the hair. The eyes are between the nose bridge and the branches.
(0)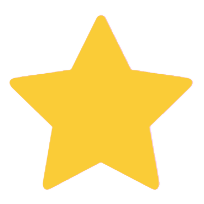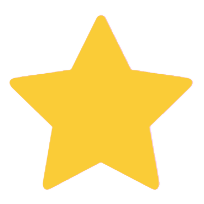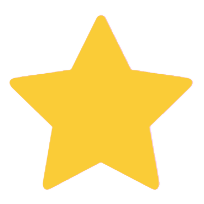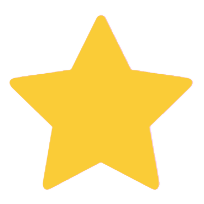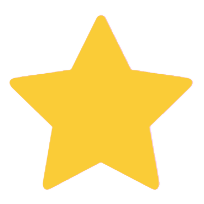 (0)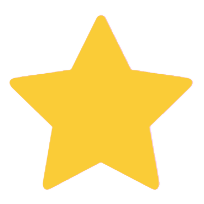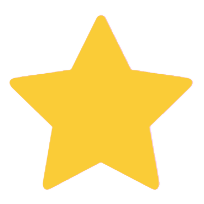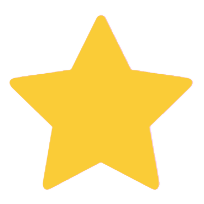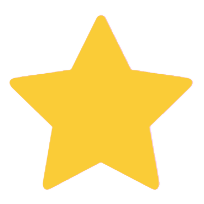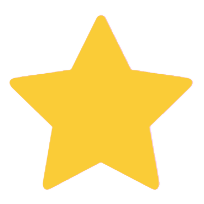 (0)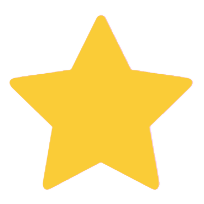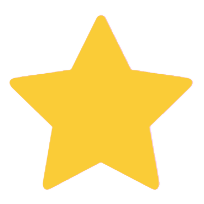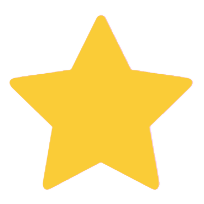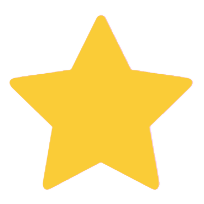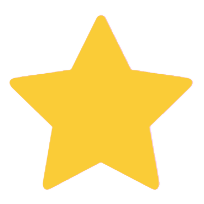 (0)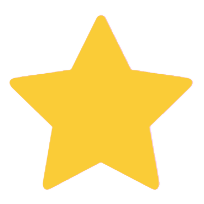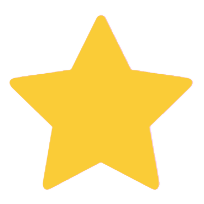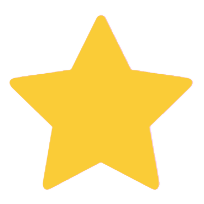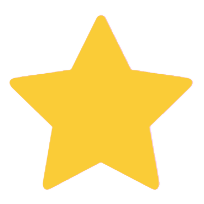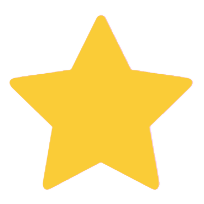 (0)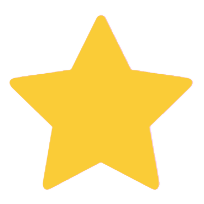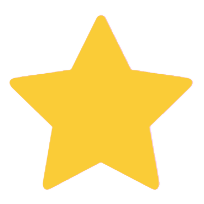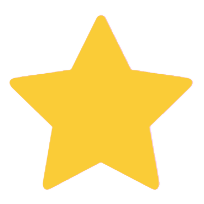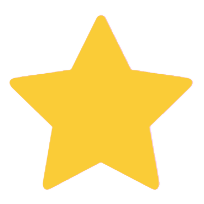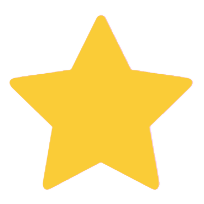 Meet the Artist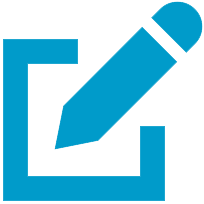 Write a review
"I hope one day I will be recognized as one of the best artists of all time - after all, the sky is the limit, right?"
Artist Agyarko Kotoko was born on November 7, 1974 in Eastern Ghana, where he lived and studied until 2003. He then when went on to the Kwame Nkrumah University of Science and Technology, in Kumasi.

Agyarko's original work has captured the hearts of many an art lover through thought-provoking compositions. Agyarko's choice of subject-matter and his unique technique forcefully portray the beauty of the social, cultural, and religious lifestyle of African communities.

"I prefer to work with oils, because they offer more flexibility to blend and create the hues and shades I want," confides Agyarko. "During my free time, I like to teach the neighborhood children who wish to learn how to paint.

"2006 is the year of my first solo exhibition. I'm planning on participating in several more, including international exhibits.

"My dream is to further my career as an artist by studying a for a master's degree in art. I hope one day I will be recognized as one of the best artists of all time - after all, the sky is the limit, right?

"I used to sign my work with my name when at some point in time I had the inspiration to use the artistic name Lord Askia, though I should clarify I do not come from the Askia ruling class of the Songhai Empire. I just really like the name and when I started signing with my artistic name, I saw an increase in the sale of my works as well as a higher appreciation for my works. I think the name carries some acceptance and favor. Since then I have been using this name."