Details
A cattle rancher goes out to the fields. There a spotted calf watches while he milks a gentle cow. Gerardo de Sousa pays homage to regional Brazilian culture and history as he depicts fertile farmland. All is peace in the countryside.
Titled "A ordenha" in Portuguese.
(0)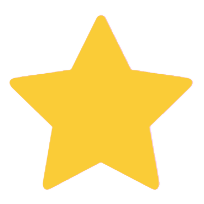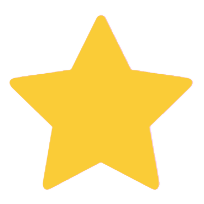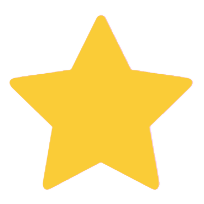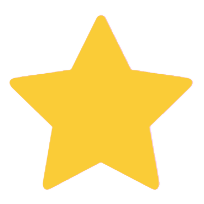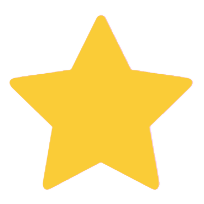 (0)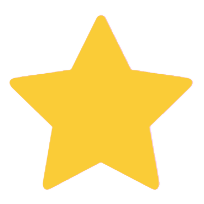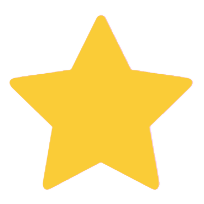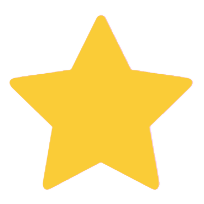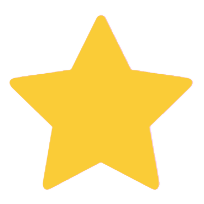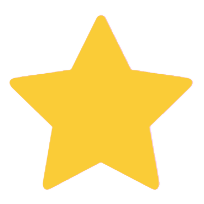 (0)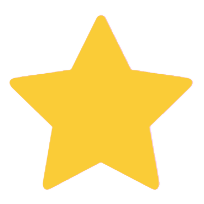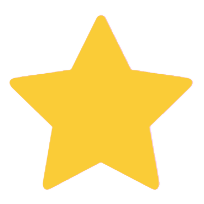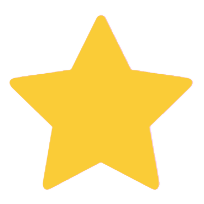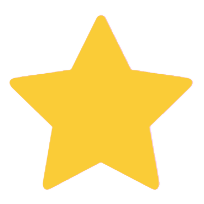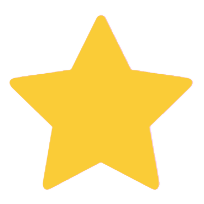 (0)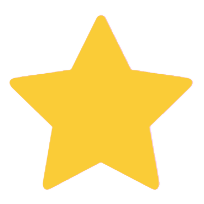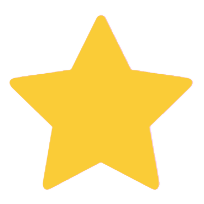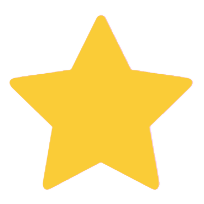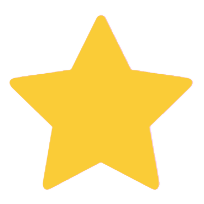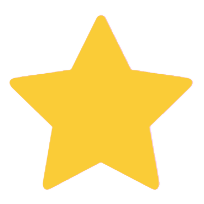 (0)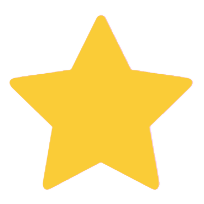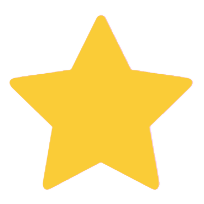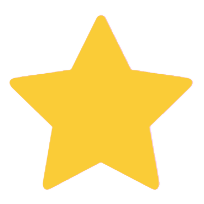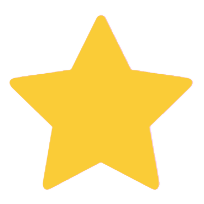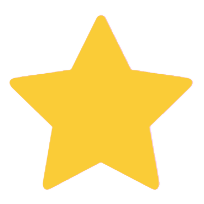 Meet the Artist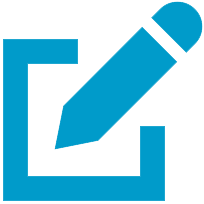 Write a review
The artistry of Gerardo de Sousa has been featured in Sunset magazine.
"Images of harmony between man and nature have always been present in my work, since the first phase of my painting. Integrating people with trees and rivers set against sunny, dry landscapes. My concern with the environment has always been apparent.

"My happy childhood in the northeast of Brazil also marks my style, which is influenced by all the history of painting, from ancient Byzantine styles to the present day Tarsila do Amaral. I want to present a message of peace and fraternity between man and all living beings. I search for the truth. I try to portray the religion of man – the presence of good in each person, no matter what their creed. Today my urban environment also influences me. I portray many figures of mothers, lovers and everything that I see in the streets that moves me. Ever since I was a child I have had an enormous desire to create. That creativity began with poetry; today I am a poet of colors.

"I have enormous dreams for the future. I developed a new material from sugar cane that can be used to shape jars, sculptures, small furniture and many decorative parts in general. I believe that this material can replace wood in the manufacturing of frames, which would save many trees. I want to launch this new material and to share this technique with many others.

"I have participated in more exhibitions than I can remember, honestly, and I'm happy to have won several awards in Venezuela, Canada, New York, New Jersey, Geneva and Paris."
3 Testimonials for Gerardo de Sousa

I absolutely LOVE my Gerardo de Sousa painting. I was nervous about ordering a painting online, but it was more beautiful in real life than what I saw on the computer. If you order one you will be very pleased, for sure.

I bought a painting from Mr. De Sousa over 6 months ago now, and I regret not telling everyone how much we love our painting sooner! It is truly beautiful, and we love having it in our home.

Gerardo, Thank you. I purchased ""Violeros VI"" for my wife's 50th birthday. We both are so pleased and have gained much joy. We will look at this painting everyday the rest of our lives. All my best, Ed