Details
Enigmatic and beautiful, she gazes past the viewer with seductive green eyes. Her clear, smooth brow reveals the youth of this mysterious woman. A wisp of hair fall across her forehead in the elegant portrait. An absolute master of realism, Brazilian artist Eduardo Marques finds his inspiration in the female realm.
Titled "Reflexo no olhar" in Portuguese.
(0)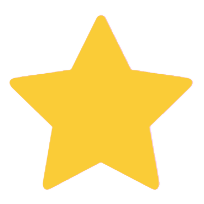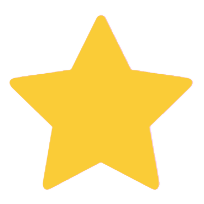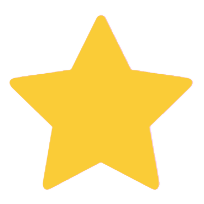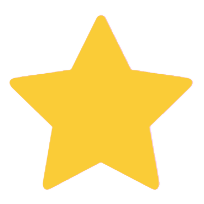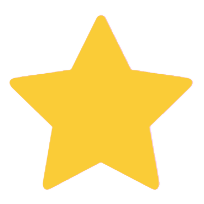 (0)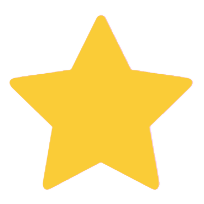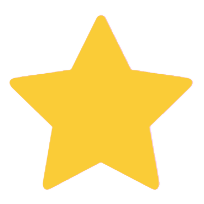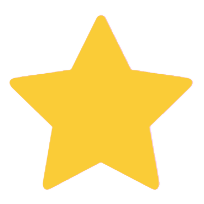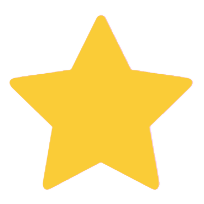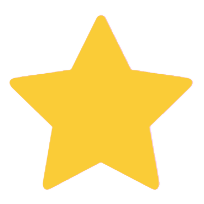 (0)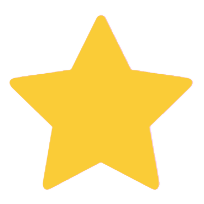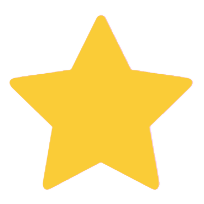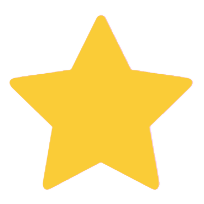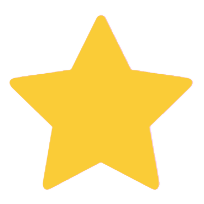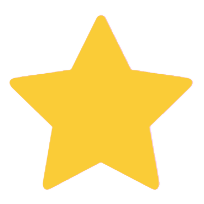 (0)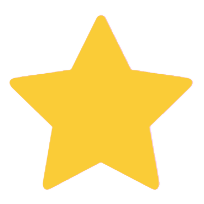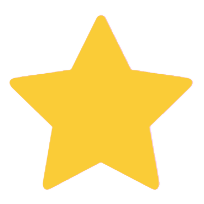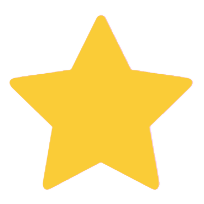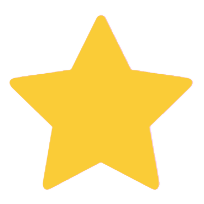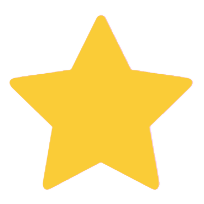 (0)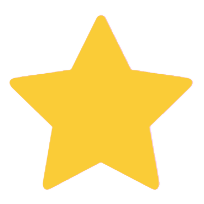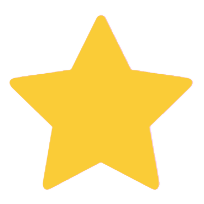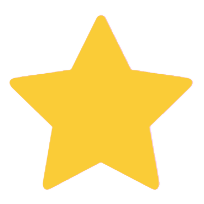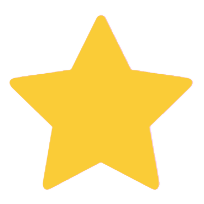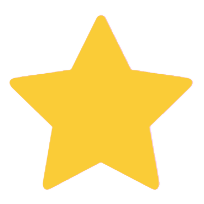 Meet the Artist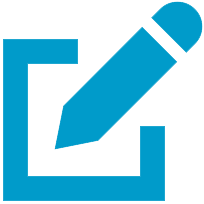 Write a review
"I make of my art the key to freedom...."
"I make of my art the key to freedom, where there are no borders, where people are perfect and where everything is allowed. Where the sky is blue and the sea is crystalline – where love is born at first sight. Where I allow myself to enter so that nothing ceases to exist.

"I am a Brazilian artist born in a Rio de Janeiro suburb. I come from a humble family and it was through my mother's efforts and prompting that I learned the techniques I needed to paint and design. By fourteen years of age I was already fascinated by art – I started designing and gradually passed unto watercolors and eventually unto the canvas. I began painting sets for TV and models for interior décor which allowed me the opportunity to know different materials. I like to paint everything that inspires me. I don't have any preferred themes except that lately I have been developing paintings of feminine figures as a way to pay homage to all the women in the world.

"I believe the most important thing for an artist is to have a space in which to exhibit his work. Novica makes it possible for many artists to become available to different people, of different nationalities. This personal exhibition does much to stimulate an artist's self-esteem and it is essential to stimulate his artistic productivity. Today I tell myself I am a winner, because I can live from my art and because it can be taken anywhere in the world."
1 Testimonial for Eduardo Marques

I received my painting "Paz de Espiritu" and when I saw it, I was speechless with goosebumps running through my entire body. I knew then that this was meant for me to have. I just want to tell Eduardo thank you for "my" painting and may he be blessed to continue to produce more beautiful works of art filled with such amazing spirit.
More from this Artist