Details
The multicolored fantasy on this mirror frame exudes the happy energy of the Brazilian Carnival. Renata Nono and Lucio Tapajos craft the mirror's frame with beautiful ceramic tiles set on wood in a stunning harmony of colors to frame your reflection!
Frame: 58 cm H x 42 cm W x 2 cm D
Frame: 22.75" H x 16.5" W x 0.8" D
Mirror: 24.5 cm W x 40 cm H
Mirror: 9.75" W x 15.75" H
(0)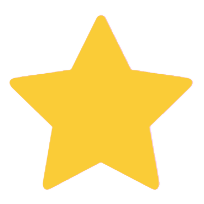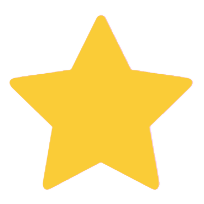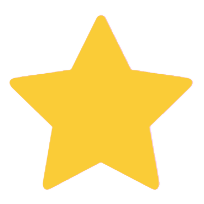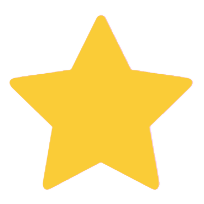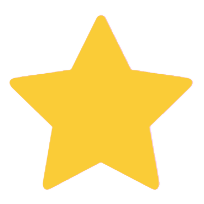 (0)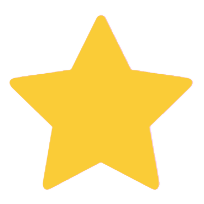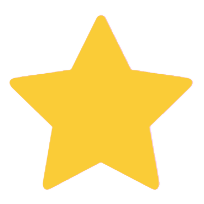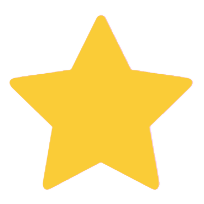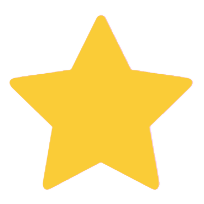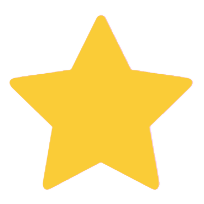 (0)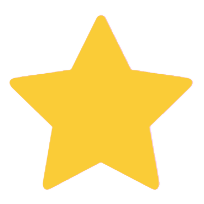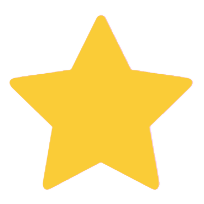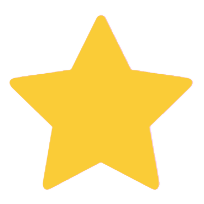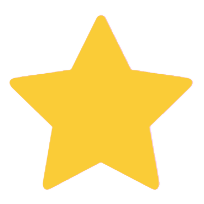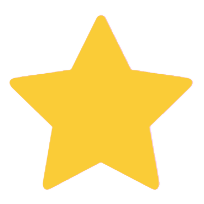 (0)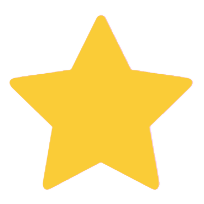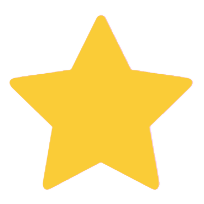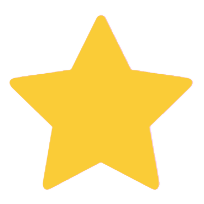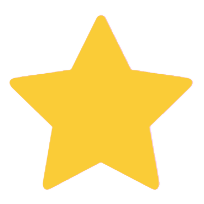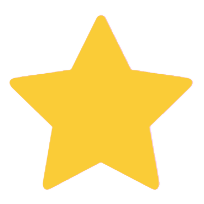 (0)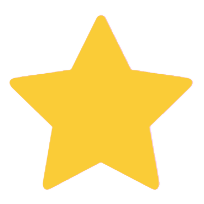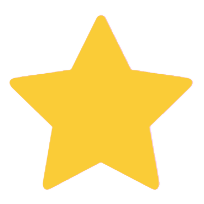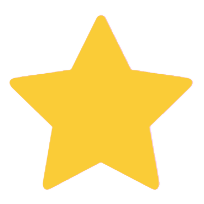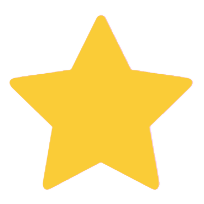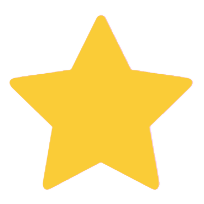 Meet the Artist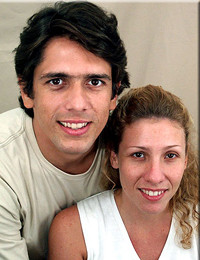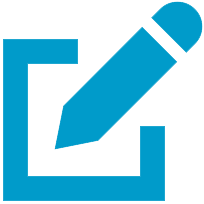 Write a review
"We work together, combining ideas and dividing tasks."
"I am trained in product design; when I finished school I found a very restricted job market that didn't offer me opportunities to develop what I had studied. I decided to enroll in classes of various techniques, like patina, and I tried making mosaics using books for instructions. I am not self-taught and it didn't work. Inspired by the challenge, I went to Sao Paulo in search of a good course.

"When I returned I taught Lucio, my husband, who is also a designer and works mainly in the area of visual programming. We began making pieces for friends and family, so that the creation of the first piece began inspiring many more. Since 1996, we have been developing mosaic products and executing projects. But later, in search of a material offering distinct possibilities and a more sophisticated product, we began to make inlay pieces - decorative boxes in wood.

"We work together, combining ideas and dividing tasks. I prefer the search for materials while Lucio elaborates the projects on the computer. The fact of having chosen an alternative profession has never had much impact on our families. There is a preoccupation we have about being autonomous and not having the security of being employed, but when we see our classmates from school we realize that being employed doesn't always represent financial success or quality of life.

"Mosaic work is representative of Rio de Janeiro; the most famous pedestrian path in the world, that of Copacabana, is a composition of mosaics in Portuguese stone. It is a resistant material that is easy to clean, with ample creative possibilities. There are great artists like Gaudi, who is responsible for the resurgence of mosaics in this century, and Miró, whom we look towards as a point of reference and a fountain of inspiration.

"The market for decorative handicrafts in Brazil is not the best. The products can't cost what they are really worth. To be exhibiting with Novica is an excellent opportunity. Today, the Internet offers optimal options for buying. I have been looking for a port of exit for our products on the external market, but I had never found such a well-structured channel. From here on out, we want to stabilize our production and make increasingly singular projects."
1 Testimonial for Renata Nono and Lucio Tapajos

I have enjoyed wearing the Rose Drop earrings you made. They are unique and delightful to wear. I receive a compliment every time I wear them, but more importantly, I feel a light energy when I wear them. Thanks for sharing your art on line.