Video


Details
Gordon Adu crafts a faithful replica of the okomfo mask created by the Aburi people of Ghana. Meaning "fetish," the okomfo would appear in the forest as a warning not to enter for evil things were going on there. "To this day, just the word 'okomfo' makes people fearful," explains the Ghanaian artisan. Adu carves the sese wood mask by hand and treats it with clay to achieve an aged finish.
Your Purchase Makes a Difference!
Gordon's eldest child is in trade school, one is in high school and two are in primary school. When Gordon was a child, he was unable to attend school due to his family's financial situation. He took small, untrained jobs here and there, and was never fulfilled by them. His mother suggested he travel to see his brother where he was taught the craft of carving. Through hard work and perseverance, Gordon became a very talented carver and made a promise to himself that he would do everything to support his children's education so they would not have to go through the same experiences.
Gordon was at one point uneducated and had no trade skills. After his brother taught him the craft of carving, he was able to turn his life around and make a living to support himself and his family. He feels extremely blessed and has since then empowered others to make a living from carving. Gordon has since been able to train several others who were in a situation similar to his, uneducated and unskilled. While he was training them, he even bought their meals because he knew this experience would help them. Since then, his assistants have started their own workshops and are able to provide for themselves. Gordon and his brother started a chain of transformation in their community that will have a lasting impact.
Gordon's income from NOVICA goes straight to necessities including utility bills, groceries for his family and his children's education. Increased income would allow him to continue to pay for his children's education as they start getting to the age of trade school and can train others so they can making a dignified living, too.
Gordon has four children - Agnes Adu, Gloria Adu, Blessing Duoduwaa, and Abigail Boaduwaa. He cares for and loves each of them deeply, vowing to ensure they will have a better life than he did.
Gordon Adu has received 7 microcredit loans with 0% interest from Kiva and Novica, the first for $400 and the most recent for $300. Proceeds were used to buy supplies for his craft business.
(0)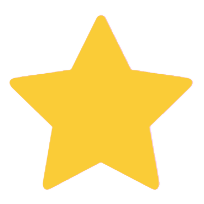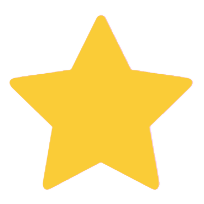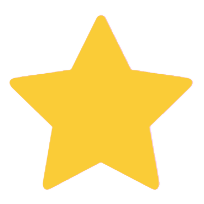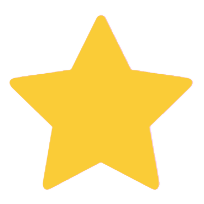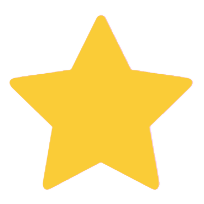 (0)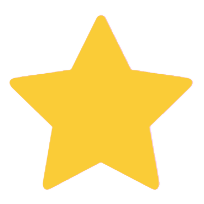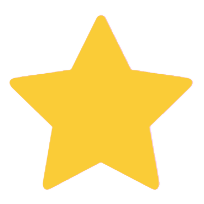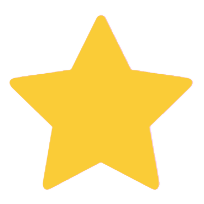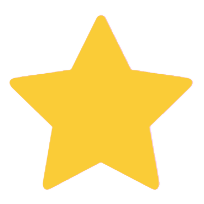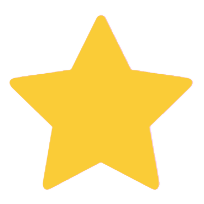 (0)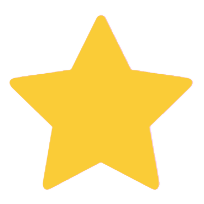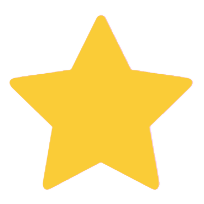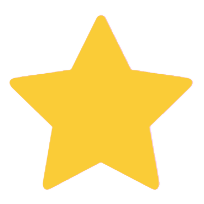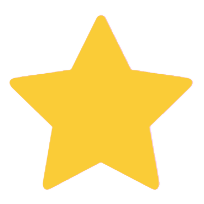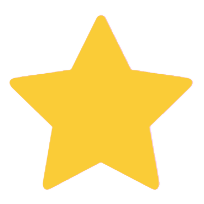 (0)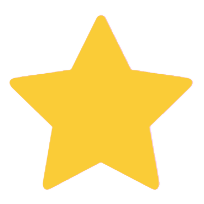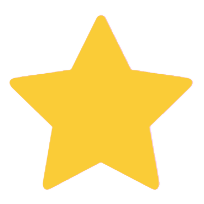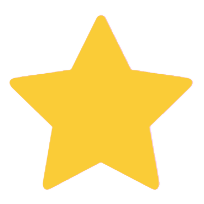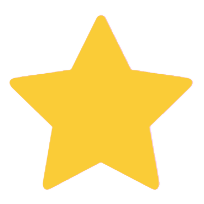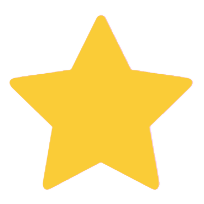 (0)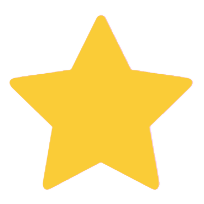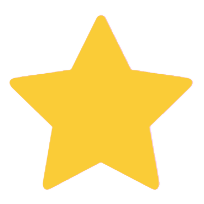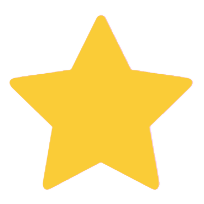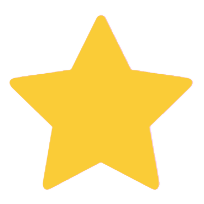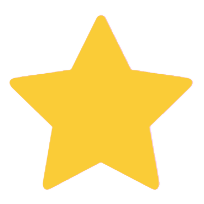 Meet the Artist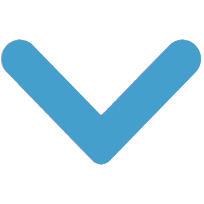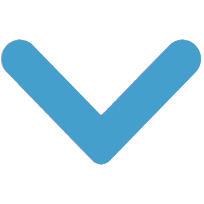 Gordon Adu
Hand-carved wood art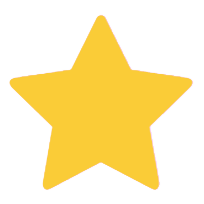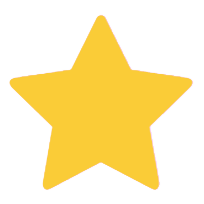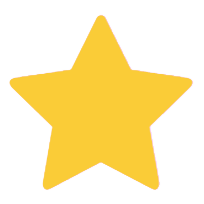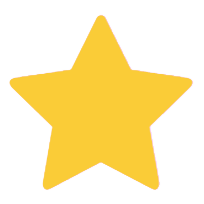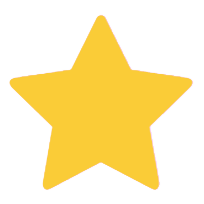 5.0
(artist rating)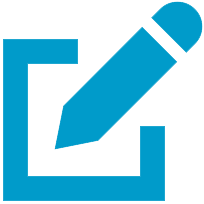 Write a review
He took advantage of an offer from one of his older brothers, a carver, to help hone his latent talents.
Update (August, 2019)

"Five years ago, I joined NOVICA. Variety is one thing Novica has helped us to achieve in our works. NOVICA provides us with inspiration as to designing our pieces, and it has changed our line of work. I have expanded in scale greatly. I started selling carved pieces in Aburi, and I am still in Aburi, but in a well-furnished shop.

NOVICA has brought me a lot of successes; I have been able to build my own house where I live with my family. Funds that I receive from my NOVICA sales also help in taking care of the feeding and fees of my children.

"I have trained 5 artists; 2 are family, and the others are students from the tertiary institution, who come in during vacation to learn. My happiest moment was when I received a microcredit loan, which helped me to produce my replenishment. My goal is to work harder for my business to progress in NOVICA. Thank you!"

Original Artisan Story

Born in 1974, Gordon Adu was unable to finish secondary school because of economic limitations, and thus fell back on his natural artistic inclinations. He took advantage of an offer from one of his older brothers, a carver, to help hone his latent talents. In eight months Adu had advanced greatly in the creation and finishing of wooden art.

Armed with talent and burgeoning experience, he moved to the city to seek new opportunities. After a while he returned to his home city and established his workshop there, receiving indispensable moral support from his brother.
3 Testimonials for Gordon Adu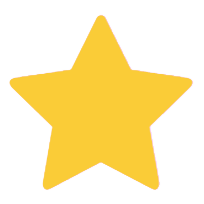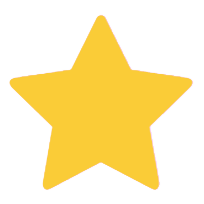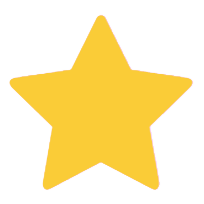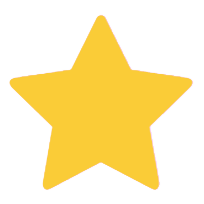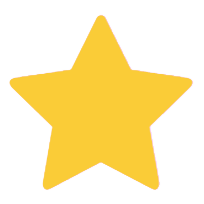 Cynthia
Thank you Gordon Adu for your carving of the Unity Lovers it is more beautiful than the photo on the web page. The photo didn't show the delightful colors. It is said, to express your desires to God, display your needs in the home, mine is relationship. This art explains it all, a man and woman are stronger together. Regarding NOVICA service: I ordered this on Monday Feb 18th it arrived from Accra Ghana on Friday Feb 22nd.. INCREDIBLE!! Thank you and may God Bless.

I was so excited to receive this piece of art from across the world,it was even fun tracking it's ""journey"". When it arrived it was exactly what I had hoped for and so wanted to keep it for myself ! Whenever I want to purchase something for someone that says""I thought about this gift"" I will go to NOVICA and then to Gordon Adu!

Darrell Burgess
Portsmouth, VA USA
The ""Lovers"" smelting into oneness visually says more than words. I truly appreciate your art, I will be buying more. Thank you.