Details
This handcrafted photo frame glistens with a combination of warm colors. "I used shards of brown, orange and red glass to create the irregular patterns with classic glass mosaic techniques," explains Fabiola Martínez. The frame is designed for a 4x6 photograph that can be displayed vertically or horizontally on a tabletop or other surface.
Frame: 21 cm H x 16 cm W x 1.3 cm D
Frame: 8.25" H x 6.25" W x 0.5" D
Fits photo size: 13 cm H x 9 cm Diam.
Fits photo size: 5" H x 3.5" Diam.
(0)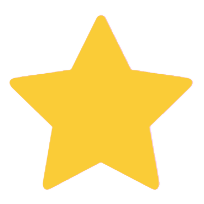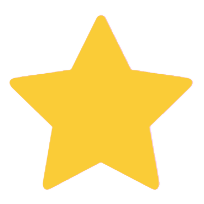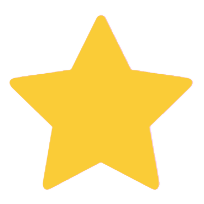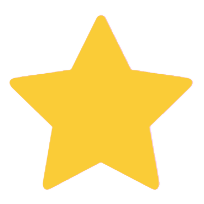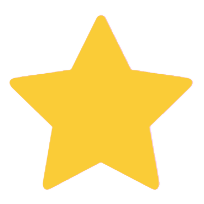 (0)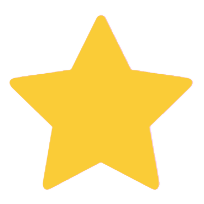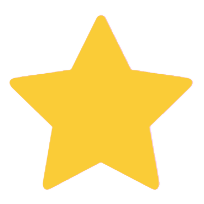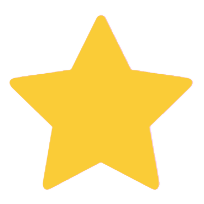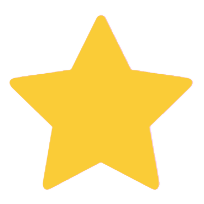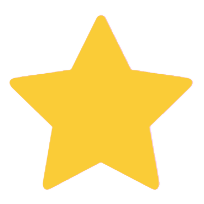 (0)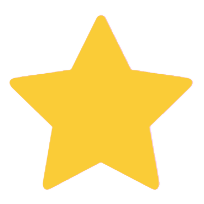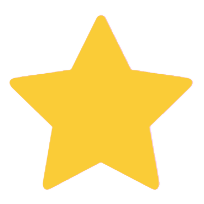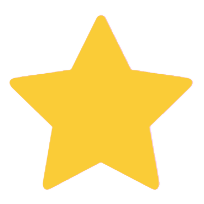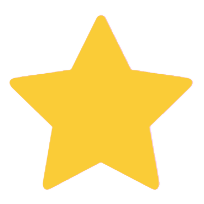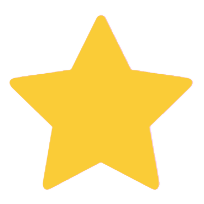 (0)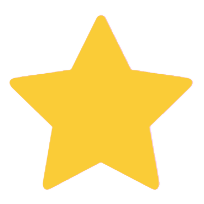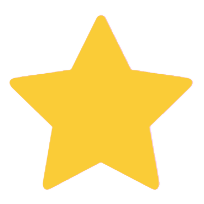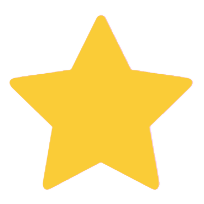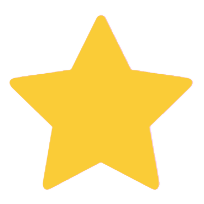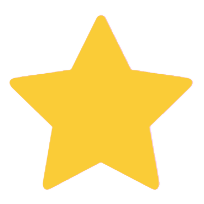 (0)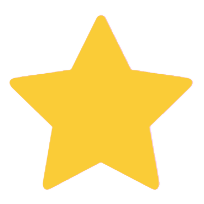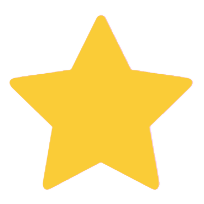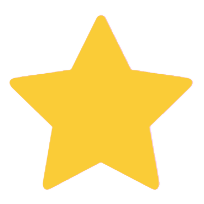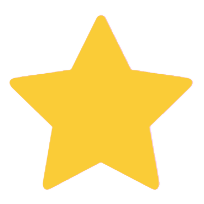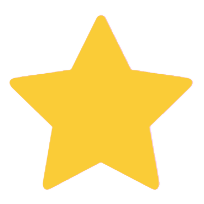 Meet the Artist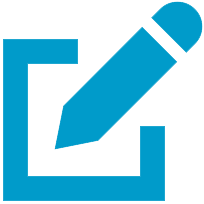 Write a review
"I wasted a lot of materials and I cut my fingers more than once, but I learned to give free reign to my imagination every single minute I am at work."
"I'm always smiling and it's very difficult for me not be laughing, that's just who I am. I consider myself to be a creative, hard-working and determined person. Hi, I'm Fabiola, from Jalisco!

"I believe we have all had to face challenging times at one point in our lives, and for me the most difficult time was when my niece Itzel, who was like a daughter to me, was diagnosed with osteosarcoma when she was only 12 years old. The family life we treasured was forever changed when after four years of battling cancer, it took Itzel's life.

"That was around 2008, and this experience taught me that I am a very strong woman. I don't know if I always had this inner strength or if it's something I acquired gradually, just like the saying 'you never know how strong you are, until being strong is your only option.'

"Now when I look back I am amazed to have pulled through the situations that life has put me in. Fortunately I've never been alone and I have always counted with my family's support – they are my strength and the driving force to continue striving forward.

"I had a solitary childhood since my mother and siblings would be at work, and my creativity awoke during those moments. My artistic vein became present even though no one in my family has one. I would be constantly drawing on any piece of paper I could get my hands on, and I would combine pencils, pens, colored pencils – anything as long as it was useful.

"I studied at El Refugio cultural center, and that's where I began to practice. I wasted a lot of materials and I cut my fingers more than once, but I learned to give free reign to my imagination every single minute I am at work.

"Starting on my own has been quite difficult: crafting comes easy to me, but it's the administrative chores and selling my products that complicates things. I depend a lot on exhibitions or special events in order to sell, and when one of my pieces is taken to another city, I know there is now a piece of me over there.

"To craft my pieces I work with practically all kinds of materials as long as they are quite solid such as wood, glass containers, plant pots, vases, ceramic crosses, furniture and glass. I also upcycle furniture that others deem too old and ugly to use, and I transform them to reclaim the beauty they once possessed.

"This is such a versatile technique that I believe I can create anything I want in any size, color and style be it elegant or rustic, antique or modern, conventional or unconventional. I can renovate furniture, or I can start from zero.

"I design and look after quality control, my daughters do the filling-in, paint, clean and finish the pieces. I love the fact that the sky is the limit regarding imagination.

"Since 2012 I've been exhibiting my work in national and international art fairs including Tlaquepaque, Mexico City, Nayarit and Guadalajara in Mexico, and in Lynwood California. What I like most about my work is that it allows me to express myself, so it gives me a great sense of satisfaction to know that people appreciate what I do, and are surprised to see it is a woman who is crafting these pieces. This fills me with happiness and wonder.

"The dream I am currently working on and where I am concentrating all my energy is to strive in my work so that I can have a larger workshop and be a source of employment to other women in my community who want to get ahead in life.

"I want to set an example of self-fulfillment to my daughters, and I would love to hear people say, without seeing my signature, 'surely this is a Fabiola Martínez piece.'"