Details
Depicted in the rotund shapes favored by Gerasimo Sosa, the Holy Family appears in ceramic, shaped by hand. Mary is dressed in her customary blue, with a dark cloak and white veil. Joseph wears a striped poncho and hat in the style of Peruvian country people. Baby Jesus is swaddled in white — a symbol of purity — and rests in a manger filled with hay. The master artisan gives the figurines beautifully expressive faces.
He works in ceramic in the classic style of Chulucanas, using techniques that derive from the ancient Vicus culture. The artisan shapes the figures by hand, fires them, then applies slip glazes for color. When they dry, he burnishes the pieces with a stone. He then covers the colored areas with slip and fires the pieces a second time in a reduction kiln using mango leaves. The smoke results in the black areas while the protected areas preserve their original color.
20 cm H x 15 cm W x 5 cm D
7.75" H x 6" W x 2" D
Gift Info
Free Gift Wrap? No
Premium Gift Wrap? Yes
Customer Reviews
Purchased this? Leave your review.

06/12/2019
"The best Chulacana figurine I have received."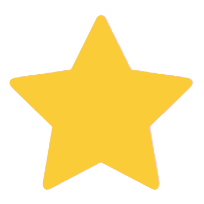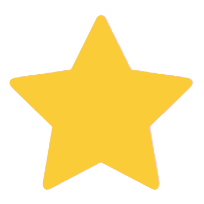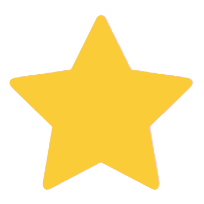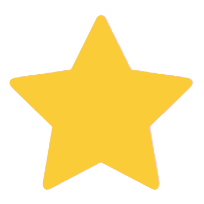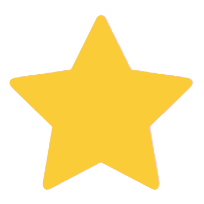 This is a fantastic piece of art and I love it. I hope you put more on this website in the bigger Chulacana people. They packaging was the best I have seen. I have bought other pieces that were broken when I received them.
Purchased Item:

Proud Farmer, Chulucanas Ceramic Sculpture Proud Farmer with Gourd
Was This Review Helpful?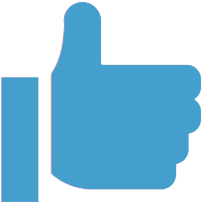 Yes (0) No (0)
Meet the Artist
Gerasimo Sosa
Handcrafted Chulucanas ceramics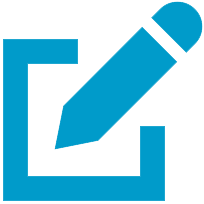 Write a review
"I participated in obtaining the Protected Designation of Origin for Chulucanas… In 2000, I was recognized as an Amauta (teacher or master) of Peruvian Handicrafts.
"In 1953, I was born in the beautiful and sunny town of Chulucanas in Peru. I consider myself a simple man, happy, hardworking and responsible. With my father, I learned that the hands of a ceramist are able to bring clay to life.

"At first, I crafted utilitarian pieces that were dominated by modernity. I revived the burnished pottery technique practiced by my ancestors and renovated the themes.

"I work in silence, without haste. At midday in the dusty streets of Chulucanas, the intense heat makes everyone drowsy but, in my workshop, you feel the excitement of our remembered traditions. I revived the paddle and anvil technique I'd learned from my father, Andres Sosa Ruiz. He was born in Simbila, a town that originated with the Tallan culture, and crafted pitchers, cooking pots, jars and kettles for washing dishes or doing laundry.

"Times have changed for village ceramicists because plastic jars and aluminum cookware is more and more available. Thus, it's increasingly difficult for us to make a living, In the 1960s, many artisans abandoned their craft and so did their children. The utilitarian ceramics that we've used since pre-Inca days were almost forgotten.

"This concerned me. I decided to do what I could to maintain the tradition. I started with pieces shaped like pots and vessels, adding human features and giving them a better finish by burnishing the clay and using natural colors. This is how my sculptures known as las gorditas, or "little fat ones" came to be. Today, they've become so popular that almost no one realizes the idea was mine.

"In 1974, Chulucanas ceramics began a new stage of development. At that time, the master potter Max Inga's health was delicate. He met Gloria Joyce, a nun from the U.S. who worked in the medical clinic here. In gratitude, he gave her some ceramic doves, which fascinated her. From then on, she never stopped visiting the workshops of popular artists in the area to motivate them to continue their work.

"I also met Gloria Joyce and she gave me a book on the native ceramicists on the U.S. One day, she brought me a fragment of pottery she'd found to analyze it. The decorative motifs were done with smoke and she remembered that her mother would bring new ceramic pots to a wood-fired stove. She'd playfully throw pieces of clay on them so that the rest of the pot would take on a dark, smoky color. When the clay dried and fell off, it left random, lighter-colored motifs.

"I took a jar and rapidly drew geometric motifs on the surface. I covered them with clay and smoked the pot in a fire. Then I took off the clay applications and created my first negative motif jar in the more than 2000 years since the Vicus culture disappeared.

"Eventually, my work was exhibited in Finland, Holland, Luxemburg, Chile, Panama y Ecuador, where I also gave demonstrations of the ancestral techniques I use today.

"I'm grateful to God that I've been able show my designs in Peru and abroad. I participated in obtaining the Protected Designation of Origin for Chulucanas. This is the only one in Peru. I also helped work toward the title of Flag Product for our ceramics as well. I collaborated on the Artisan and Artisan Productivity Law. In 2000, I was recognized as an Amauta (teacher or master) of Peruvian Handicrafts.

"Since we revalued and revived the ancestral Vicus techniques, we have strengthened the identity of our community and in northern Peru, and crossed borders with our art."