Details
A multicolored horse appears like a mystical creature at the center of this original wall art composition by Edgar Trejo. Inspired by a spirit of innovation, the Mexican artist brings together Otomí and Hindu art in the design of this amate or fig paper composition centered by a hand-embroidered panel. Trejo prepares the paper by hand with techniques he learned from his father and uses natural dyes for color.
Titled "Mandala sol de fauna" in Spanish.
59 cm W x 59.5 cm H
23" W x 23.5" H
100% cotton and natural dyes on amate paper
Arrives unframed
Signed by the artist
Hand-crafted item -- color, size and/or motif may vary slightly
Eco-Friendly: painted with natural dyes on handmade paper
Free Gift Wrap? No
Premium Gift Wrap? No
Made in Mexico.
(0)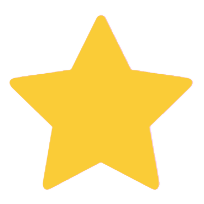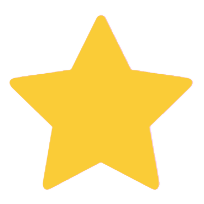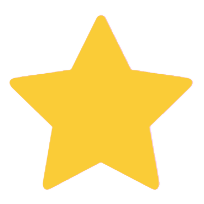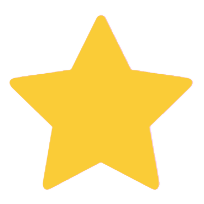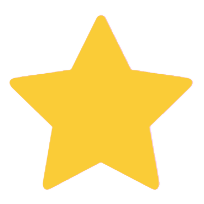 (0)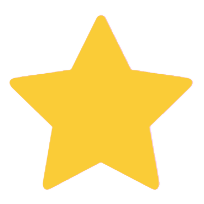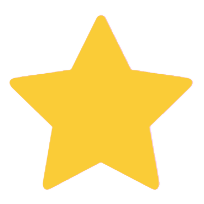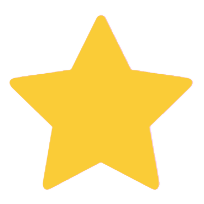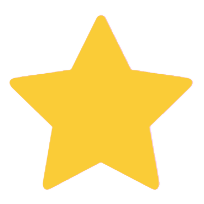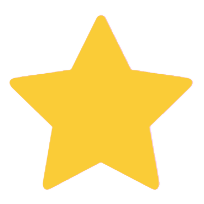 (0)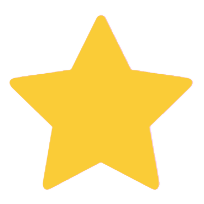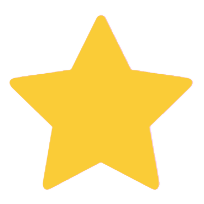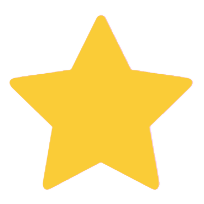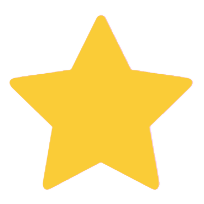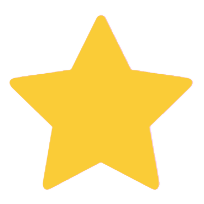 (0)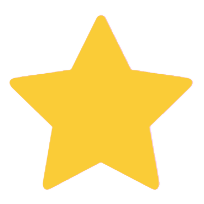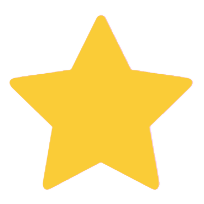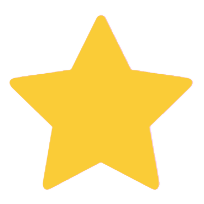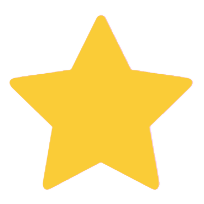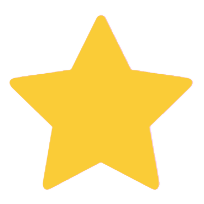 (0)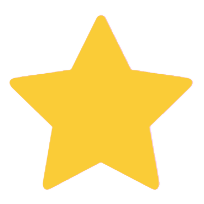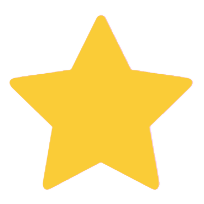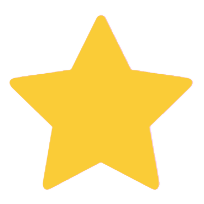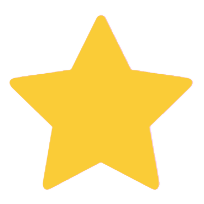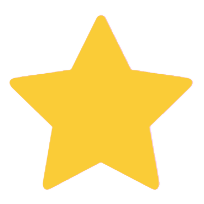 Meet the Artist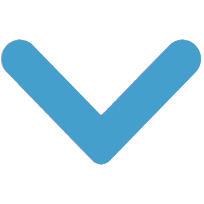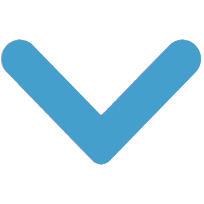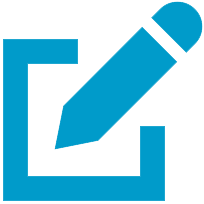 Write a review
"The art of painting on amate paper is something that runs through my veins. It is part of my Otomí culture, of which I am very proud."
"I consider myself a humble person with a great sense of honesty and responsibility in every area of my life. I also like there to be equality at work.

"The art of painting on amate paper is something that runs through my veins. My father taught me everything I know starting with the basics, and it is part of my Otomí culture, of which I am very proud. This art form is passed from one generation to the next and it may progress somewhat in terms of design and color so that we can share our traditional art with the world.

"To me, seeing how tree bark and natural fibers are transformed into amazing paintings with unique designs that are borne in the intimacy of my creative thirst is what motivates to create something that goes beyond an example of traditional art.

"The process depends of the moon cycles to know when we can cut an incision on the root of the tree - wild fig, nettle or mulberry - and extract the inner bark, which is left to dry for two or three days. On the fourth day the bark is boiled in a large bowl or vat adding ashes and lime, and on the fifth they are withdrawn and as we clean them we separate them in buckets according to the colors that start coming off them. Finally the pulp is beaten into a paste, which is molded and left to dry in the sun. This process has been the same one our ancestors devised in pre-Hispanic times.

"I create my designs with an ingenious perspective so they may be innovative and showcase all the effort made to create it.

"One of the main reasons that inspired me to devote myself to this art in this way is that I hungered for creating a new technique imprinted with my being. It became a new experience and during the process many things happened, some very satisfying and others not so much. The most difficult times came when I was trying to start on my own but it was very satisfying having the support of my family. The funny thing is that the old cliche is true, 'if at first you don't succeed, try again.'

"One of the things I'm working on is innovating my techniques so that I may teach my daughters, just like my parents taught me. I hope they preserve this tradition and make sure it gets passed on to future generations.

"Most of the young men in my village tend to go to the north. There's only about 3000 people living in my village now, and I prefer to stay and fight for the preservation of our art. Sometimes I feel like people my age do not appreciate the blessings we've been given and what they mean. Sometimes it gets overcast, but eventually the sun comes out. There aren't any ugly storms like in other places, and we've never ran out of water here in the mountain. If all goes well, as I hope in God, soon I'll be able to build a little house of good quality material so my wife and daughters can live better.

"One of my greatest dreams is exhibiting my work in museums and galleries so people may come to know about my Otomí culture and language.

"To achieve, one most want it and overcome barriers. Having said that, the satisfaction that comes from material success pales with the happiness of finding God."