Details
Mexican artisans Bertha and Ubaldo Zarate say, "we are demanding with ourselves--we do not conform to a single design. We innovate and create, and we let our imagination fly. We dream of being able to travel so that all countries know our handicrafts, and we faithfully believe that each person who buys a piece is left with an essence of our people." This beautiful alabaster decorative vase has triangles painted over the entire surface with a distinct texture and a slightly earthy aroma from the mud clay. Watertight and suitable for cut flowers, this beautiful vessel will bring freshness and clarity to your home.
(0)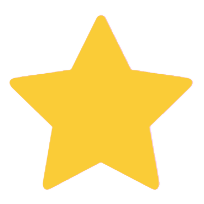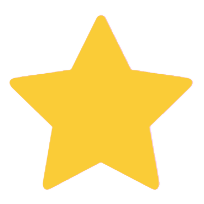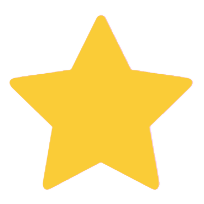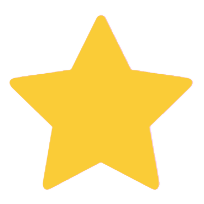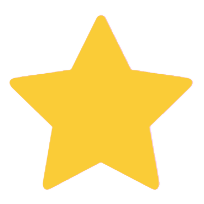 (0)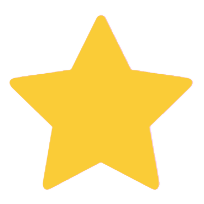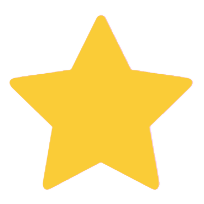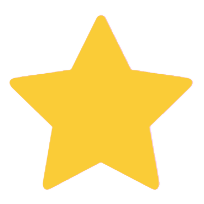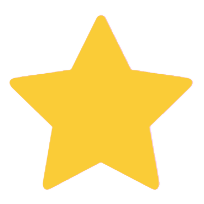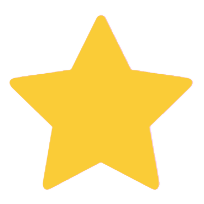 (0)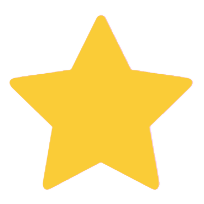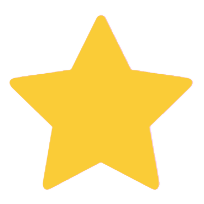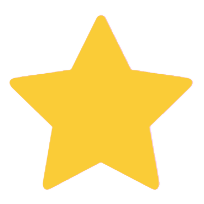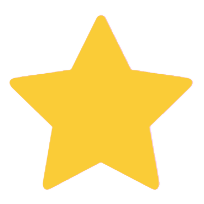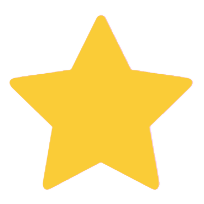 (0)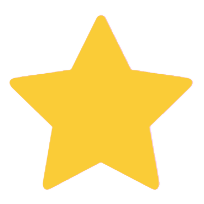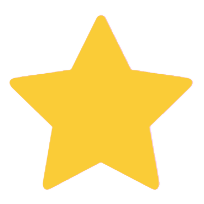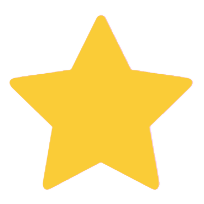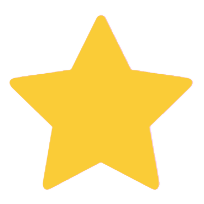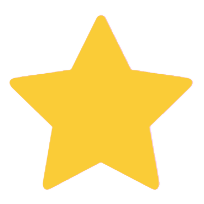 (0)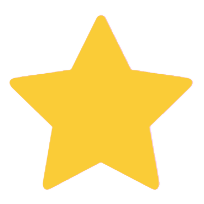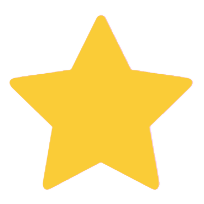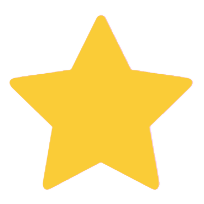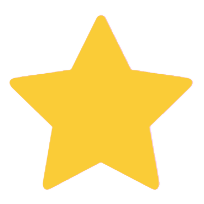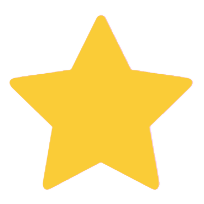 Meet the Artist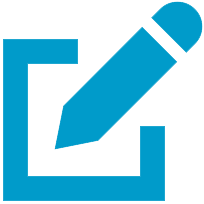 Write a review
"It takes us about three days to craft each piece, although the weather affects the process. When it rains, they take longer to dry and, when it's windy, the clay can crack."
"Our family is from Oaxaca and we are creative, enterprising and generous. I am the eldest of five brothers and five sisters, while Ubaldo is the seventh born of my family.

"Our parents worked with red clay and made cups, water jars and other useful household objects. When I was a child, they began teaching me to craft these items. I consider myself to be ambitious and don't like to be complacent, so I began innovating my own crafts by observing, seeking and learning.

"I developed new designs using our parents' techniques. As the oldest, I haven't yet started my own family because I worried about my younger siblings. I taught them to craft these new designs and today several have become independent artisans.

"While Ubaldo has mastered the craft, he continues to learn. We still live at home and work together in the family workshop. He and I design and innovate, and work with our brothers and sisters. They help us prepare the clay and craft our decorative ceramics throughout the many steps to a finished piece.

"When designing, I find I need to have a clear mind, free of the distractions that inhibit the creative process.

"One of our most difficult experiences has been our father's death. He died from a heart attack when he was 58. Today, our mother is our strength and, while she misses my father, she continues crafting ceramics because she enjoys her work. We feel a need to preserve the lovely art our parents taught us.

"We use a technique called calado, which involves cutting out the motifs by incising the clay with a sharp blade. We first mix two kinds of clay and shape our ceramics. Once they are dry, we draw the patterns by hand and cut them out before each piece is fired in the kiln.

"We enjoy our work because it's relaxing. Our designs are inspired by the sea, by our beautiful countryside, the trees, plants and flowers here, and by colors and shadows by day and night.

"Our work requires a lot of patience. It takes us about three days to craft each piece, although the weather affects the process. When it rains, they take longer to dry and, when it's windy, the clay can crack.

We are demanding of ourselves and let our creative imagination soar.

"We dream about traveling so that people in other countries can learn about our work and we strongly believe that every person who purchases a piece takes a little bit of the essence of our family and our town. Each of our designs is unique and we place our feelings, happiness, sadness and suffering into them.

"Ubaldo and all our brothers and sisters are proud of the work we do. I feel very happy crafting and proud because I've spent so much effort and dedication so that our art would flourish. I want it to continue through my siblings, and my biggest dream is for our ceramic traditions to be preserved for future generations."