Details
"I always feel very happy when I see the colors of the sea," confides Sarawut Sutumma. They inspire him to paint this vibrant composition of an underwater scene featuring traditional Thai stylizations.
(0)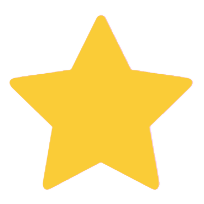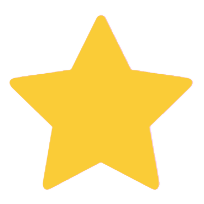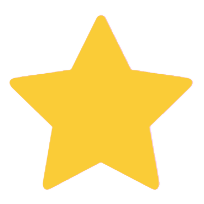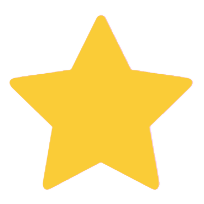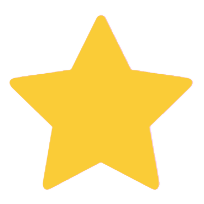 (0)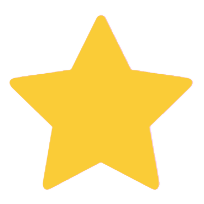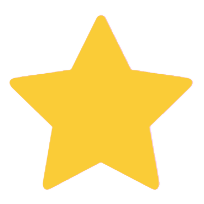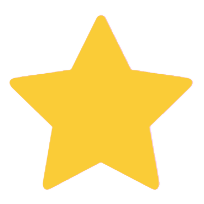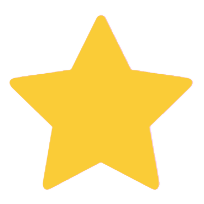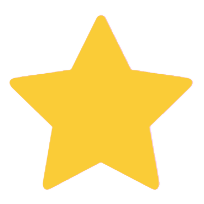 (0)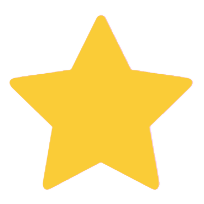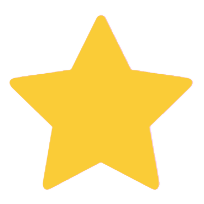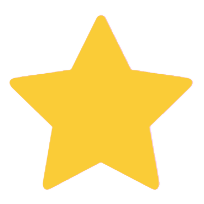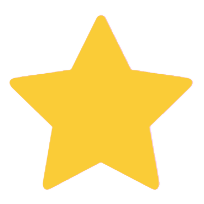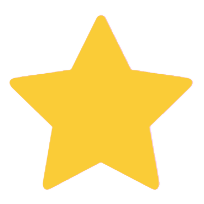 (0)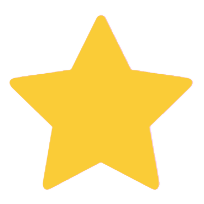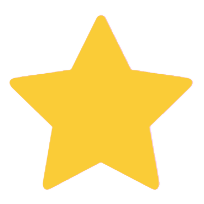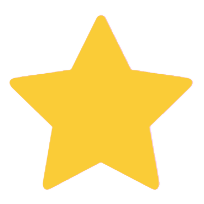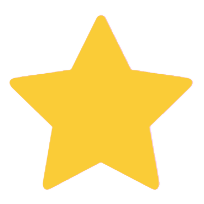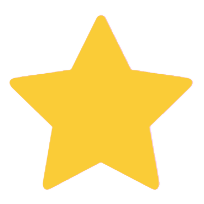 (0)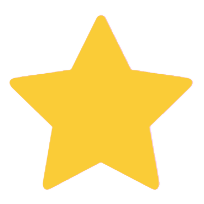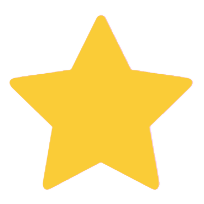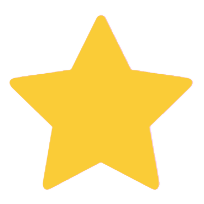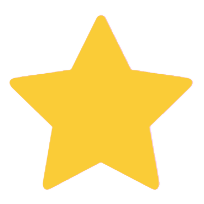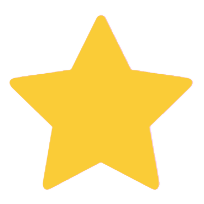 Meet the Artist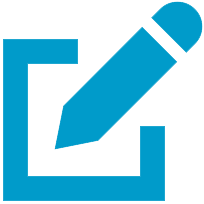 Write a review
"I hope my art can assist nature, not threaten it like other human endeavors."
"I have a simple rule in life to make sure I live happily: that I devote myself to art, my parents, friends and lover. For me, art is something that never ends, it's never complete, I can constantly develop and adapt it. I want to show my art to the next generation, so they can learn and improve from my work. I love to paint – I could do it all day long.

"I began to paint at a young age with my parents encouragement. I started drawing with pencils before painting with a brush then came watercolors and oil paints. I became art, and art became me. I graduated from Rajamangala University of Technology Lanna with a degree in Fine Art.

"I learned from my Ajan (teacher) and from artists that I really admire, both Thai and foreign, such as Gustav Klimt or Vincent Van Gogh. The most challenging aspect of my work is the technique, how to use imagination and explain subject. Also, new styles that show new trends in art.

"My parents have their own business selling stone benches. I grew up in a warm, extended family environment though I was an only child. We are not rich, but we're happy with what we have. My parents are really good people and they are my idols. I never have any problems with anyone, because they taught me well.

"I grew up in the countryside and my house was near a river, so I enjoy going fishing. I grew up surrounded by nature, culture and tradition. I have seen how things have changed from the way they used to be. With it all, I believe that nature, culture and tradition help our minds to be better when confused and don't know how to deal with problems we face. And, we can fit in society and help others, becoming a united community.

"Since I grew up surrounded by nature and near a river, the main topic of my paintings is about underwater animals. It is based on my experience – past and present. I am proud to depict the life of animals that perhaps people don't know about. I like to think that through my art I preserve animals that are now threaten by extinction.

"I would like to continuously improve my art, and to spend time with my lover, friends, and family. Value every minute we have together, make people around me happy, and eventually die peacefully.

"I am glad Novica is helping me to exhibit my work, because I hope that it will make people think more about aquatic animals that may become extinct. If all of them die, it will mean nature is getting worse. I hope my art can assist nature, not threaten it like other human endeavors."
More from this Artist