Mexican Talavera Welcome Signs
Featured Artist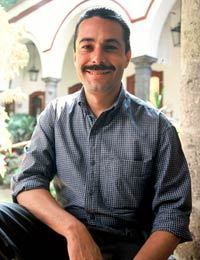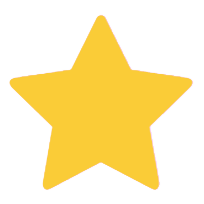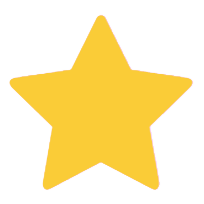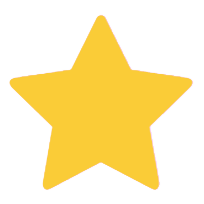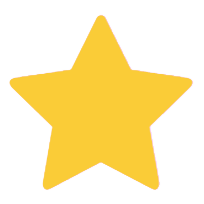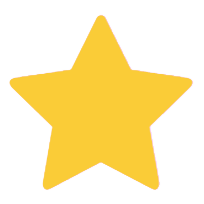 5.0
(artist rating)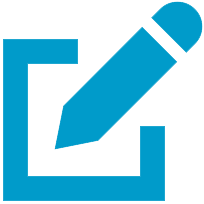 Write a review
"Our work is completely carried out in the traditional way -- the way its been done here for hundreds of years."
"Hello, my name is Alonso Luis. I come from Puebla and create the traditional majolica ceramics in the Talavera style. I began this work in 1989 because of the excitement I felt when crafting such ceramics – traditional, yet free of lead.

"Our work is completely carried out in the traditional way, the way its been done here for hundreds of years. The clay is acquired raw. It is a virgin material that comes directly from mines called barriales and has not undergone any kind of industrial alteration. We try to make a good selection from the best types of clay, since it is the first factor that decides the quality of our products.

"When clay of satisfactory quality has been selected, it is cleaned and prepared until a material of smooth plasticity is achieved. When it is easily malleable, it goes to the potter's wheel. The pieces are shaped, then dried – a very delicate process. Finally, they enter the kiln for the first time, at a temperature of 1050°C for 15 minutes. After this stage, the piece is known as "bisque," or "greenware."

"For the next step, we permit the piece to cool thoroughly, then submerge it in glaze. It is then sent to be decorated, and our artisans draw exclusive motifs freehand on the bisque. Colors are applied, and the piece is fired once more to achieve a glassy finish.

"I am a person who is concerned about the environment – its conservation and its rescue. This is reflected in our ceramics, as everything we make is lead free.

"Another characteristic of my work is that my ceramics can be used in the microwave oven. However they are not designed for use at high temperatures, therefore they should never be used on the stove or in a conventional oven.

"Our ceramics are resistant and we have a wide variety of designs. All of them bear two fundamental characteristics – originality and the tradition known as Talavera from Puebla."

Talavera is a distinctive art form brought to Mexico by artisans from Talavera de la Reina, Spain, already influenced by Moorish designs. The artisans of Puebla then incorporated Chinese designs, thus creating the blue and oyster-white patterns traditionally associated with Talavera. Nowadays one may appreciate "contemporary" designs that include yellow, green, and red.

National and international conventions require that a rigorous procedure be followed in the elaboration of authentic Talavera products. A trademark is the fact that each individual item will be slightly different.