About Me
I'm a jewelry fanatic! I design and make gemstone beaded jewelry. Love art, color, drawing, fashion. Am very passionate about Bali art and jewelry and have begun my own collection! Very impressed with the work of Wayan Neri and recently purchased a lovely Bali bracelet of hers. Novica is the most unique website I've ever seen! I love the artists and their stories. Purchasing from Novica expands my world and connects me to other artists!
Impact
1
unique artisan and his / her family has been directly impacted through Marti's activities with NOVICA.
See details
Marti is a Voyager
Favorite Artists
Marti is following and supporting
1 artist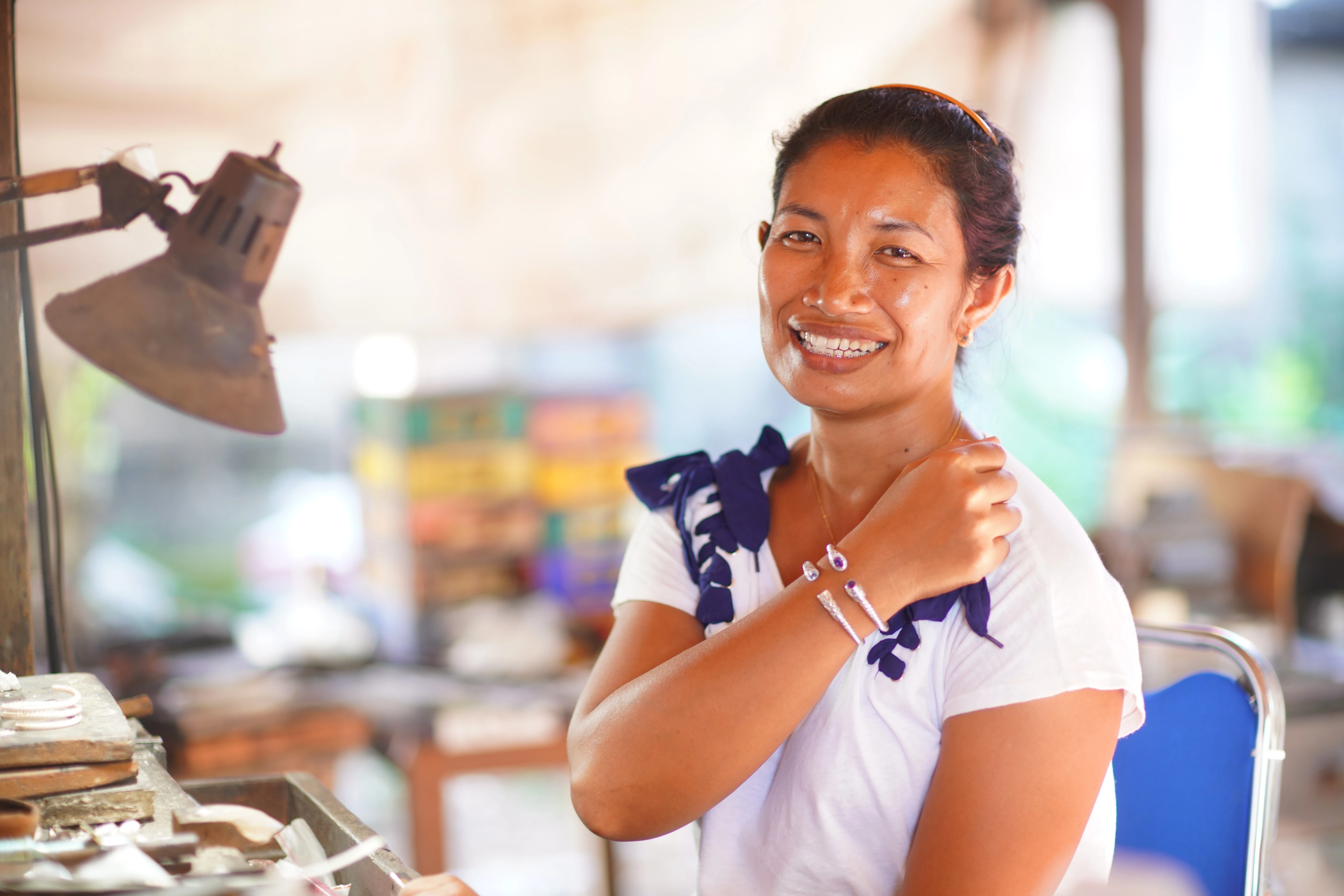 Testimonial
Testimonial by Marti on April 8, 2015
Just received my bracelet in today's mail!! I ordered the Empress of Gelgel cuff bracelet with blue topaz stones. It is just stunning!! I have looked everywhere for this type of bracelet for many years. This is exactly what I was searching for! The artistry is excellent, the stones are a gorgeous shade of blue, the gold accents really add class and it is so comfortable and easy to wear. Thank you, Wayan, for your superior talent and craftsmanship! I am so happy with my purchase and hope to find more things in the future. As my very first Novica purchase, I am truly elated!!
"We craft our jewelry by combining traditional and modern motifs that become fascinating artistic pieces."
Speciality