Green Serving Bowls
Welcome to the Green Serving Bowl Collection! Please enjoy discovering our artisan crafted treasures below:
Featured Reviews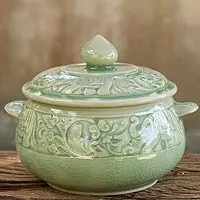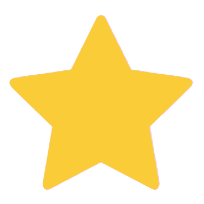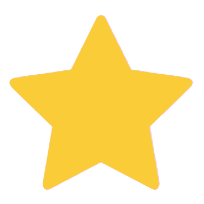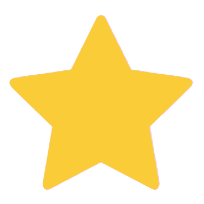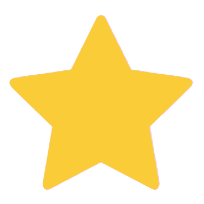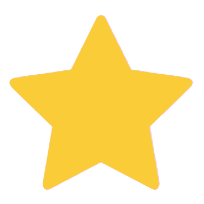 By Lara
Building My Collection from This Pair of Artists
I bought an elephant-themed tea set from this artist many years ago. The design and craftsmanship are simply beautiful. I will continue to watch for new items to add to my collection.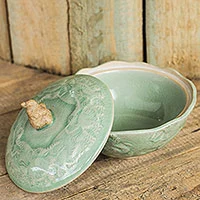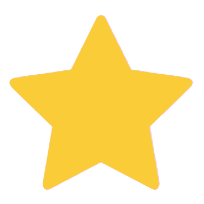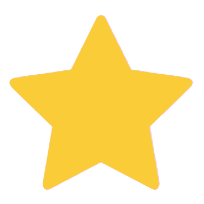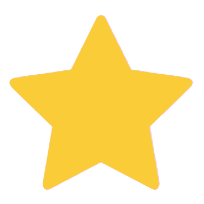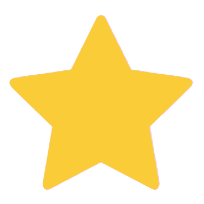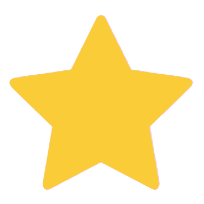 By Susan
Beautiful Elephant Dish!
This piece is absolutely beautiful. I have placed it in a prominent place so that I can look at it each time I enter my dining room! I love it.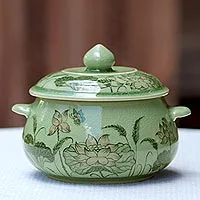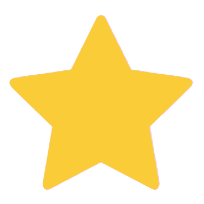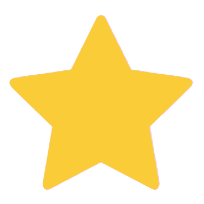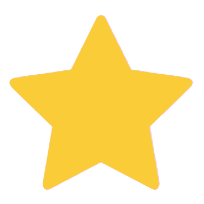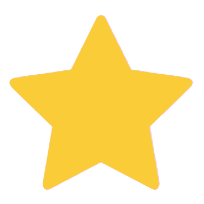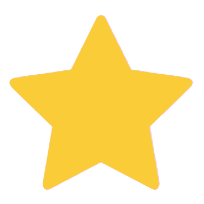 By CrisP
What a beautiful little bowl!
I guess I was kind of hoping that the bowl would be just a bit bigger, but even so, its really beautiful! I enjoy the cheery look of it, and it really is substantial enough to be actually used, not just put in a display case to view.
Popular Green Serving Bowls