Green Dinner Plates
Welcome to the Green Dinner Plate Collection! Please enjoy discovering our artisan crafted treasures below:
Featured Review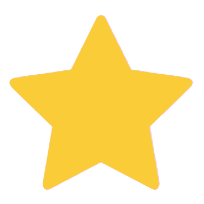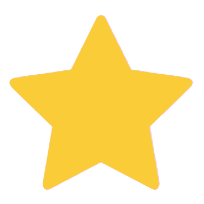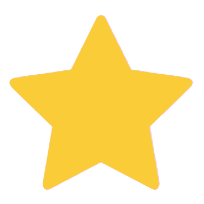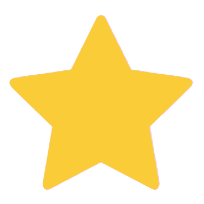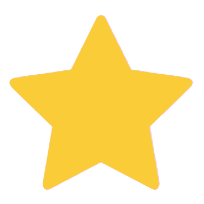 By Lara
More Elephant Plates!
Many years ago, I bought a set of 3 elephant plates. The addition of these 2 blue ones rounds out the set and they can be mix-and-match. I love the detail and the solid feel of the celadon. The design is so unexpectedly cute for a very fine art form.