Keepers of the Arts - Peruvian Wall Decor Cotton Wall Art Gifts
Featured Reviews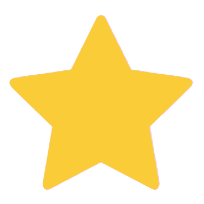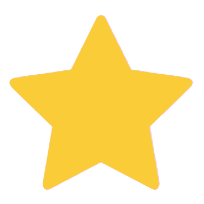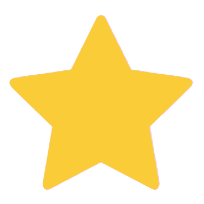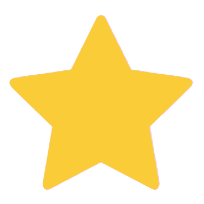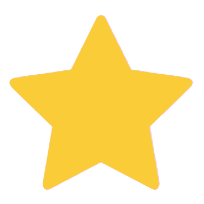 By Steven
Charming gift for a modern Noah
My wife has rescued 100s of animals that would have been destroyed otherwise. This is a 'thank you' from them in a way that they can't express.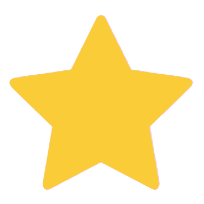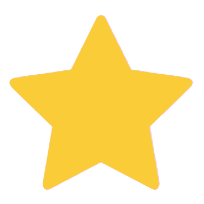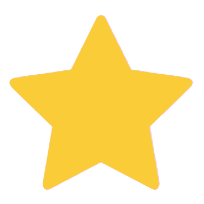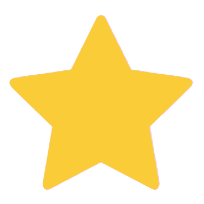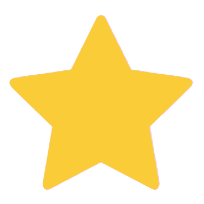 By Ros
Stunning Tapestry in Beautiful Colours
I love the colour and design of this vibrant tapestry by Jhon Laura and his fellow weavers. It is everything I hoped it would be - the combination of digital art transferred to the traditional weaving techniques works beautifully. I love it, thank-you so much for all the skill you have put into making it.