Featured Reviews on Blue Anklets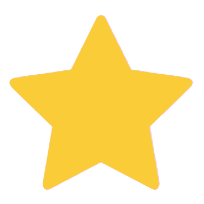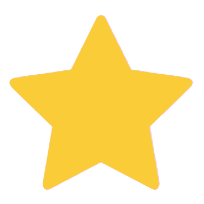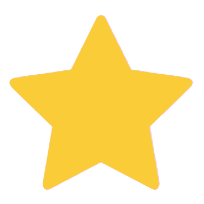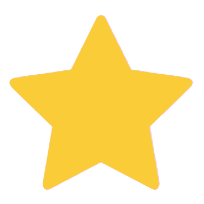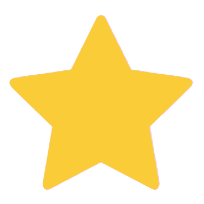 By Kimberly
Beautiful and comfortable
Perfect. Runs slightly large, but I find this happens a lot, so I might just have a little smaller ankle.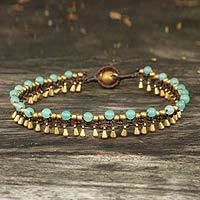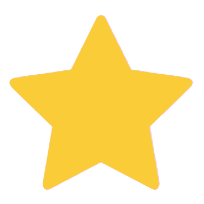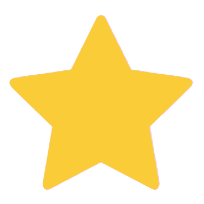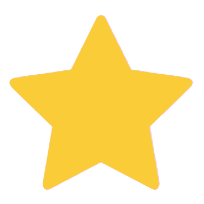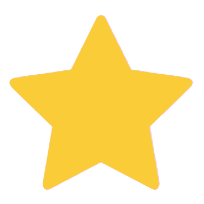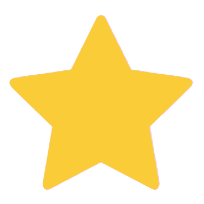 By Barbara
Very attractive anklet
I've had tlis several years and wear all summer. I t has been in the ocean and many showsers.. looks the same. Very durable and the beads are very beachy friendly Caribbean water color.. never fails to bring compliments!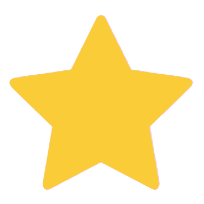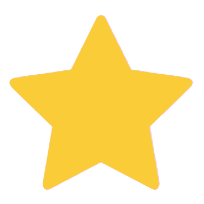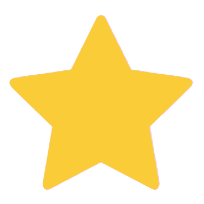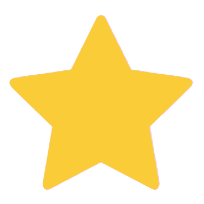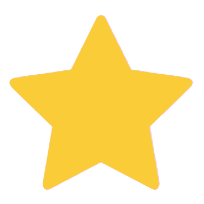 By Angela H.
Cherished for Years!
Two years ago I bought this anklet because of the color. It is such a beautiful blue that words will not let me describe it. I wanted this color blue because it reminded me of the ocean.When my son died two years ago, I needed something that reminded me of the ocean because that is what he loved the most. I have worn this anklet every single day for two years. I never take it off. Ive work it through the shower, the pool, the beach, pedicures, at the gym ... I have never had one thing go wrong with it and it still looks as beautiful today as it did two years ago. Incredible quality and beauty. Thank you for allowing me to carry a little bit of my sons love of the ocean with me.