Featured Reviews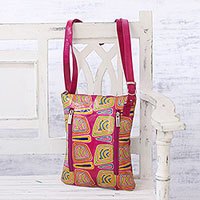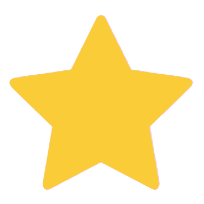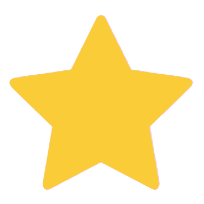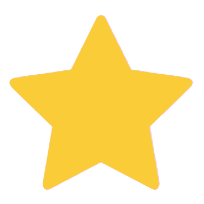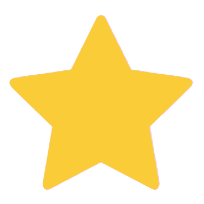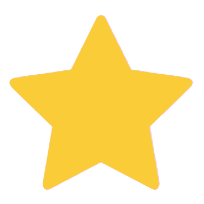 By Penny
Unique leather bag
The quality of craftsmanship and design of this very unique leather bag is stunning. Absolutely love the story of the father & son team who makes the bags. Their pride, care and talents are on full display with this bag.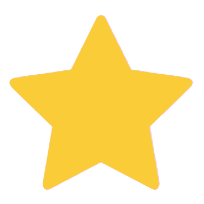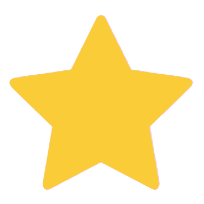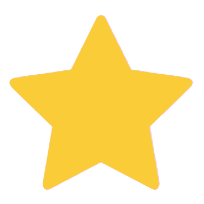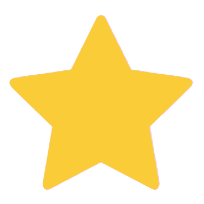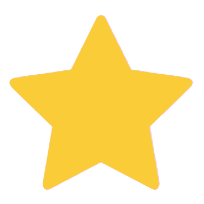 By Barbara
Absolutely Beautiful
This is stunning - a true work of art. The colors are bright & bold. The wallet is well made, with plenty of compartments & ways to organize your things. Gets lots of attention & easy to find in your purse. Fun to carry by itself!!. Extremely happy with this wallet!!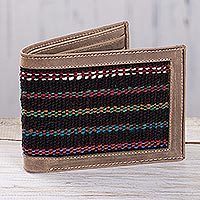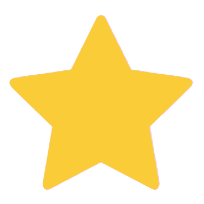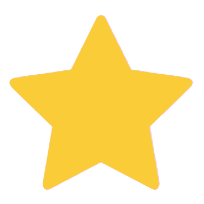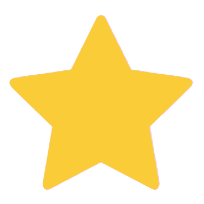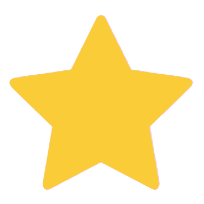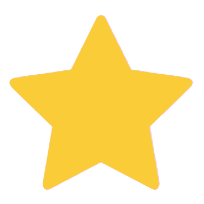 By Iceartisan
Love IT! Maybe the last wallet I ever need to buy!
Nothing like old school, hand-crafted, quality plus knowing the artist will receive the compensation & not a mechanical, cold, souless machine!
Popular Leather Handbags $40 to $60