Peruvian Multicolor Embellished Handbags
Featured Reviews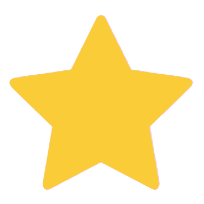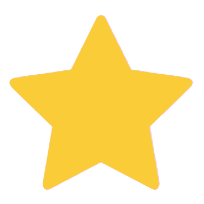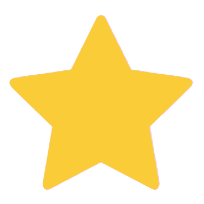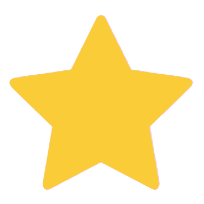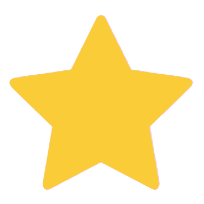 By Ellen
Beautiful craftsmanship
I just wanted a small zippered pouch to keep my keys in and this cute little coin purse is just the right size, and it's beautiful. It's fully lined and the zipper is a good quality. The embroidery is colourful and the design is cheerful.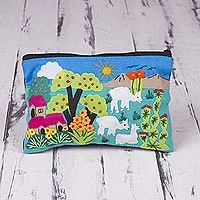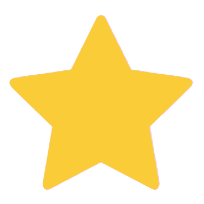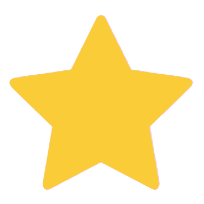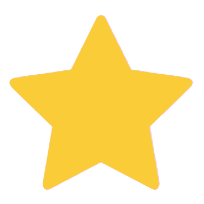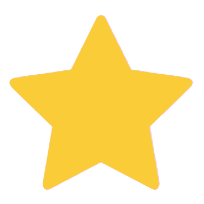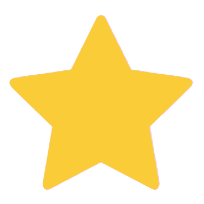 Bright Colors and Great Detail
I found myself drawn to the meticulous detail in this zippered cosmetic bag by Maria Ramos Sanchez. I love the grazing Alpaca under a bright sun. I also appreciate that this case came with free gift wrap that includes a tiny worry doll adorning the ribbon bow. I now have a practical, attractive gift that I know will be appreciated by someone who is dear to me.
Featured Artist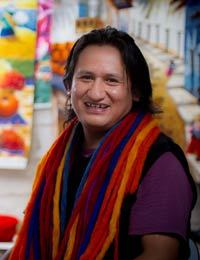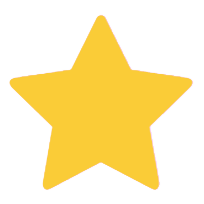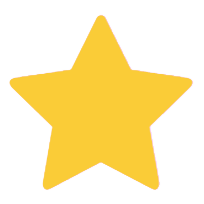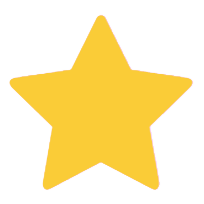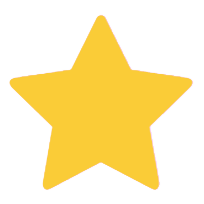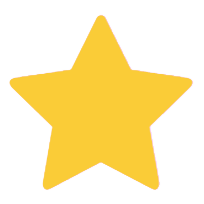 5.0
(artist rating)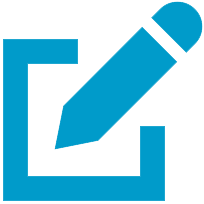 Write a review
"I love to paint and I love to weave. They are both a form of expression and often, after I explore a theme in my weaves, I will repeat them on the canvas."
The artistry of Raul Ulloa Baylon has been featured in The East Valley Tribune.

Raul Ulloa Baylon, born in the highlands on May 15, 1973, masterfully captures Andean culture in his work. After secondary school, he dedicated his energy to painting, finally cultivating the latent talent and imprecise skills of a self-taught artist. He felt the desire to strengthen his oil painting technique, and decided to go to the School of Fine Arts in the Prisma Cultural Center, where he distinguished himself through combining techniques and textures, and for discovering innovative ways to apply oil paints.

Ulloa grew up in the country and lived close to Tarma, which sits at nearly 10,000 feet above sea level in the central Andes of Peru, a region considered the "cradle of flowers." The incredible beauty of this area inspires his works to this day, as can be seen in his frequent portrayal of flowers, small streets, and Andean highland churches. His self-compelled dedication today attracts wide public appreciation, and Ulloa often participates in gallery exhibits.

"I inherited my passion for art from my father, who wove beautiful tapestries," Raul says with pride. "I began weaving smaller pieces when I was 12 years old with the techniques from San Pedro de las Cajas. My tapestries have now gone beyond our borders.

"I love to paint and I love to weave. They are both a form of expression and often, after I explore a theme in my weaves, I will repeat them on the canvas."

The artist signs his pieces "AULLOA", after his second name, Angel.

In 2008 Raul told us that:

"Novica came into my life at a time when I needed it most. For a while, I thought I might not be able to make my dreams come true, and to provide for my little son. My son is now seven, and it has been seven years since I joined Novica - seven years since I realized that dreams can be more than just dreams. Today I have my own home, and my own workshop. My family is doing well, and I have the energy to continue exploring my creativity because I'm sure that Novica will be there to protect us. When I joined Novica, I lived in a rented house with just one loom, my wife, and our newborn baby. Today, I have three looms and have invited other weavers to help weave my designs. Best of all, I can provide for my son the way I dreamed of doing so when he was born."