Gifts for Mom Drinkware
(7 items)
The Village Council
Your answers straight from the village experts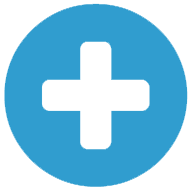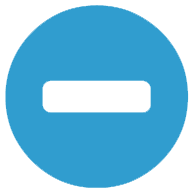 Is handblown glass eco-friendly?
Absolutely! Handblown glass offers a wonderful opportunity to recycle glass from discarded wine and beverage bottles and give them a unique new life born of fire. Artisans often acquire materials from bottle factories or local restaurants, which helps eliminate waste and potential environmental contamination. Their artistry creates something new, beautiful, and more valuable that can be used and appreciated for years to come.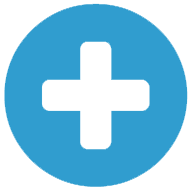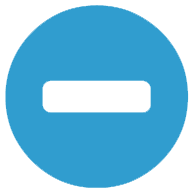 What should I look for when buying handblown cocktail glasses?
There are a few things to consider when buying handblown cocktail glasses. First, make sure they are well made and of good quality. When held up to the light, a quality piece of handblown glass will not show rough edges or cracks, will have a smooth finish on the bottom, and will not tip or wobble. Their size should be suited to your needs and they should feel stable. Additionally, you might consider if the glass design and style will be adaptable to your drink(s) of choice. Cheers!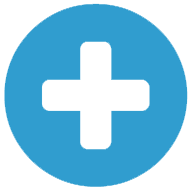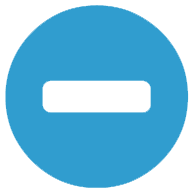 How are confetti handblown glass pitchers made?
Confetti glass pitchers are always 100% unique and the way they come to be is quite a process! Glass bottle pieces in the desired color are chosen, and then melted at 1500C into a molten ball. This crystalline ball is then dipped into a tray of colorful glass confetti, which adheres to the hot glass to create a unique design for each piece. The product is then blown and shaped by hand and a handle is added. This incredible process is magical to witness, and is demonstrated beautifully in this video: https://www.youtube.com/watch?v=dtxrtKd-Vao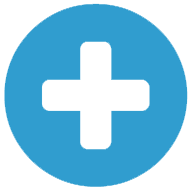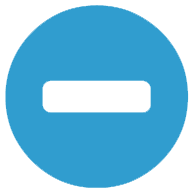 What are some distinguishing features of Mexican handblown glass?
Many would say that the interplay of clear glass with unique colors like cobalt blue or other vibrant hues is what distinguishes the art of Mexican handblown glass. It is also widely admired for its sturdiness, as it is heavier than typical glassware and has a more robust, rustic appeal when compared to handmade glass from other regions.Because each piece is handmade, shape and size can vary slightly and tiny bubbles may appear within the glass. This exemplifies the handblown technique, making every piece a unique example of blown glass craftsmanship.
Featured Artist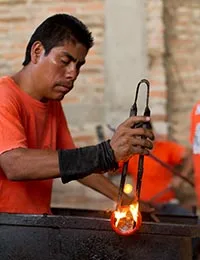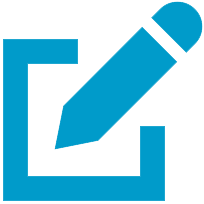 Write a review
Without a doubt, what distinguishes Mexican hand blown glass art is the interplay of clear glass with such colors as cobalt blue and other vibrant hues.
The art of hand blown glass or
vidrio soplado
has diversified throughout the world, yet it is in the state of Jalisco, Mexico, where allegedly...
read more