Robes Gifts for Dad
(3 items)
The Village Council
Your answers straight from the village experts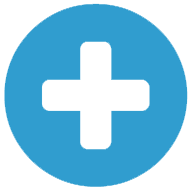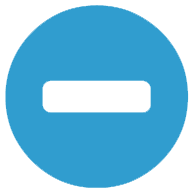 What are traditional methods for making handmade robes?
Traditional methods of hand crafting robes vary by region, culture, and historical context. Two common techniques that allow artisans to create luxurious, wearable, highly-detailed robes are hand-painting and hand-stitching. In Bali, where the practice of making robes by hand has been passed down for generations, the traditional method of batik is a signature style. The Batik Tulis, for example, is a technique that utilizes wax-resistant dye that is then applied directly to the cloth. It is an intricate, patient process that can produce extraordinarily detailed pieces. Batik Cap is another classic technique where a copper stamp is repeatedly pressed with the wax-resistant dye onto the cloth. This process creates patterns on the garment that are then dip-dyed to saturate color into the unwaxed parts of the robe. Both batik techniques produce unique pieces that represent the incredible talent of our artisans in Bali.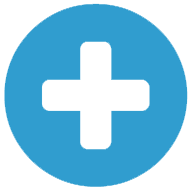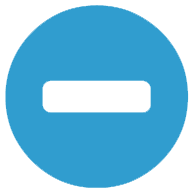 What are the most popular designs for handmade robes?
Each region puts its signature mark on its handmade robes. In Thailand, for example, designs featuring geometric patterns and labyrinth motifs are trending. These patterns are hand-woven to create a ruched texture that highlights the intricacy of each garment. From Bali to Java, our artisans have seen their batik motifs become customer favorites. These wearable canvases feature both hand-painted and hand-printed designs, making for vibrant, one-of-a-kind pieces that allow for artisans and customers to showcase their individuality.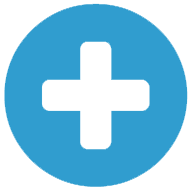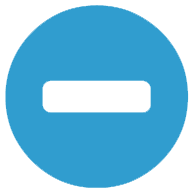 What robes are most comfortable?
The fit, feel, and fabric of a robe should transport you to a place of rest and relaxation. Novicas handmade robes exude comfort, because artisans attend to every detail with painstaking care. Robes made from silk, cotton, or rayon can provide high levels of comfort and versatility. One should look for breathability, absorbency, and versatility when purchasing a robe. Additionally, hypoallergenic fibers, like cotton, can provide comfort to those with sensitive skin. Whether one is looking for a lightweight fabric or a lavishly-woven robe, every handmade piece from Novica artisans brings an expressive twist to new styles and a fresh take on the classics.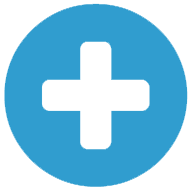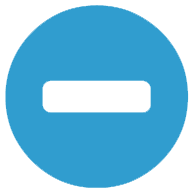 How do I care for my handmade robe?
Handmade robes are fine, delicate pieces. These garments require a bit more care when it comes to laundering. Hand-washing in cold water always produces the best results. For machine wash, one can use cold water and the delicate cycle. Avoid twisting or harshly handling the fabric, and never use intense heat settings while drying the robe. Air drying while the fibers are laid flat will help to prevent excessive wear on the fabric, as well as preserve the vibrancy of the robes colors. Always dry a batik or hand-painted robe in the shade.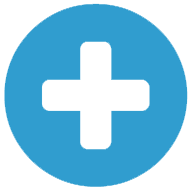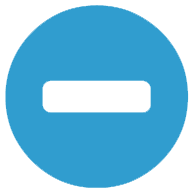 What is the historical background behind traditional robes?
The journey of the traditional robe throughout history is meandering and culturally specific. Here are just a few of the important stops along the way. In Japan, kimonos are an adaptable garment that have been a staple of cultural fashion since the Heian period. The robes from Bali are influenced by the classic Japanese kimono and yukata. The kimono is crafted with silk and worn over many layers in the winter while the yukata is a summer garment made with a single layer of cotton. Both of these styles reflect the artisans' take on a traditional style. In prehistoric Rome, robes were used to identify social status and to signify special ranks within communities. And by the 1700s, dressing gowns were a fashionable piece in the western wardrobe.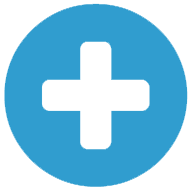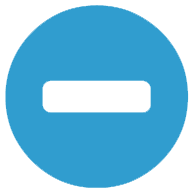 What are the most popular materials for making robes?
The most popular materials for crafting handmade robes are natural fibers such as silk and cotton. Because silk is a light-weight, water-resistant fiber, it provides the wearer a sense of luxury and comfort. Rayon is a natural-based material made up of an organic compound derived from cotton extract or wood pulp. This fiber is extremely durable, breathable, and cost effective. Cotton is celebrated for its comfortability and elasticity, and it provides excellent insulation. These fibers make for garments that exude luxury and relaxation.
Featured Artist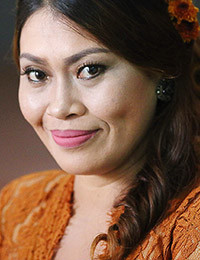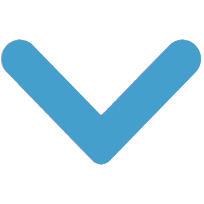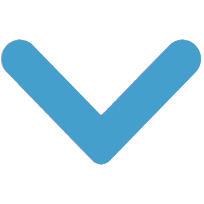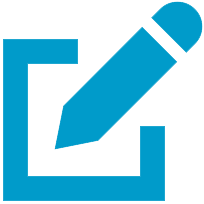 Write a review
"My feelings of motherhood are pure happiness and this motivates me to give my very best so my children can get a higher education and the best life possible."
"I'm Desak Ketut Raitawati, or 'Saktut.' I was born in Bali where my father was a farmer and my mother sold fruit in the market. I'm the youngest of...
read more