Featured Reviews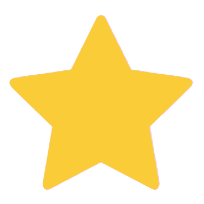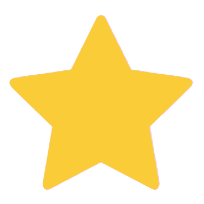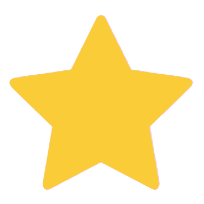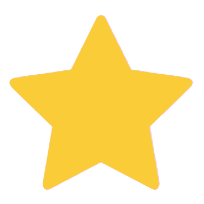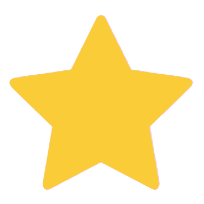 By Mary
Adorable - One for me and one to share!!!
These are the cutest incense holders I've seen. I had trouble deciding between the blue and the green--both are beautiful! The soft shade of green, like the color of celery, and the high gloss finish give them an understated elegance combined with a bit of whimsy. The small hole in the center of the lotus goes all the way down to the bottom of the sculpture, which really stabilizes the incense stick and prevents it from falling out. The lotus holders could be alternatively used to hold a sphere-shaped mineral specimen, if incense isn't your thing!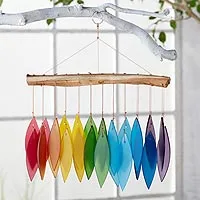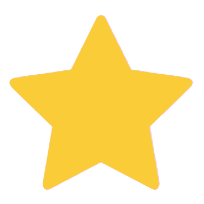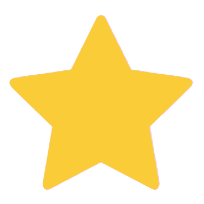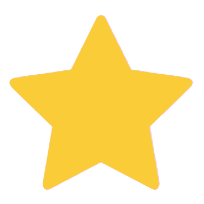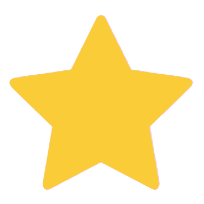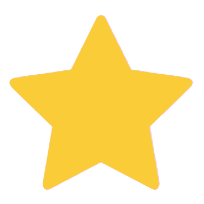 Lovely and Well-Made
I sent this as a gift ahead of an event I was attending. I received a heartfelt thank you from the recipient but was even more pleased when I arrived at their home and so it hanging in a special place in their garden. It was so beautiful and substantial and well made. Very pleased I made the decision to purchase this and send it sight unseen,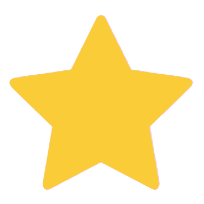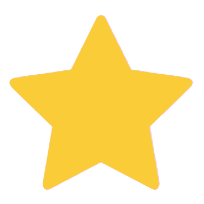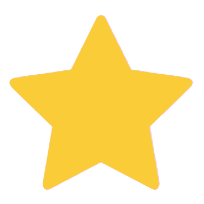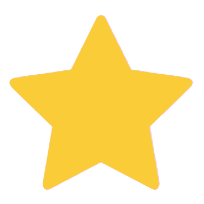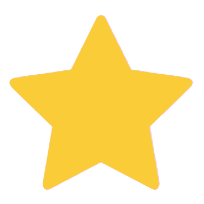 By Elizabeth
lovely wall sculpture
Although this sculpture looked black/brown in the catalog it was actually quite colorful. I was delightfully surprised.