The poncho originated in the Andes Mountains among the Mapuche people. Our unique collection of handmade and handcrafted artisan ponchos encapsulates the evolution of this versatile garment from practical rain and weather gear to contemporary fashion staple. Explore and discover the weaves, knits, and detailed accents artisans use to create versatile contemporary designs that are steeped in tradition.
The Village Council
Your answers straight from the village experts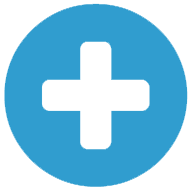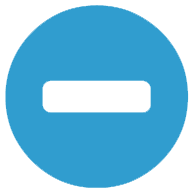 What is a poncho?
Ponchos are practical and endlessly versatile. But exactly what is a poncho? It is basically a square or rectangular piece of cloth with an opening in the center so you can slip it over your head. Some ponchos are even circular, others may be open in front. However, all classic ponchos are sleeveless and worn over your everyday clothing.There are two basic types of this fun garment those made of fabric and those that are waterproof. Lightweight and adaptable, the rain poncho often features a hood. Some have an inner liner made of cozy fabrics for warmth. Waterproof ponchos were first used by the US military in the 1850s but became a popular military issue almost a century later in the 1940s.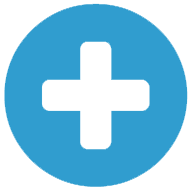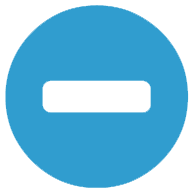 Can men wear ponchos? Which are best?
Absolutely! Men's ponchos look great and you'll find them in woven fabrics as well as knits. They're easy to slip on and aren't bulky like heavy jackets and overcoats. They go with everything from jeans and khaki to dressy wool trousers. Solid colors look good at the office as well as with casual attire. You might prefer a trendy ombr in tonal colors. Striped ponchos are popular with men as well as those with geometric patterns.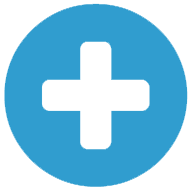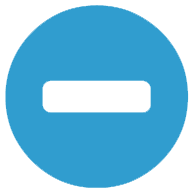 Are any of your ponchos eco-friendly?
Yes! Most are created with sustainable materials and natural fibers.For example, Luisa Villavicencio's family in Guatemala cultivates cotton in several natural colors jade, ixcaco (cocoa) and ivory, or crude cotton. In fact, people are surprised to learn that no dyes are used. The family is involved in the entire process, from growing the cotton, to weaving it and transforming it into apparel. She often combines it with recycled denim fibers derived from clothing factory scraps. In Thailand, an eco-friendly technique called ouke printing may be used. The artisan selects natural leaves and flowers, arranges them on cotton fabric, and applies steam. They are left in place for a day or two to leave their images permanently on the poncho.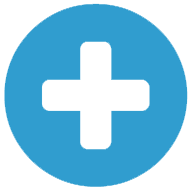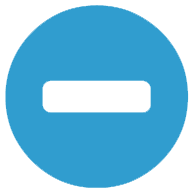 Are there meaningful motifs or designs that distinguish certain kinds of ponchos?
Yes! Andean peoples such as the Inca were extraordinary textile artists and their weavings were more highly prized than gold. Their motifs then and now tend to be geometric patterns, characterized by their symmetry, and many exemplify handloomed artistry. Maya women in Central America still work on the backstrap looms they have used for centuries. Their traditional pic bil technique involves laying in thicker threads where the patterns are desired, giving the textile the appearance of embroidery. A very unique pattern is called jaspe. This results from an ikat technique in which the threads are carefully tie-dyed before they are placed on the loom. Itajime is a kind of shibori tie-dying, an ancient technique that originated in Japan. Rather than tying the fabric with threads, wooden shapes are knotted into the fabric. These block the dye from selected areas in more precise geometric patterns. The dye is classically derived from the indigo plant and lends itself to themes of peace and tranquility.Artisans in India take their inspiration from the traditional styles and motifs of Kashmir, where ponchos are well suited to the cold weather there. Lavish floral motifs are popular and they are often embroidered by hand with aari embroidery, a type of chain stitch. The flowers are traced on the fabric and a needle with a hooked end is used to push colorful threads through the fabric from behind. Each time the needle is pulled up, it brings up a loop of thread, and the loops are linked consecutively.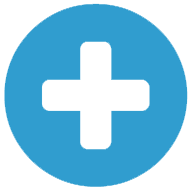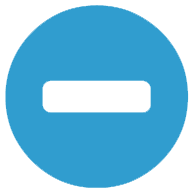 What poncho materials are best and why?
For autumn and winter, wool and wool blends are popular. Alpaca fleece, once reserved for Inca kings, is hypoallergenic and provides extraordinary warmth. Yet alpaca is also lightweight and soft. Cotton and pima cotton are great options for spring and summer, as is chenille derived from bamboo fiber. Linen and hemp may be used in ponchos and any of these may be combined with synthetic fibers such as acrylic, polyamide and nylon. Its up to the artisan and the shopper.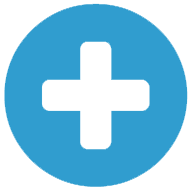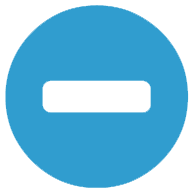 How are handcrafted ponchos made?
Artisans and designers work in all kinds of techniques, from woven and knitted to crochet and even macram. And some combine two or more crafting methods.Woven ponchos can be lightweight or thick and warm. They can be created with a power loom, or woven by hand of wool or alpaca. In the Andes, knitted ponchos are popular and many are knitted by hand. Others are created with semi-manual knitting machines. However even these are often finished with hand-crocheted fringe and borders or hand-embroidery.Knitted and crocheted ponchos drape beautifully and can include classic cable knits for fall and winter as well as lacy openwork for spring and summer. Macrame results in fascinating textures. Novica has a poncho in every color for every occasion.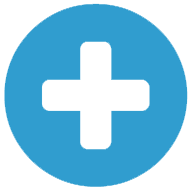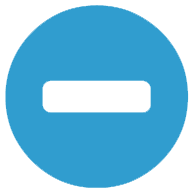 Are ponchos fashionable?
In 2021-2022, ponchos are a super trendy fashion choice and their versatility takes them everywhere. Choose a classic plaid or stripes to wear over jeans. Or a short crocheted poncho with a dress for summer evenings. Pair a lacy poncho with a prom dress. Or choose a solid tone that can go from the office to the boardroom and on to a night on the town.A poncho or two make a great investment for your maternity wardrobe you can wear them before, during and after. Keep a poncho in the car so that, when it gets chilly, you can quickly slip it over your head.A classic poncho in white or ivory becomes an elegant cloak that takes the bride to and from the winter wedding and reception venues. Short, lightweight ponchos make perfect beach cover-ups.And dont forget a poncho for the men in your life.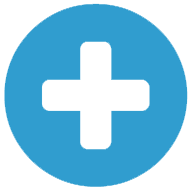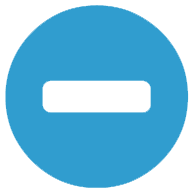 Do ponchos come in different styles?
Yes! Their styles are as varied as the materials used to craft them.Wool ponchos and Indian cashmere are favorites for autumn and winter. With its exceptional lightweight warmth, alpaca is the coziest of natural fibers. The weight of the fabric and its open spaces affect the drape as well as the warmth.Youll find ponchos with cowl or turtlenecks, boat necks, V-necks and more. They come in solid colors, plaid, patterned and open mesh. Some are reversible, others have hoods. Voluptuous hand-crocheted trim and hand-knotted fringe dress up the poncho for cool evening events. And a single poncho can be worn with the points in front or at the sides for two different looks.While many consider the Mexican serape a poncho, technically, it is not. The serape is folded and worn on one shoulder. The Andean ruana cloak is also similar but it is open in the front or may have buttons.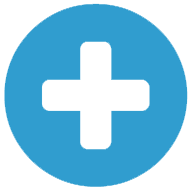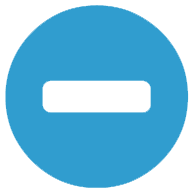 Where did the poncho originate and how did it get its name?
The short answer is South America, where archaeologists have discovered burial ponchos dating back 2,000 to 2,500 years in Paracas, Peru. Woven by hand, they are surprisingly similar to those worn today in the Andes.If you run an Internet search for poncho, youll probably find results that include the word Pancho. Pancho is the nickname for Francisco. Poncho is the nickname for Alfonso, and neither one has anything to do with the garments origin.Poncho is thought to be a Quechua word, punchu, adapted to Spanish pronunciation. It denotes a fabric wrap. The word is also similar to pontro, or woven wool in the Araucanian language, native to Argentina and Chile.The name poncho is used worldwide but, in Mexico, it is also known as a gabn, in Brazil, paia, and in Chile, chamanto. The longer ponchos called jorongos, are often worn by the South American chaln, or horseman.
Featured Reviews on Ponchos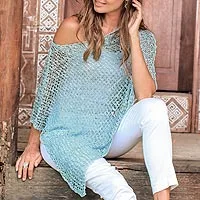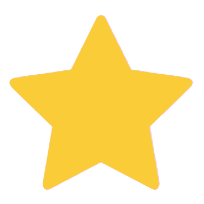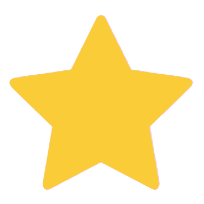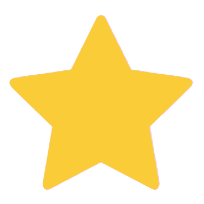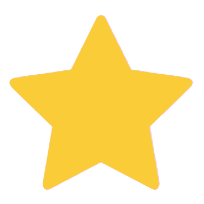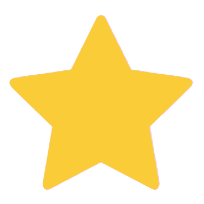 By Teodora
Pretty poncho
Pretty poncho one size. For warm summer afternoons when willing to have something on your shoulders. Once I purchased one for me, I ordered one for my daughter as well.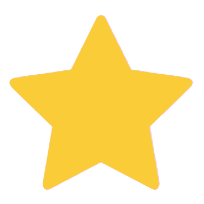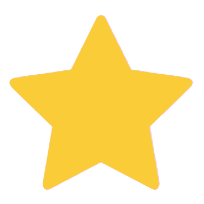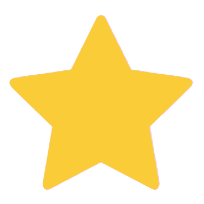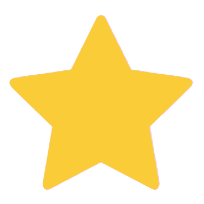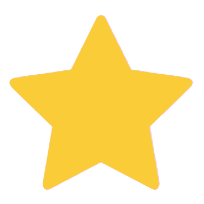 By Susan
Exceptional in every way
This poncho is one of the most beautiful articles of clothing I have every owned. It is light, breathable, and washes up with no wrinkles or fraying. It is very well made, and the colors are magical, just as the name says. I feel like a fairy princess when I wear this!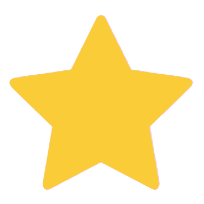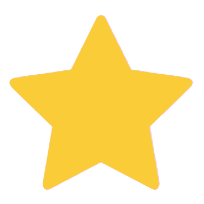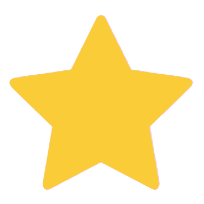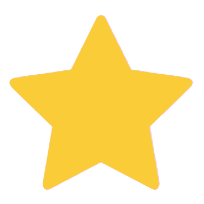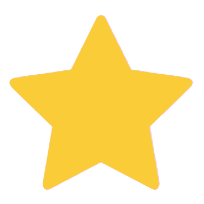 By Debra
Perfect, Lightweight Poncho!
This is even more beautiful than it looks on the website! Nicely done and great quality. The colors are gorgeous and will go with almost any of my clothing. Ill be wearing this a lot this Fall!
The Catalogue Collection
Discover our unique collection of beautiful, handmade objects from around the world, inspired by more than a century of exploration.
SHOP THE CATALOGUE