Featured Artisans
UMBVS is an NGO of traditional weavers. Since 1991, they have empowered hundreds of traditional artisans to earn an income from their craft, enabling them to care for... read more
UMBVS is an NGO of traditional weavers. Since 1991, they have empowered hundreds of traditional artisans to earn an income from their craft, enabling them to care for themselves, their families and their children.show less
Rosario is a single mother with one young daughter whom she loves with all her heart. She works hard every day to provide a better life for her little girl.
As the seventh of nine children, Rupadana worked at an early age to help provide for his basic needs. Today he is proud to be able to care for his three children and... read more
Aparna provides for her two children and also assists other family members with providing for their children.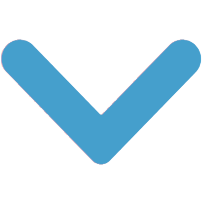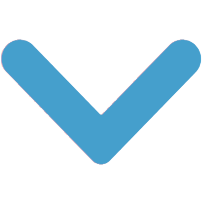 Shop to support this cause