Featured Reviews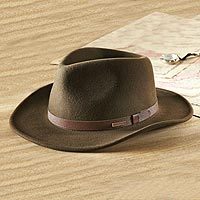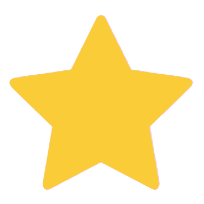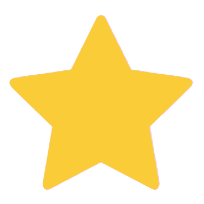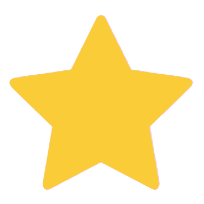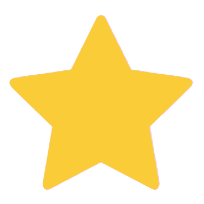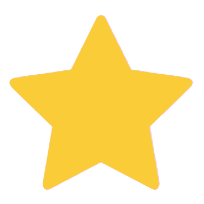 By Jean
The "coolest" hat EVER!
This hat is really well made, and worth every penny. My son chose it as a gift, and he is thrilled with it. He has not "crushed" it yet but I am certain that feature will come in handy when necessary. It has a GQ appeal! He paired it with the Intrepid Explorer travel coat, and they really make a statement together.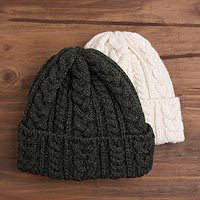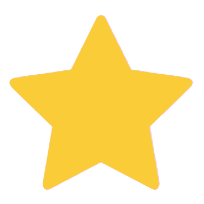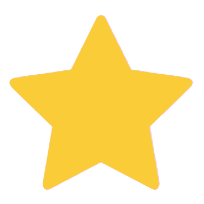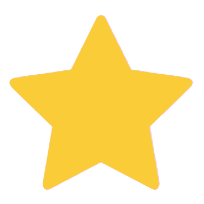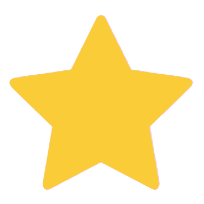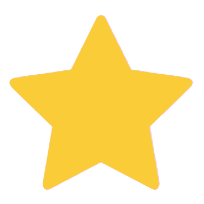 By Bonnie
Perfect for a Canadian winter!
Beautiful, soft and warm hat. You can tell immediately that it?s hand-made. Can?t mistake those Irish cables. I thought it may be a bit snug but it fits perfectly and doesn?t ride up over my ears, which is a problem I have with other toques. So well-crafted. I love it, and I know it will last me for years to come