Featured Reviews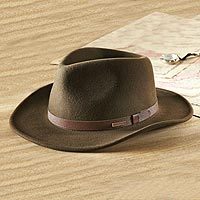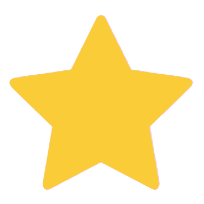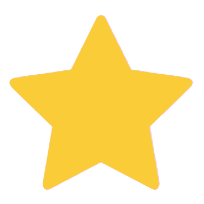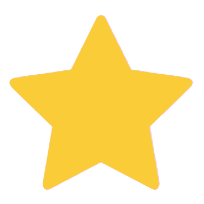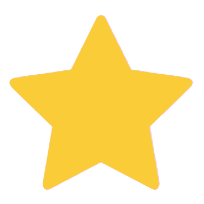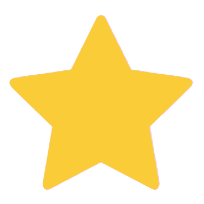 By Jean
The "coolest" hat EVER!
This hat is really well made, and worth every penny. My son chose it as a gift, and he is thrilled with it. He has not "crushed" it yet but I am certain that feature will come in handy when necessary. It has a GQ appeal! He paired it with the Intrepid Explorer travel coat, and they really make a statement together.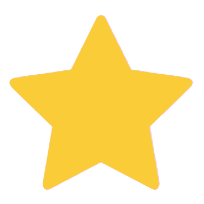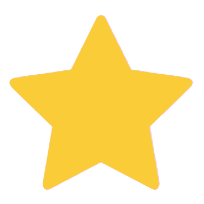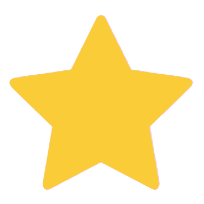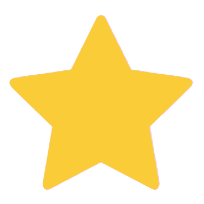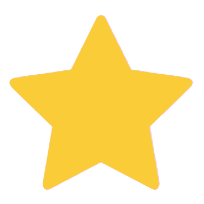 By Marina
Piece of Art
This shawl is a real piece of art. Both the quality and design are exquisite. It looks much better in real life than in the picture, in my opinion. The actual colors are a combination of beige, grey and dark grey, as opposed to ivory and black as featured on the photo. There is an air of elegance and mystery about this piece. That's what makes it unique and unforgettable. Matches in color and style most of my clothes. Thank you, so much, Prince! Blessings!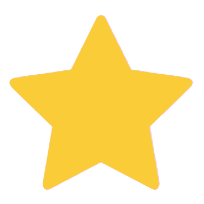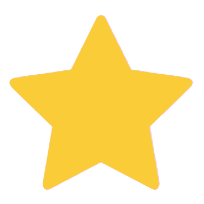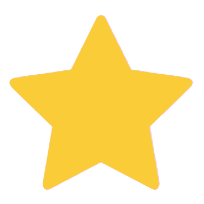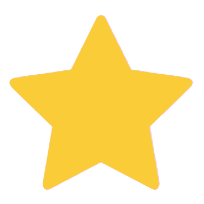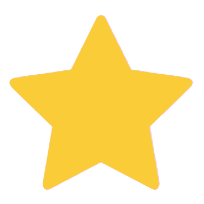 By Brenda
Great addition to my wardrobe
This shawl is so soft and it drapes wonderfully. The colors are perfect for me as I tend to wear a lot of black and jewel tones.