Women's Face Masks
(363 items)
The Village Council
Your answers straight from the village experts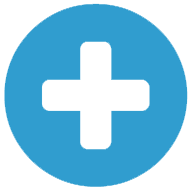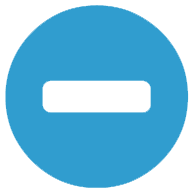 Whats the effectiveness of single/double/triple layer facemask?
Fabric masks are most efficient at preventing the spreading of particles when they are crafted with multiple layers. A single-layered mask offers the lowest level of protection, and would be appropriate for general use in environments that have minimal exposure. A dual-layered face covering has proven to be effective in reducing the dispersion of droplets that generally come from talking, coughing, or sneezing. According to the WHO, triple-layered masks provide the strongest filter against spreadable pathogens. The inner layer absorbs general moisture, the second layer filters particles, and the outside layer of non-absorbent material works to block any large droplets. Regardless of layering, for any mask to provide protection, it must be frequently washed, breathable, well-fitted to the wearer, and secured in place. The more layers of fabric a mask includes, the stronger a filter it will provide.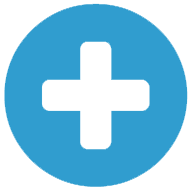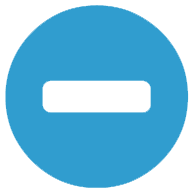 Are there any eco-friendly face masks?
Yes! Global artisans are always looking for creative ways to introduce eco-friendly practices into their artwork. In Central America, for example, artisans utilize materials left over from larger fabric productions. By upcycling or repurposing pieces of fabric from past projects, they minimize the environmental footprint of each mask. Elsewhere, high-demand and the urgency of the public-health crisis dictate the conditions of production. In those instances, masks are produced as quickly and efficiently as possible. When it is available, artisans opt for sustainable materials, such as cotton, hemp, and reused textiles. Each individual piece is crafted to be comfortable, fashionable and customizable.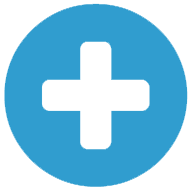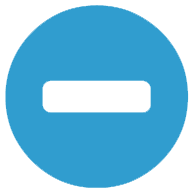 How do I care for my face mask?
Face masks should be cared for with vigilance and consistency. The CDC recommends that a face mask be washed or sanitized after every use. Frequent washing may wear out the elastic or fibers; therefore, certain precautions should be taken. When machine washing, it is best to use mild detergent and cold to warm water. Avoid intense chemical soaps, extreme heat, and twisting or stressing the fabric. Depending on the materials used, hand-washing may be recommended. For example, silk or jacquard masks or embellished masks will require hand-washing because of the delicate fibers used. We recommend that you hang your masks up to dry, rather than using a dryer. Proper mask care is crucial to prevent contamination from any particles that may exist on the outside of the mask.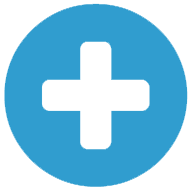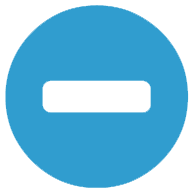 Are your face masks handcrafted?
Absolutely! Our face masks are handmade by global artisans, who cut and stitch the fabric. While an artisan may use a sewing machine in addition to hand stitching, each mask is crafted individually, with love and attention to detail. Our global artisans stand behind the craftsmanship and quality of their work. Their face masks, like the rest of their artwork, reflect creativity, skill, and individuality.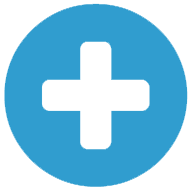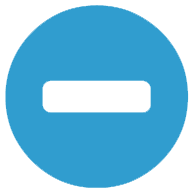 Will a handmade face mask irritate my skin?
Skin sensitivity is an important concern for face mask wearers. For this reason, artisans specializing in handmade face masks use quality, breathable fabrics when constructing their cloth masks. If a wearer has skin sensitivities or allergies to a particular fabric, it is useful to read the products full description. Additionally, because face masks can trap dirt and oil in your pores, and cause irritation, it is important to regularly clean masks after use.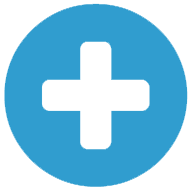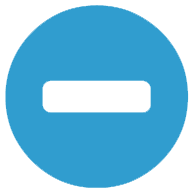 What materials are often used to make handmade face masks?
Face masks are crafted from a wide array of materials, and global artisans strive to craft unique pieces from resources that are native to their own regions. Most work in woven cotton, largely because it performs better with high thread counts, making it a strong filter against transmittable, airborne particles. But each region adds its own unique touch. Thailand, for example, utilizes muslin and hemp, while Bali uses rayon and polyester, two synthetic fibers that create a filter-like effect to enhance protection. Mexico frequently works with nylon, elastic threads, and acrylic painted fabrics for a comfortable yet detailed design. India incorporates viscose, linen, silk and jacquard, which is a highly-textured pattern that is woven into fabric to produce a raised effect in the design. Fabric masks are most effective when multiple layers are threaded together to create an absorbent, protective barrier. Through face masks, artisans have found creative ways to bring their beautiful designs to the public and provide a livelihood for themselves and their families, especially when travel and tourism is reduced.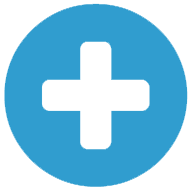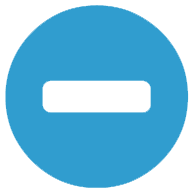 How much protection does a handmade face mask afford?
Masks function as shields; therefore, their levels of protection are dependent upon the types of materials from which they are made. The CDC recommends that healthcare providers wear N95 masks, which capture 95% of micro particles by tightly sealing susceptible areas, like the mouth and nose. For those who do not work in a healthcare setting, disposable or cloth masks are recommended. Handmade, artisanal face masks are one great option. They are designed to be an affordable, reusable form of protection against the spread of bacteria and viruses, in addition to dust and tiny particles. They block bodily fluids that may be emitted when one sneezes, coughs, or talks. Face masks from Bali, India, and Mexico are often made from organic fibers or tightly woven cotton and use multiple layers to provide the highest level of protection. Thailand specializes in muslin cotton, fibers that block pathogens at a rate that is comparable to medical-grade face masks. Of course, wearers must wash masks frequently and practice social distancing. But by wearing sustainable face masks made from natural, tightly woven fibers, wearers help slow the spread of possible airborne particles.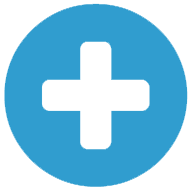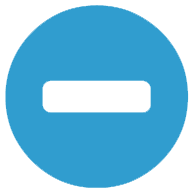 How breathable are handmade face masks?
Natural, organic fabrics allow for comfortable airflow and optimal movement. Countries such as India, Bali, Thailand, and Mexico utilize natural materials that provide full coverage without being constricting. Linen, for example, is derived from flax plants, one of the oldest cultivated crops in history. It is known for its durability and lightweight fibers, making it extremely breathable. Similar to linen, cotton is a flexible material that is known for its breathability and softness. Novica artisans in these regions have developed masks utilizing sustainable resources that provide maximum comfort.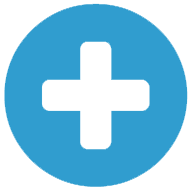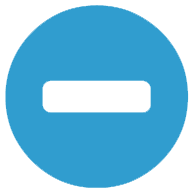 Do handmade face masks expire?
Whether manufactured or hand-stitched, face masks require proper care to ensure durability and functionality. While cloth and fabric masks do not technically expire, like any material, they will wear with excessive use and need to be replaced over time. Handmade face masks from regions like Bali and India, which use natural fibers and multi-layered fabrics, provide excellent coverage, and comply with CDC and WHO recommendations of breathability, comfort, and layering. These sustainable fabrics can be used repeatedly with gentle washing. Other regions, like Thailand and Mexico, also create high-quality face masks using cotton, a material that is strong, long-lasting, and comfortable. They provide great protection and are easy to sanitize. With proper use and delicate washing, handmade face masks serve as a safety precaution and a wearable work of art.
Featured Reviews on Women's Face Masks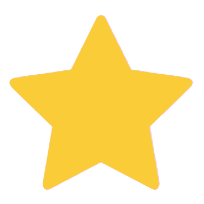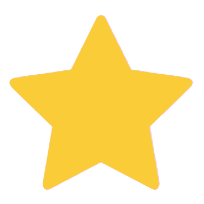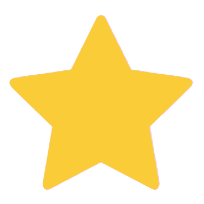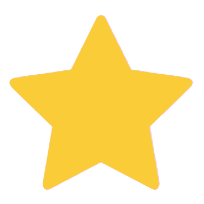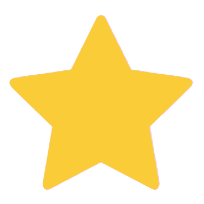 By Helen
Safety in style
I love these masks for the times when I want to be a little fancy. The fabric pattern is lovely, and the sparkling beadwork makes me feel elegant. The masks are substantial and well-made, and fit the face well.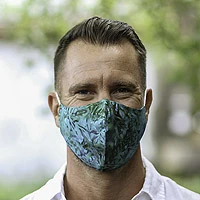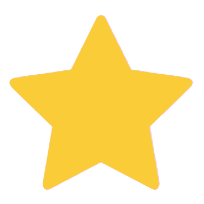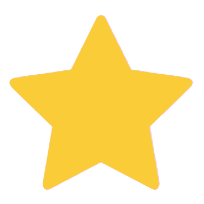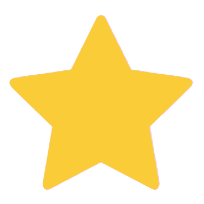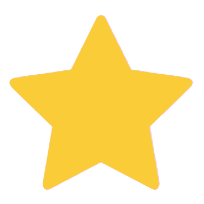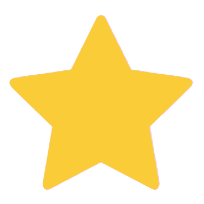 By Louise
The most beautiful fabric face masks I have seen
I was concerned that these might be too big because the description said they are extra wide, but I have no problem wearing them and they fit exceptionally well. I love batik and the colors and patterns of nature, and these masks are even more beautiful in hand. They are made of two layers of rayon sewn together expertly. Any place I go away from a formal business environment these masks will be my first choice to wear. I will likely hand wash them in cold water to preserve the batik and ear elastics. One of my favorite finds on Novica that I was not even looking for. Thanks for the extra care put into making these masks!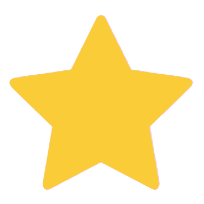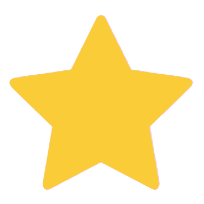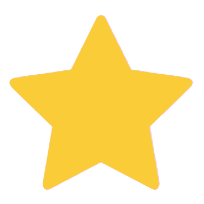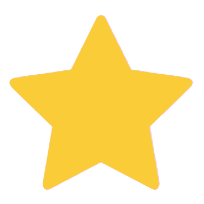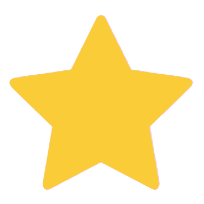 By SANDRA
This is my go to mask
This mask is my favorite of many. Besides fitting great, the workmanship and adaptability to many pieces of my wardrobe make the mask unique and much loved! Buy it and you will not go wrong!
The Holiday Catalog Collection
Discover our unique collection of beautiful, handmade objects from around the world, inspired by more than a century of exploration.
SHOP THE CATALOG