Featured Reviews on
practical decor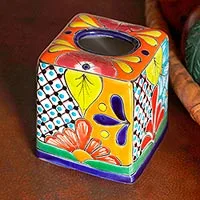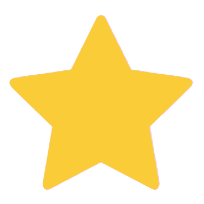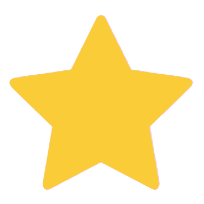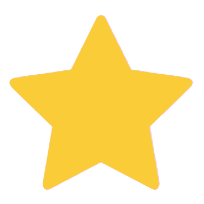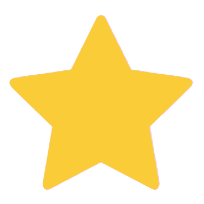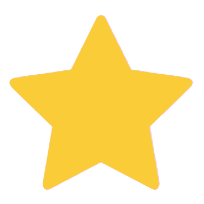 By Kyile
Some Color and Joy
I bought this for myself during allergy season when we needed tissue boxes front and center. It s so well made and beautiful, I m leaving it out all the time. Please consider making one to cover the deep rectangular boxes, I would buy a few.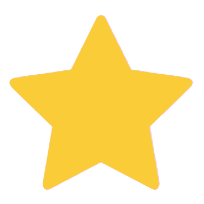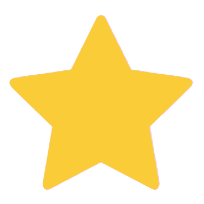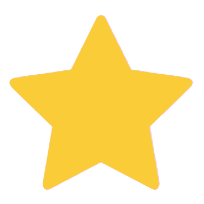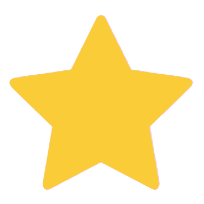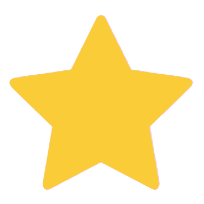 By Sylvie
Perfect for an auction for elephants!
This is such a beautiful item from Penpan. I love all her work. I have bought several pieces of her work to use in an auction to support an elephant sanctuary. It always does so well. It is beautiful and perfectly topical. Our supporters go into a bidding war over her items.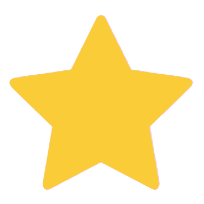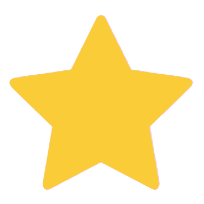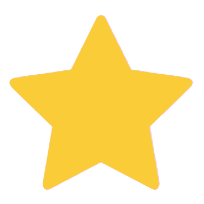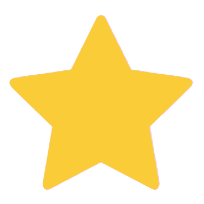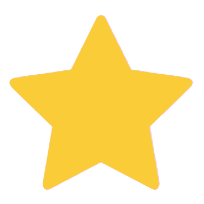 By Aleta
one of the best things Ive ever bought
I left a review on another one of these trays by the same artisan, and so, all Ill say it is well worth every penny. Buy this, or any of the other trays. I bought 4. They are incredible. This particular one is fairly large, and can be set on a coffe table, filled with sagebrush or other things one likes. I gave them all as gifts, but Imay have to buy more, so I can have one for myself.