Featured Reviews on
manly bracelets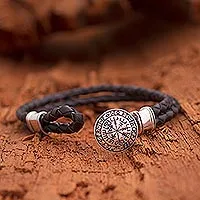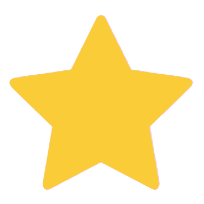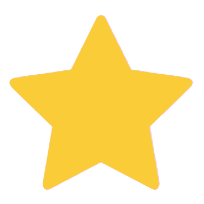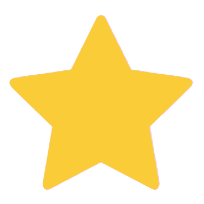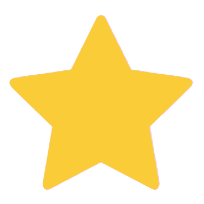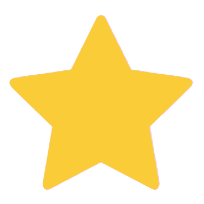 By Erin
Finely detailed and masculine
I bought this as a gift for my partner. He doesnt often wear jewelry, or gets bored of a piece fairly quickly, but this one he wears nearly every day. The leather braiding is strong, and the heavy silver pieces are sturdy and substantial, so I have confidence that it will last even through heavy use.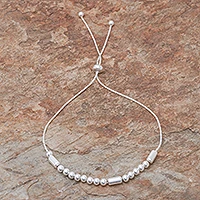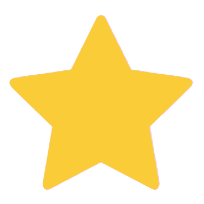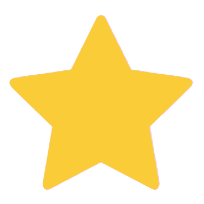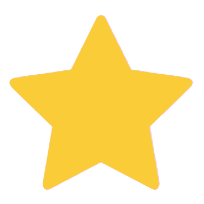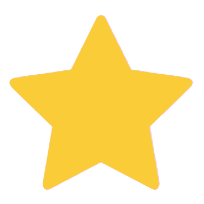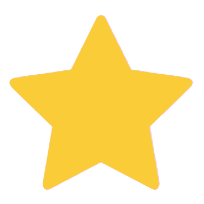 By Cynthia
Best Graduation Gift!
I purchased this for my step-daughters graduation and she loves it so much she wears it all the time--the secret message in the beads is the most fun!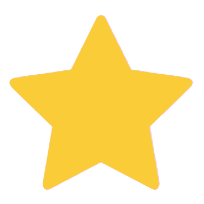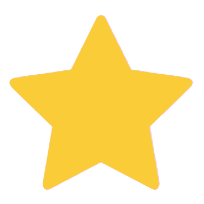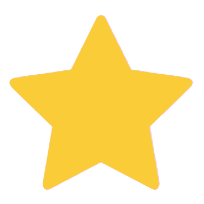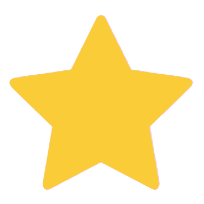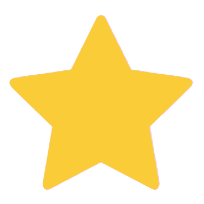 By Tony
I could not be more pleased!!!!!
Passaramon you are a skilled crafts person. Thank you for sharing your work with me and the world. The bracelet fits my wrist nicely, the leather is beautifully finished, and the clasp is perfect. I am pleased to be able to wear a piece of your art. Thank you! Be well, Tony Pelusi, Jr. JD, CPCC tony@tonypelusi.com 781.944.9449 tonypelusi.com Parenting Coordinator, Relationship Coach Massachusetts By relaxing our bodies, quieting the chatter of our minds, and allowing our hearts to be more sensitive to our situation, we open up to the very inner qualities and resources that can help us grow.