Featured Reviews on
cute dolls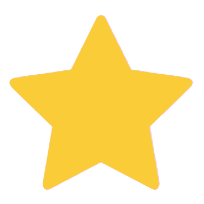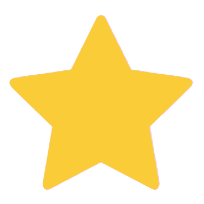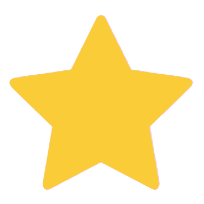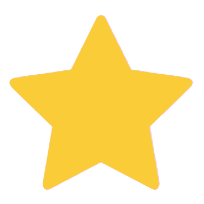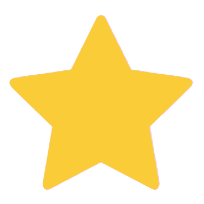 Beautiful Tradition
I use this for display on the wall or as the base of a centerpiece. SO MANY COMPLIMENTS! My grandmother began my collection of Worry Dolls when I was a very young girl. At that time, the artisans sold their wares at church festivals. There were even some dancing performances by some of those who came to the church to sell their handmade !. Our church sponsored some of the missions, and we eagerly awaited their visits. .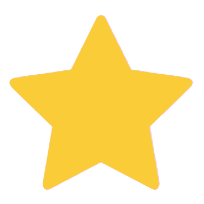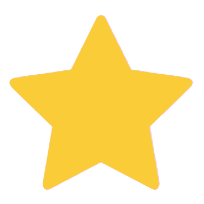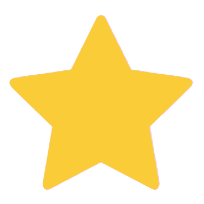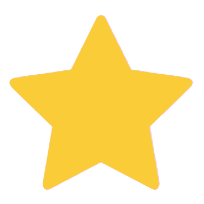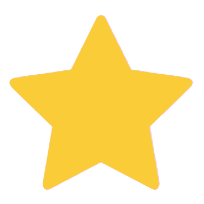 By Carol
Beautifully made, worthy of its place on my shelf!
When we do house swaps, it really looks as though I am a world traveler. I have decorated an entire shelf with the set of boxes and worry dolls along with this worry doll mirror. Together the mirror and the worry dolls look just beautiful!!! Of course, the mirror would stand alone all by itself!!!!!