Featured Reviews on
ceramic elephants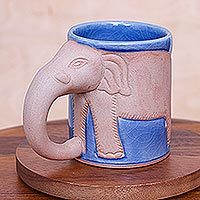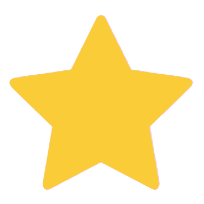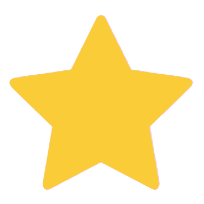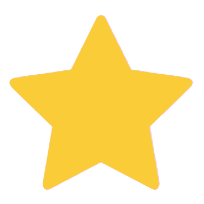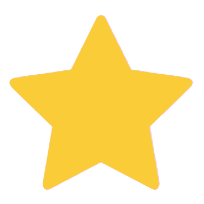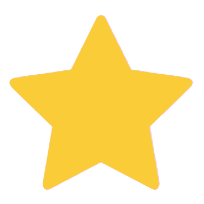 By Sylvie
Striking Elephant Mug
I fell in love with this mug. The contrast between the naked elephant and glazed surround is so unique and whimsical, along with the trunk being the handle. I bought it for a large auction to help raise money for an elephant sanctuary and everyone went crazy for it…there was a bidding war!!! I love Penpan s work and clearly so do our supporters. I would rather support artisans & offer something unique rather than buy something from a big box store.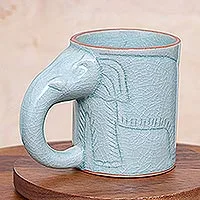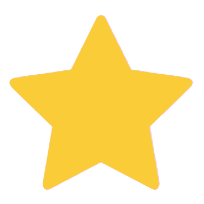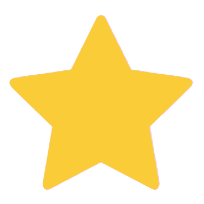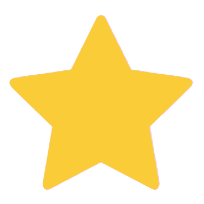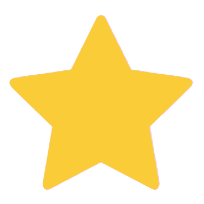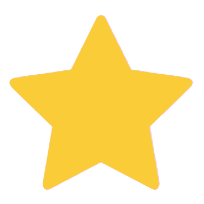 By Sylvie
Whimsical Elephant Mug Puts a Smile on Your Face with Your Morning Cup of Java!
I bought this fun and whimsical mug for an auction to raise money for an elephant sanctuary. How perfect! I try to find unique items that are elephant themed and that supporters can t find at big box stores. And everyone loved this much and a bidding war erupted! I love Penpan s work and like supporting artisans.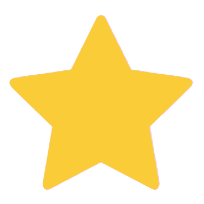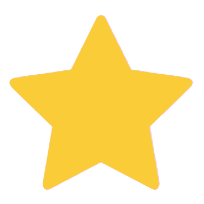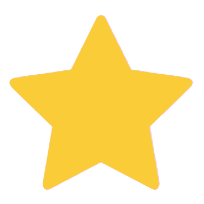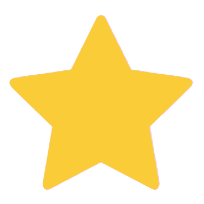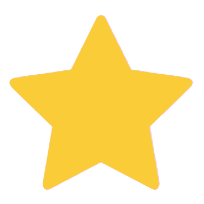 By Sandra
Love these!!!
I just received another the Puppy Pose Elephant and its adorable! I have another yoga elephant on order - I just love Duangkamols happy little figurines!