"An artist, in my imagination, is a man with his own will to do anything because he is free."
"My name is Sutianto, but people call me 'Tanto' for short. I was born in a cool village called Banyuwangi, East Java on March 3, 1972. When I was a child I wanted to be a great artist so I could... read more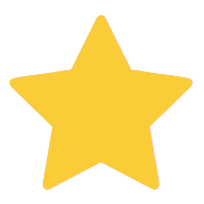 Featured customer reviews for Sutianto . Read all reviews
Susan 09/26/2020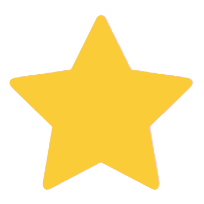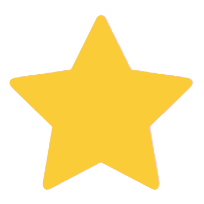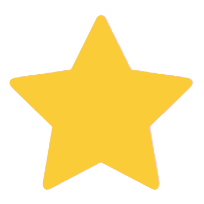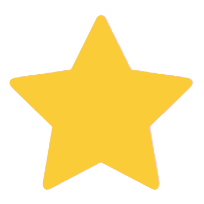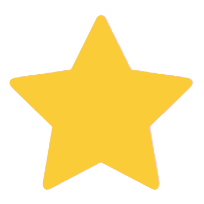 gorgeous painting
Tyrone 03/02/2019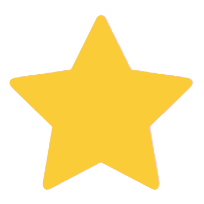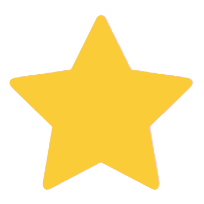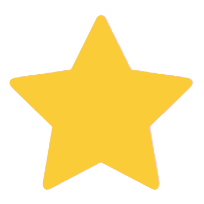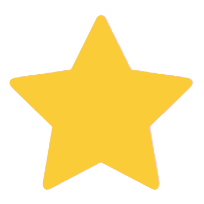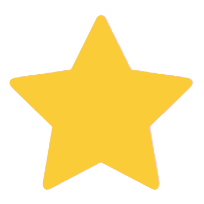 second piece by this artist
Customer Reviews
Purchased this? Leave your review.
09/26/2020
"gorgeous painting"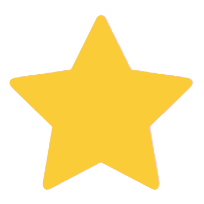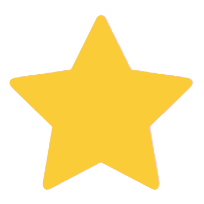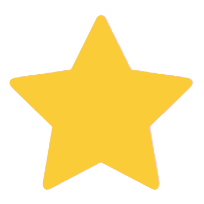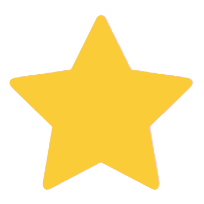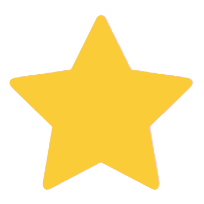 Once I had it stretched, it is stunning in m living room.
Purchased Item:
Dimension of Feeling, Javanese Original Abstract Painting in Clear Colors
Was This Review Helpful?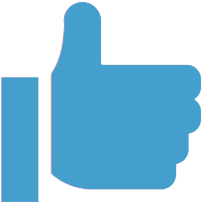 Yes (0) No (0)
03/02/2019
"second piece by this artist"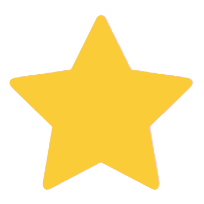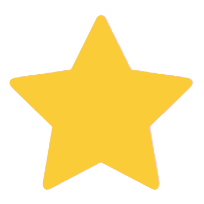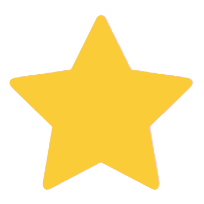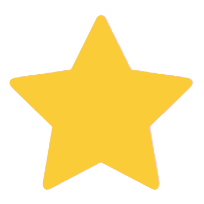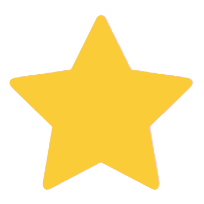 The first piece is quite similar -- I view them as sister pieces, but they are signed 5 years apart. They use the same color palette. I appreciate these pieces differently from different distances. I quite enjoy that the impression they give is different from across the room, at 4-5 feet and up close. From a distance it is the large blocks of color and overall movement. From mid-distance it is the subtle variations in color and layering. Up close it is the great texture of the layers.
Purchased Item:
Fall Down, Javanese Fine Art Painting
Was This Review Helpful?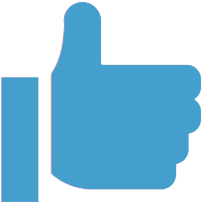 Yes (0) No (0)
10/16/2017
"Everyone loves it!"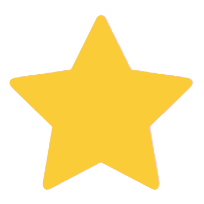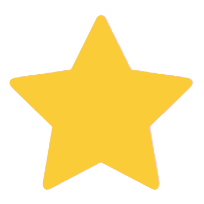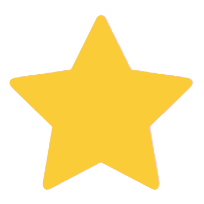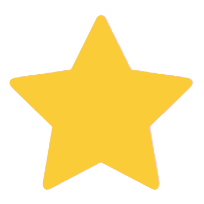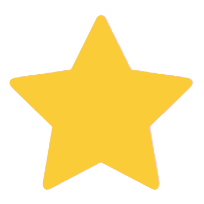 I would like to thank Novica for making this work available to the orld. Longing Souls had been haunting me from the first time I saw it. It speaks to me. I finally bought it. It was delivered to me in Canada from where I transported it to The Cayman Islands where it now soothingly graces the wall of our living room. I love that it is large (40 X 60), that it is abstract and that I was able to purchase it easily. Novica makes all that possible. To the artist, I wish I had the means to send you a photo of your painting in the context in which it sits today. It fits so well and gives me much joy.
Purchased Item:
Longing Soul, Signed Abstract Psychological Study in Acrylics on Canvas
Was This Review Helpful?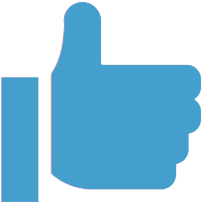 Yes (0) No (0)