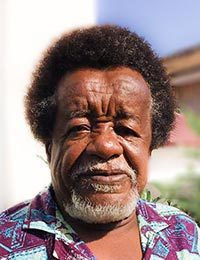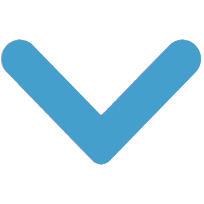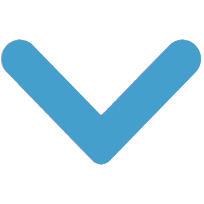 "I get my ideas mainly from nature and things that surround me."
"Samuel Lovi is my name. I was born in the Volta Region on August 25, 1949. I was granted a five-year scholarship for further studies at Glasgow School of Art (Scotland), which I completed in 1981. I... read more
Anne DeJong 03/31/2018
Debra 05/14/2020
Ceramic Sculpture-Delighted Head
Customer Reviews
Purchased this? Leave your review.