"This group has brought so many women together, taught them new skills and the certainty that what they do is worthwhile."
Pearls of the Sea Youth Group was formed by 11 young women from El Salvador. The community is located between the sea and a coastal estuary where mangroves flourish. It's a beautiful place and it... read more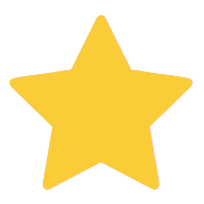 Featured customer reviews for Pearls of the Sea Youth Group . Read all reviews
Jay 05/25/2021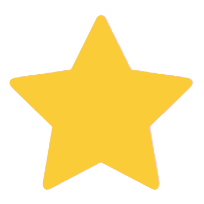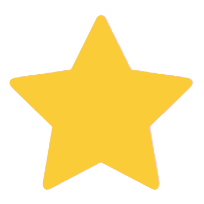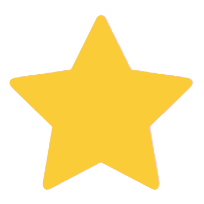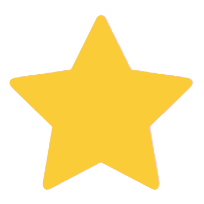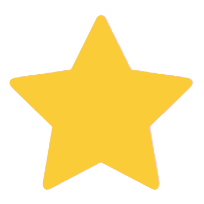 Gorgeous and soooo light
Diana 09/10/2021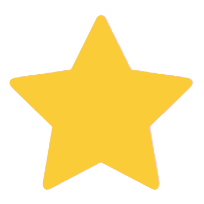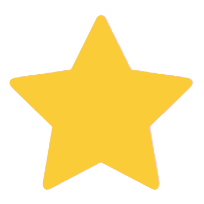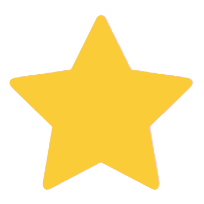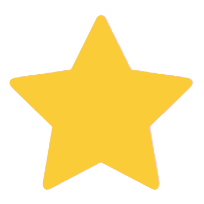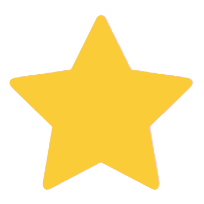 Absolutely Stunning Earrings!
Customer Reviews
Purchased this? Leave your review.