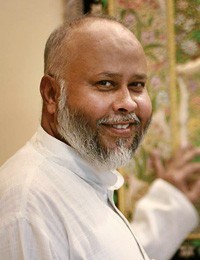 "It's been a very long journey for me in the field of handicrafts. Every day is a new experience for me."
"Hello, my name is Parvez A Warsi and I was born on August 9, 1954 in the colourful city of Agra, where beauty begins and ends with one of the seven wonders of the world - the Taj Mahal. I have a... read more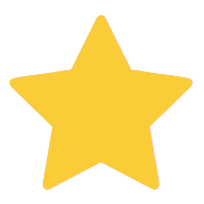 Featured customer reviews for Parvez A. Warsi . Read all reviews
Stewart 12/12/2021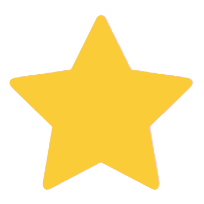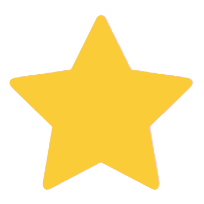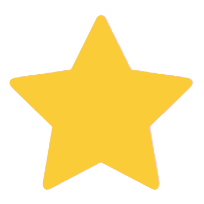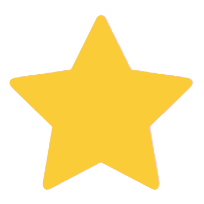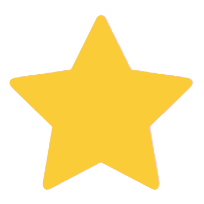 A stunning ornament
Jennifer 04/23/2022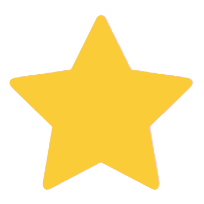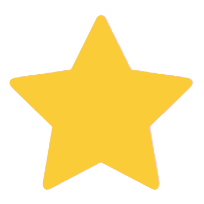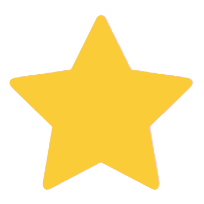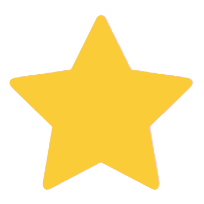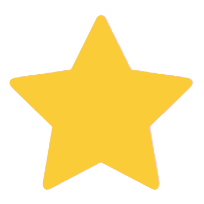 Beautiful!
Customer Reviews
Purchased this? Leave your review.