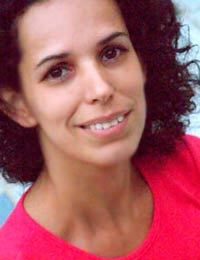 "Among the themes in my work, woman is one of the most appealing. The feminine body allows countless aesthetic possibilities…."
"I believe that the gift of sculpting is a talent that showed itself as a game during my childhood — it was totally subconscious. Only after I was married and expecting my first son, about 1988, I... read more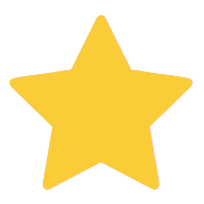 Featured customer reviews for Jaqueline Cavalcanti . Read all reviews
Raymond 10/12/2017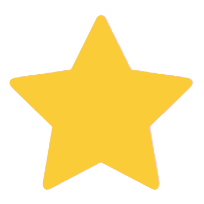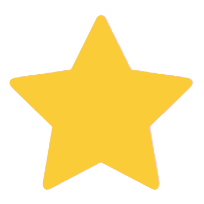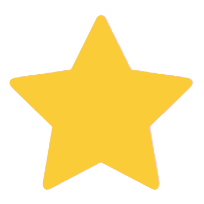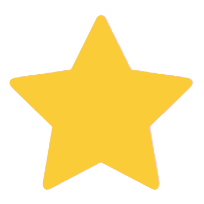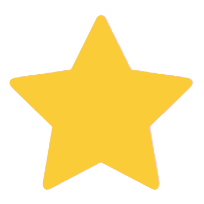 Obsessed with this
Juanita 07/31/2018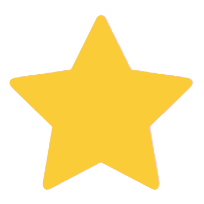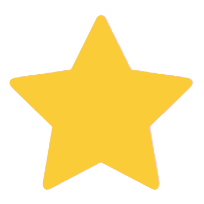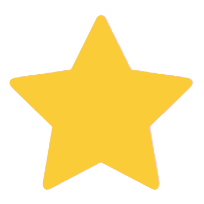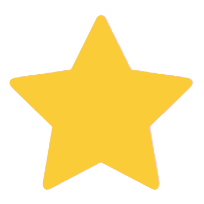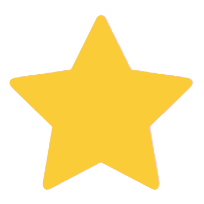 A touch of romance
Customer Reviews
Purchased this? Leave your review.