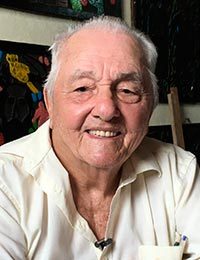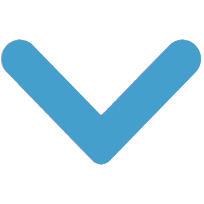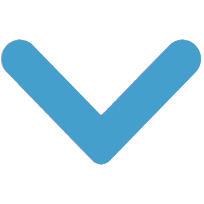 NY Times writer Ariano Suassuna considered him the best popular xylographer in the Northeast. J. Borges was declared a Living Heritage by the State of Pernambuco.
"I was born in the countryside in Pernambuco, on December 20, 1935. My father was a farmer and I helped him farm the land from the age of eight. It was not until the age of twelve that I attended... read more
Sandra 04/21/2021
Susan 04/26/2021
Customer Reviews
Purchased this? Leave your review.