"We began to dream about setting up our own workshop and create our own designs with the intention of becoming established and well-known. But we also have personal dreams..."
"We're Guillermo Pelaez and Eduardo Gonza, friends and brothers-in-law. We decided to bring together our expertise in ceramic arts to start a workshop of our own, where we could create and develop our... read more
Enid 07/30/2022
Sheila 08/27/2022
Customer Reviews
Purchased this? Leave your review.
09/13/2022
"Merry Guinea Pig Christmas!"
This is an adorable keepsake that Ill treasure all year round.
Was This Review Helpful?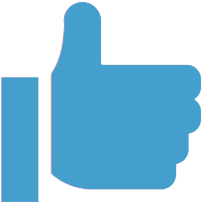 Yes (0) No (0)
08/27/2022
"Sweet depiction"
I particularly enjoy the way Guillermo and Eduardo portray the nativity figures in the dress of different regions of their country. The characters also wear sweet, beatific expressions that are quite endearing. I actually bought two of this set, and I look forward to using the second as a Christmas gift.
Was This Review Helpful?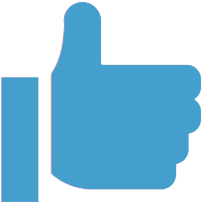 Yes (0) No (0)
08/27/2022
"Unusual Depiction"
For those of us who collect nativity sets, a lot of the interest stems from seeing varying cultural depictions. Their home country offers many possibilities to Guillermo and Eduardo, and they make the most of them. This set shows figures from the Amazonian jungle region. Instead of cows and donkeys, the animals are a beaver, cheetah, and puma. As usual, the figures are all lovingly created.
Purchased Item:
Born in the Amazon, Handpainted Traditional Nativity Scene from Peru Set of 7
Was This Review Helpful?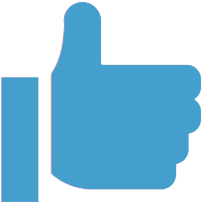 Yes (0) No (0)
08/27/2022
"As Charming as Ever"
This is the fourth set by Guillermo and Eduardo, which might be a clue as to my opinion. I am enjoying the individuality of each set, as we;. as the artistry with which they are done. I really liked the blanket shown online. The bed that arrived is not as pretty, in and of itself, but there is a second indentation in it, in which the lamb can nestle next to the baby. It is a sweet touch.
Was This Review Helpful?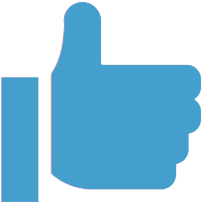 Yes (0) No (0)
08/07/2022
"Charming"
This is quite cute and well done. It is small, but quite detailed. The baby comes out of the manger, and the hat on the Joseph figure is removable.
Was This Review Helpful?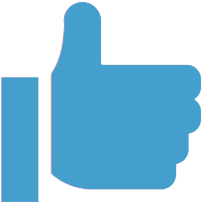 Yes (0) No (0)
07/30/2022
"Seeet crèche"
This is a darling Christmas piece. I set it on our coffee table.
Purchased Item:
Llama Love, Handpainted Ceramic Nativity Scene
Was This Review Helpful?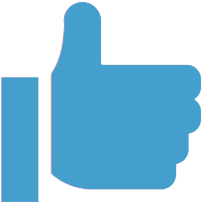 Yes (0) No (0)