Eco Friendly Serving Utensils Wood Gifts
Welcome to the Eco Friendly Serving Utensils Wood Gift Collection at NOVICA.
Featured Reviews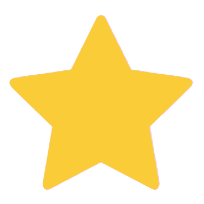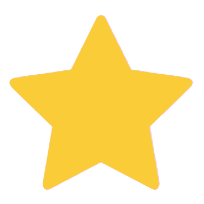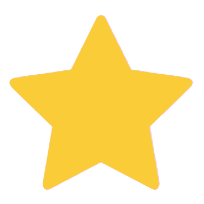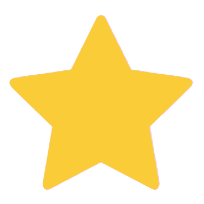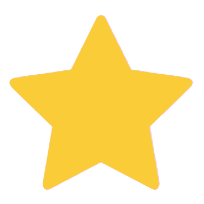 By Emily
Wonderful hand crafted serving spoons
I really appreciate the flat back on the spoon so if you need to ]i Put it down with food still in the spoon it wont spill out. The wood is beautiful!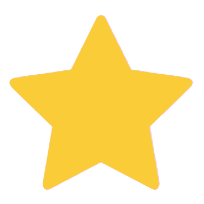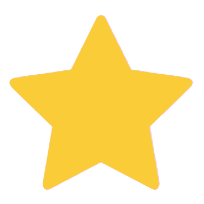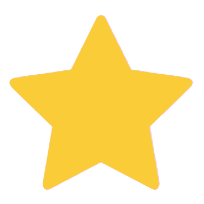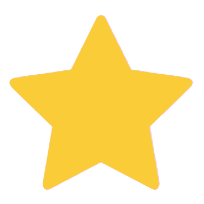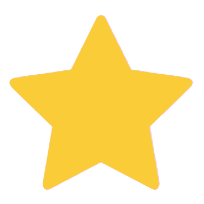 By Tiff
Perfect
Beautiful craftsmanship! These serving utensils are flawless in every way. They are just the right size, and light yet sturdy. Thank you for using sustainably grown wood!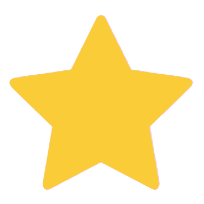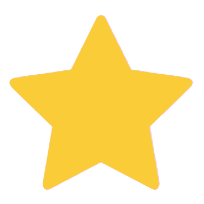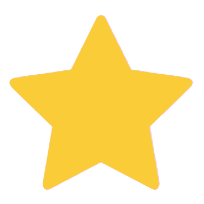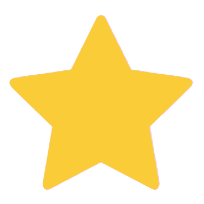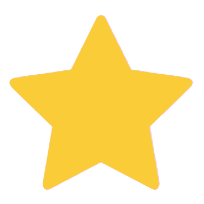 By eileen
I love wood!
These little spoons are lovely. I try to use wood instead of plastic whenever I can. Beautiful hand carved utensils like these will last a hundred years. I never regret a purchase from Novica and these spoons are no exception.
Popular Eco Friendly Serving Utensils Wood Gifts