Featured Reviews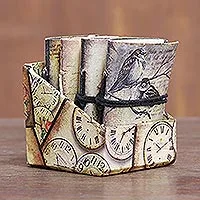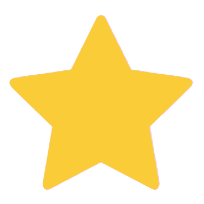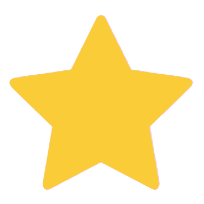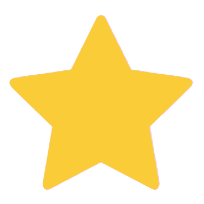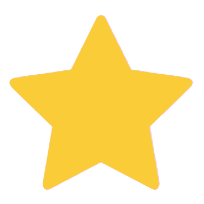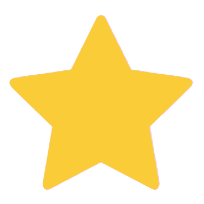 By Rose
Petite Perfection
Admittedly, these journals are smaller than I expected, but thats on me for not reading the description more thoroughly. It turns out that they are perfectly sized for my smallest purse, though! With my previous so-called small journals, I was unable to fit the notebook, my planner, my wallet, and all the assorted miscellany. That is not the case with these. Everything fits; theyll even fit in a pocket! As a writer, the convenience of being able to take them anywhere is invaluable. I find them to be ideal for writing haiku and short poems. The quality of the paper is superb, and they are beautiful, as well.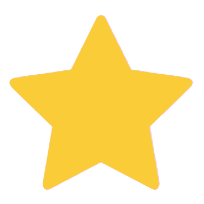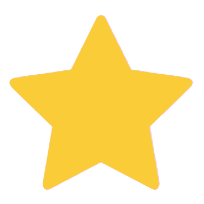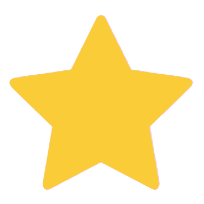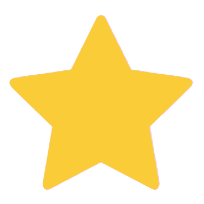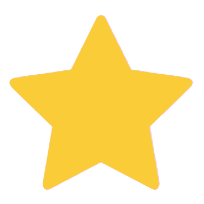 By Louise
Very nice quality small journal
This is a small journal so take note to make sure it suits your purpose. You will need to take off an inch or two from the width to calculate the useable space inside. I plan to use this as a booklet of memorable quotations, mantras, thoughts, etc. with one per page. Could also be used for small photos, stickers, clippings and the like. Since it would be hard for me to write in it neatly I plan to print typewritten entries on clear labels and then transfer them to the pages. These notebooks come in many different attractive patterns and I have two so far. They are very well made with a lot of attention to detail. Exude a very earthy and natural vibe, and best to store in a box or protected space when not in use to extend their useful life.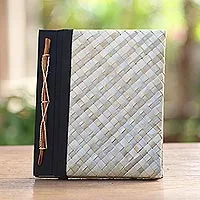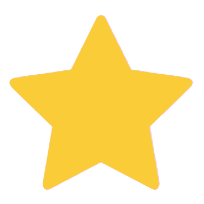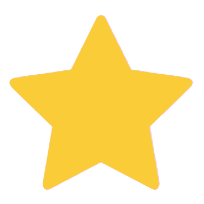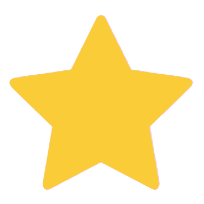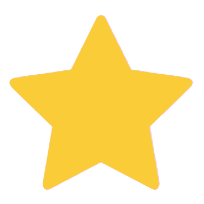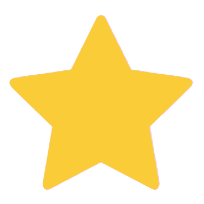 By Lori
Exceptional Beauty and Craftsmanship
The handmade paper works well with my fountain pen. Beautifully made, it works well as a journal, scrapbook, guest book.
Popular Beige Paper Journals