Featured Reviews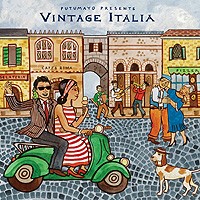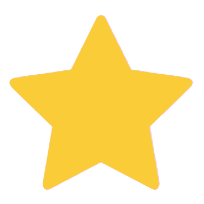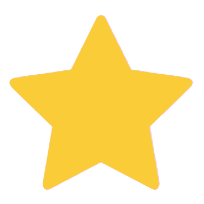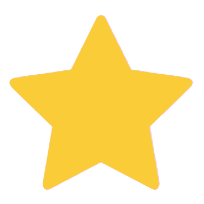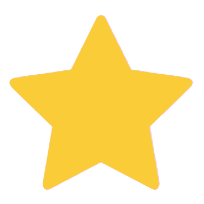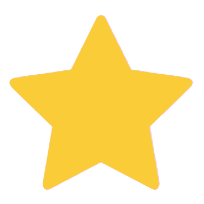 By Becky
NO MORE UNDERSTANDABLE WORDS!!!
I am one of those that feels disconnected and very disappointed with the USA's entertainment industry; currently and in it's entirety. So, I wanted to have international music to drown out the same ol' style and word content that is possessed by modern music. IE. Modern country music style and sounds; sound more like city pop music. With international music; I don't have to feel "programmed" or feel that the radio lost it's mind when it spouts off against the lyrics....like whoa! KARAOKE. With International music--I DON'T KNOW WHAT IS BEING SUNG! TG and therefore helps with my anxiety. I like this cd but to be honest haven't listened to it's entirety as of yet but I will.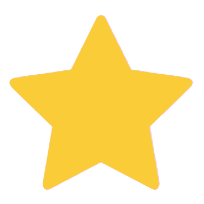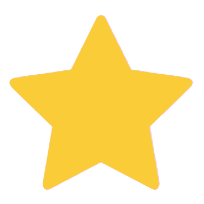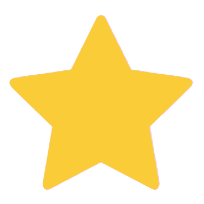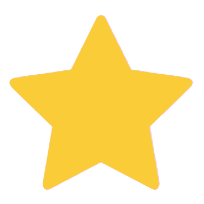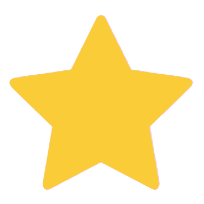 By C
MultiFunctional
I bought this recording for a Spanish themed birthday celebration and it was pleasant enhancement. This CD was surprisingly enjoyed by many different ages with a variety of tastes. The collection garnered a range of vintage Latino music allowing for many levels of appreciation. Great for background or focal point entertaining.
Popular Culture Books and Music