Featured Reviews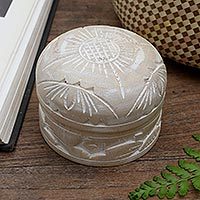 By Marnita
Beauty is it?s name
I love this little box!!. The detail and craftsmanship is superb. It sits on my bedroom dresser. Beautiful. Unique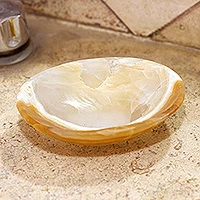 By Nicolle
Beautiful dish - looks luxurious and clean
This is a beautifully crafted item with a smooth finish and a perfect shape. Mine looks and feels magnificent - a perfect addition to our neutral colored bathroom!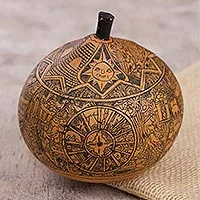 By Leslie
Gorgeous carved gourd!
This is a beautiful decorative piece. The detail is so intricate and reflects a loving talent. When I hold it, I imagine the artist carefully and patiently carving the lovely, tiny and facinating scenes. When we went to Peru there was little time to shop, so I am thrilled to have a gorgeous, hand made in Peru keepsake! Peru's unique beauty is reflected by this artist's creation. It is a treasure.
Popular Decor Accessories $20 to $40